It's hard to believe that celebrities weren't always celebrities. In fact some of the most successful people in Hollywood held totally mediocre, minimum-wage paying jobs for years before they became household names.
Sean Connery, Milkman Before he became Bond, a 14-year-old Connery worked as a milkman in 1944. According to BBC, he made 21 shillings a week.
Kanye West, Gap Employee Kanye West started his fashion career early and worked at a Gap store before he became Yeezus, the father of a Kardashian and the creator of a very "meh" fashion line.
Jennifer Aniston, Telemarketer/Bike Messenger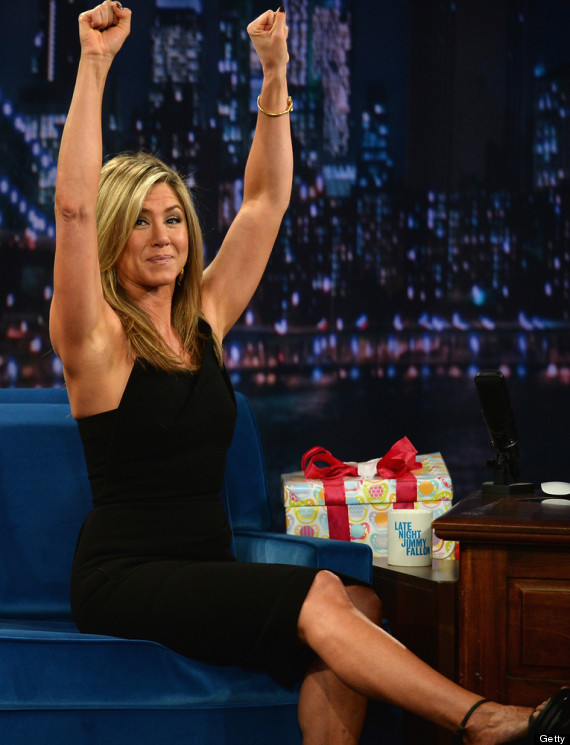 In her previous life, Jennifer Aniston was a telemarketer and a bike messenger.
Rachel McAdams, McDonald's Employee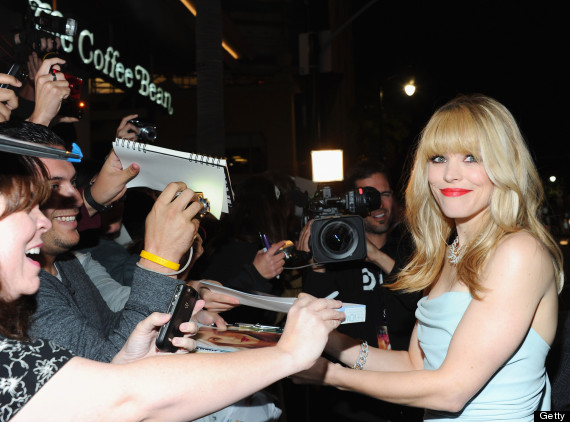 The bombshell revealed that she worked at a McDonald's in Canada for three years before breaking big in Hollywood.
Eva Longoria, Wendy's Employee Eva Longoria told the Democratic National Convention that she once worked at Wendy's flipping burgers.
Sandra Bullock, Bartender Sandra Bullock was a bartender, and probably made some of the strongest drinks around before she became Miss Congeniality.
Brad Pitt, Limo Driver/ El Pollo Loco Employee Brad Pitt was a limo driver for strippers and an employee at El Pollo Loco (rumor has it he dressed up as a chicken) before he was an international heartthrob.
Tom Cruise, Hotel Bellhop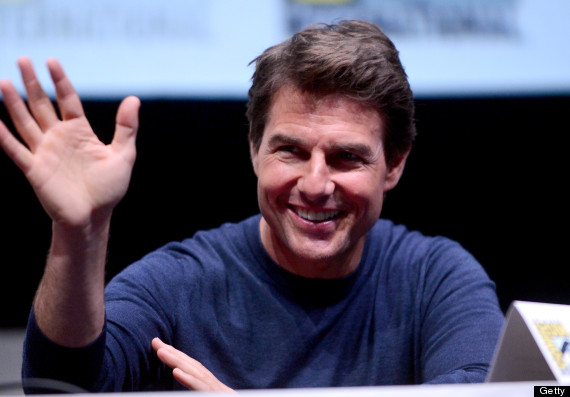 Before spawning Suri and turning to Scientology, Tom Cruise helped carry luggage as a hotel bellhop.
Jon Hamm, Porn Film Set Designer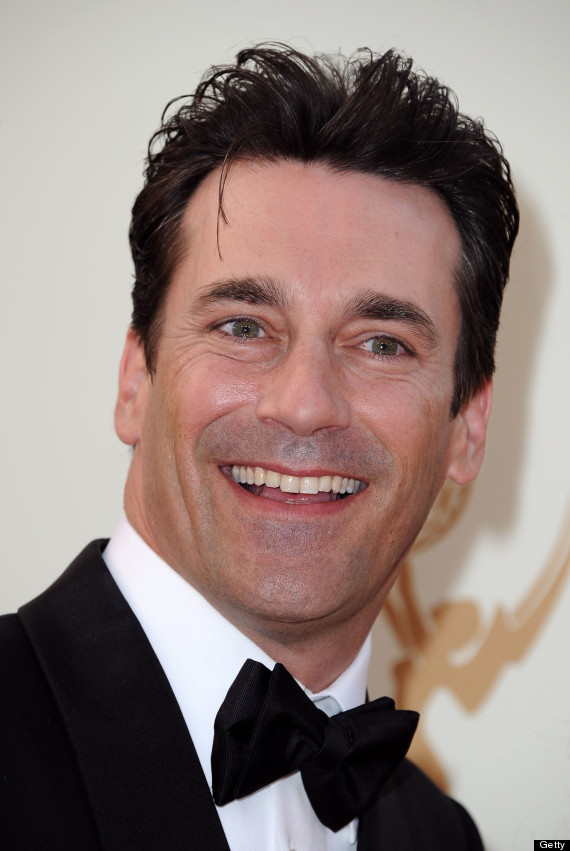 Jon Hamm was a set designer for soft-core porn films. "Essentially, I had to move furniture around sweaty, naked people. It wasn't a great job but the money was useful. I had to get by - I wanted to be an actor." Unfortunately for humans around the world, he wasn't actually in porn.
Rod Stewart, Gravedigger


In his biography, Rod Stewart revealed he was once a gravedigger. He took the job to get over his fear of death.
Sylvester Stallone, Lion Cage Cleaner Becoming Rocky was a far-away dream when Sylvester Stallone cleaned lion cages at the Central Park Zoo.
Ellen DeGeneres, Oyster Shucker The talk-show host had an assortment of odd jobs before becoming a lovable TV personality, but in her biography she revealed that she was an oyster shucker in New Orleans.
Gwen Stefani, Dairy Queen Employee Gwen Stefani worked at a Dairy Queen and in retail at the Anaheim Plaza Mall before becoming the punk rock queen of the '90s.
Quentin Tarantino, Theater Usher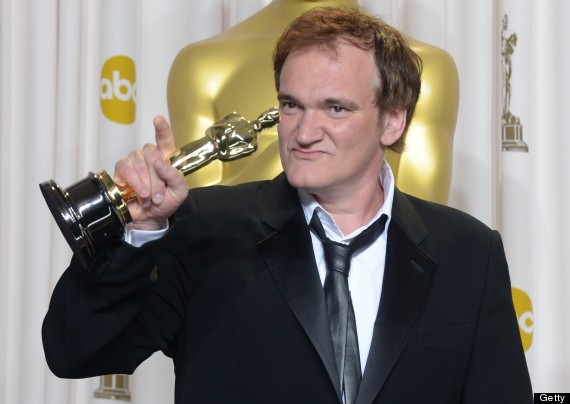 Quentin Tarantino has always worked in film, but he first started out as an usher at an XXX theater.
Whoopie Goldberg, Mortuary Beautician/ Phone Sex Operator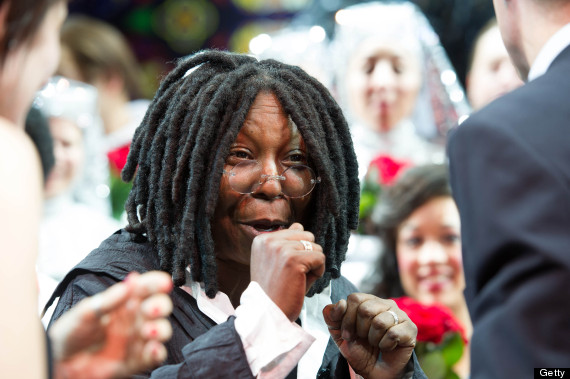 Golberg held several quirky jobs including providing makeovers to the dead and talking dirty over the phone.
Tim Allen, Cocaine Dealer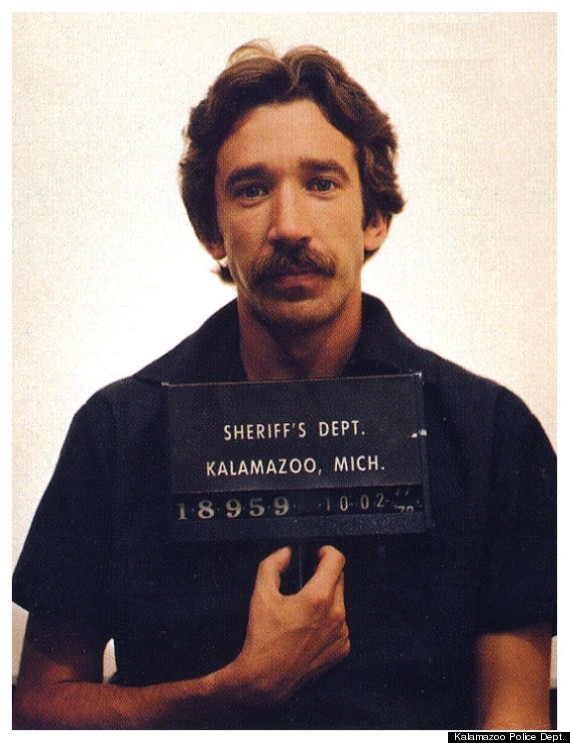 In 1978, before Tim Allen became a beloved comedian and "Home Improvement" star, he was busted for having 1.4 pounds of cocaine at an airport and spent 28 months in prison.
Ozzy Osbourne, Slaughterhouse Employee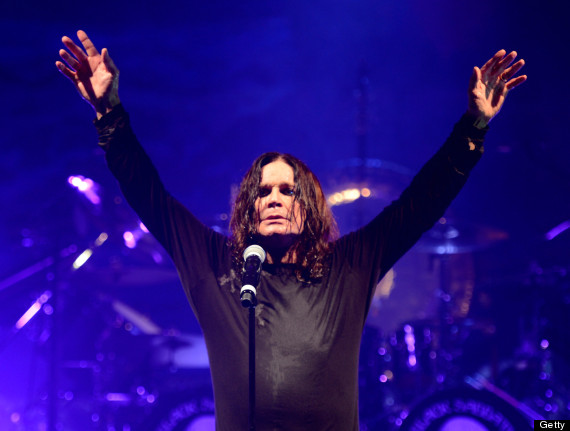 The rocker known for biting off the head of a bat once worked in a slaughterhouse to no one's surprise.
Patrick Dempsey, Juggler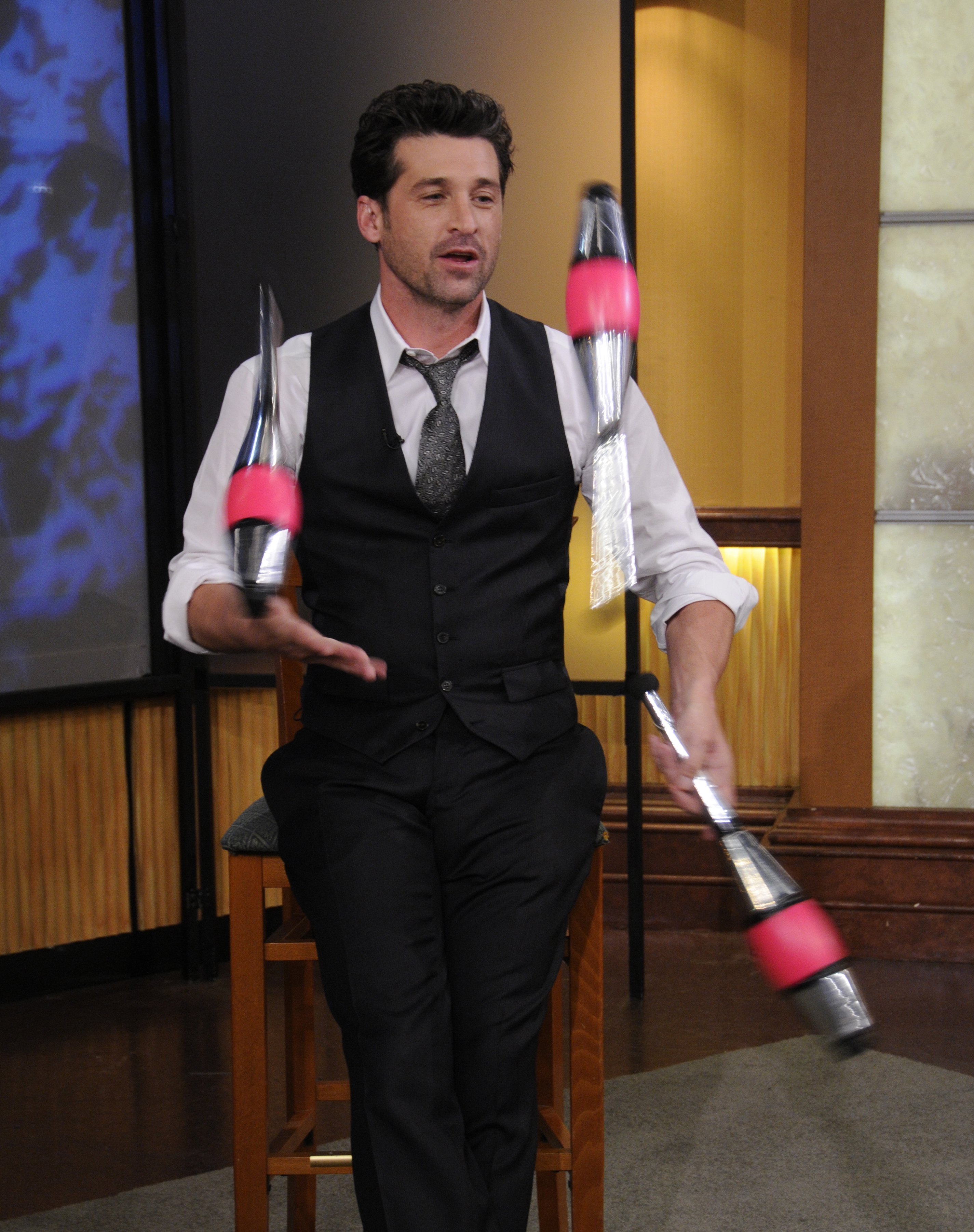 The "Grey's Anatomy" star was a professional juggler at 18 years old and even performed in this awesome music video.
BEFORE YOU GO
PHOTO GALLERY
Celebrity News & Photos