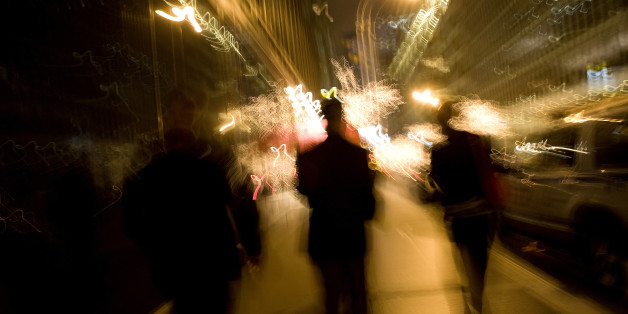 Binge drinking is costing states a lot of money, according to a new government report.
The Centers for Disease Control and Prevention report showed that in 2006, excessive alcohol use cost states a median of $2.9 billion. Binge drinking accounted for more than 70 percent of the costs in all 50 states and Washington, D.C.
"Excessive alcohol use has devastating impacts on individuals, families, communities, and the economy," Tom Frieden, M.D., M.P.H., who is the director of the CDC, said in a statement. "In addition to injury, illness, disease, and death, it costs our society billions of dollars through reduced work productivity, increased criminal justice expenses, and higher healthcare costs. Effective prevention programs can support people in making wise choices about drinking alcohol."
The report, published in the American Journal of Preventive Medicine, is based on a previous CDC study from 2006. The costs from the study were due to property damage, car accidents, criminal justice expenses, workplace productivity loss and health-care expenses. However, researchers said that it's possible that excessive alcohol use costs may actually be higher than the report indicates because other costs, such as those from pain and suffering caused by alcohol use, were not included.
The highest per-person cost of excessive alcohol use was in Washington, D.C. -- costing $1,662 per person -- while Utah had the highest per-drink cost of excessive alcohol use -- costing $2.74 per drink.
The states with the highest total costs due to excessive alcohol use in 2006 were:
1. California - $32 billion
2. Texas - $16.5 billion
3. New York - $14 billion
4. Florida - $13 billion
5. Illinois - $9 billion

BEFORE YOU GO
PHOTO GALLERY
Mistakes Healthy People Make