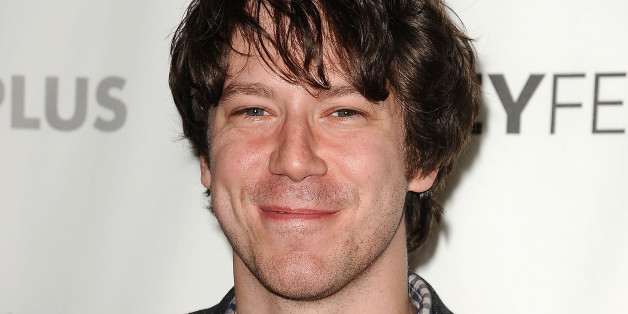 "The Newsroom's" John Gallagher Jr. is staying within the HBO family, having scored a role in "Olive Kitteridge," the cable network's new high-profile miniseries.
According to Deadline, Gallagher, "Friday Night Lights" and "Breaking Bad" regular Jesse Plemons, and "Ruby Sparks'" Zoe Kazan will star alongside Frances McDormand and Richard Jenkins in the adaptation of Elizabeth Strout's novel. "Olive Kitteridge" centers around a seemingly quiet New England town wracked with affairs, crime and tragedy. McDormand plays the titular character, while Jenkins co-stars as her husband, Henry.
Gallagher will play Christopher Kitteridge, Olive and Henry's son; Kazan will play Denise, a co-worker at Henry's pharmacy; and Plemons will appear as Jerry McCarthy, Henry's pharmacy delivery boy.
The four-hour miniseries will be directed by "The Kids Are Alright" helmer Lisa Cholodenko and written by Jane Anderson. Playtone's Tom Hanks and Gary Goetzman will serve as executive producers.
PHOTO GALLERY
'The Newsroom' Season 2 Character Posters