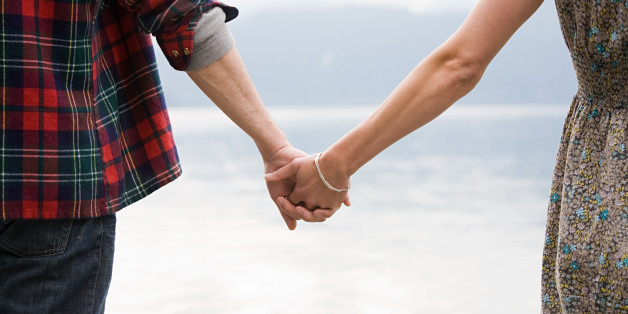 It's not easy to allow yourself to fall back in love after divorce. But after years of playing it safe in the relationships department, sometimes all it takes to break down the walls you've built up is finding the right person.
HuffPost Divorce readers are proof of that. Below, they share what it was about their current partner that convinced them that he or she was someone special. Click through the slides below for their sweet stories, then head to the comments and tell us how you knew you had found "the one" after divorce.
PHOTO GALLERY
How I Knew My New Partner Was 'The One'
Keep in touch! Check out HuffPost Divorce on Facebook and Twitter.