When you visualize your memories, where exactly do these images come from? Controversial British artist Mark Leckey explores the various cultural arteries that pump images into our "personal" thoughts, pleasures and desires. In an upcoming exhibition titled "On Pleasure Bent," Leckey continues his career's theme of tracking how culture and technology shape our insides.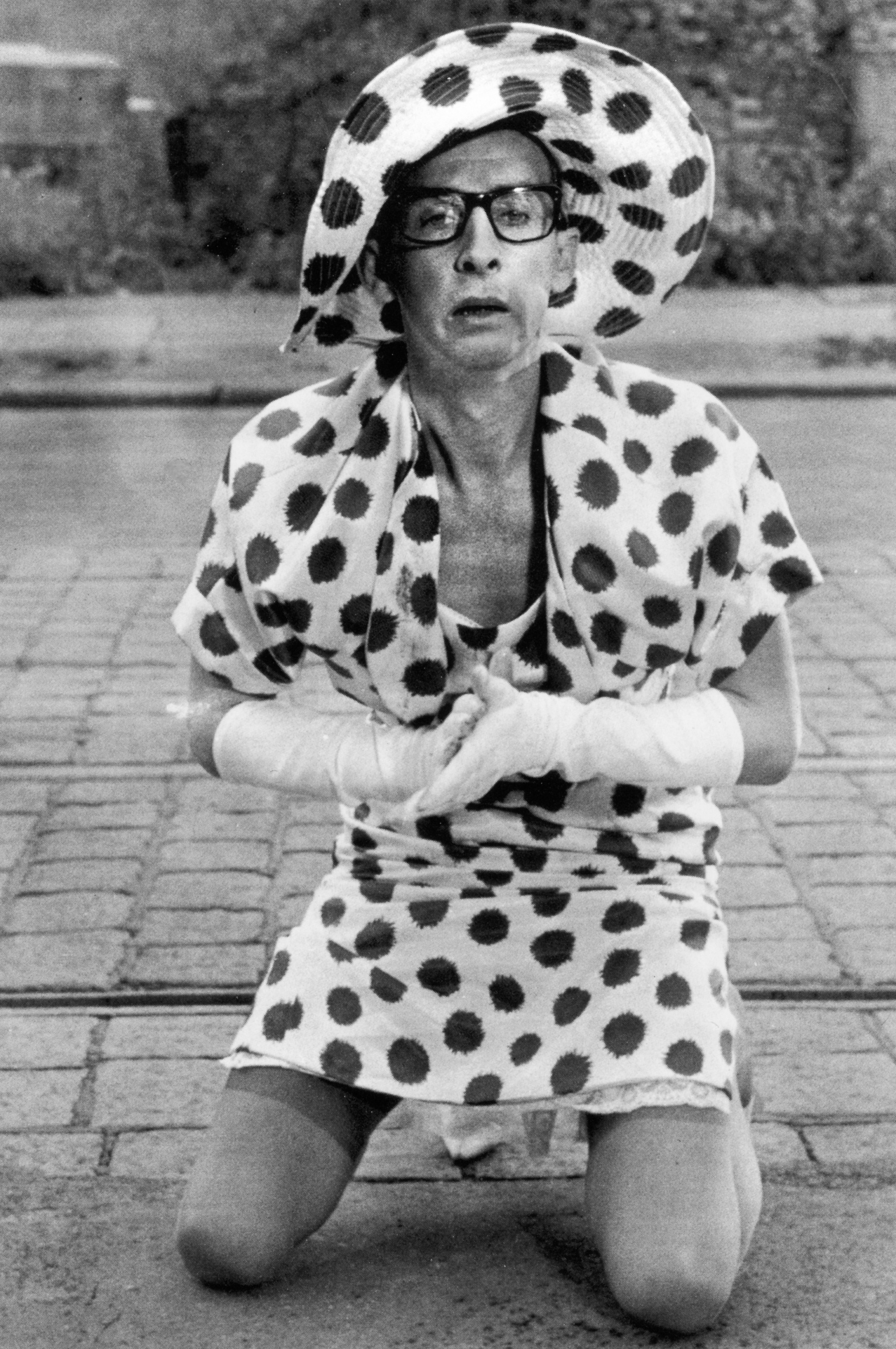 Leckey rose to fame in art world circles after winning the ever-polemical Turner Prize in 2008 for his piece "Industrial Light & Magic." The multimedia work, comprised of film, sculptural and performance elements, featured appearances by Felix the Cat, the Simpsons and a Honda car commercial. Perhaps not surprisingly, many art critics including Jonathan Jones took issue with the win, but such controversy is almost expected of the Turner Prize.
The prize-winning piece centered around the relationship between reality and escape, the personal and the cultural -- a theme that is revisited throughout many of Leckey's works. The space between personal and public images is prominent in Leckey's upcoming "On Pleasure Bent," in which he employs "found memories" to explore how imagination is constructed with the aid of technology. Through a variety of media including film, sculpture, sound and performance, Leckey questions the origins and limits of the imagination, guided by the almighty pillar of pleasure.
The exhibition runs from August 31 until December 8, 2013 at the Hammer Museum at UCLA. If nothing else, we'd check it out just to support the artist who called Damien Hirst "trite."
See the remaining works below and let us know your thoughts in the comments.