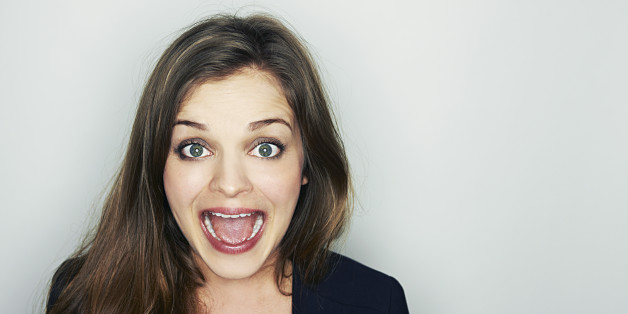 You know a breakup excuse is bad when the dumpee feels the need to share it with the whole internet.
On Friday, a Redditor posed this question: "What is the dumbest reason that your ex dumped you?" The responses were truly horrifying.
Click through the slideshow below for some of the best/worst replies, then head to the comments and share the most ridiculous breakup excuse you've ever heard.
PHOTO GALLERY
11 Terrible Excuses For Dumping Someone
Keep in touch! Check out HuffPost Divorce on Facebook and Twitter.