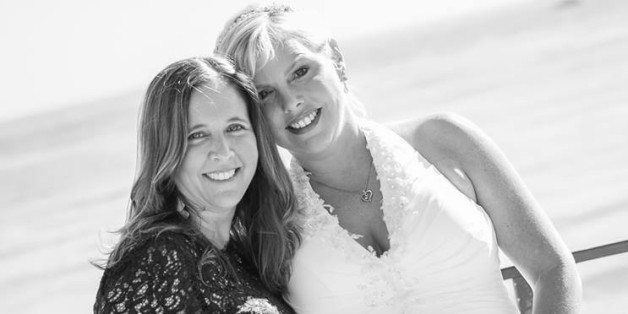 Being chosen as someone's maid of honor is, well, an honor! Of the many wonderful people in a bride's life -- her sisters, cousins, childhood BFFs and college roommates -- she picked you to be the one to stand by her side, both figuratively (through the ups and downs of planning a wedding) and literally (at the altar).
On Thursday, we asked our readers to share a photo of them with their maid of honor (or best man!) and tell us why they chose that person for the job. Click through the slideshow below for 12 amazing people these brides and grooms couldn't live without.
PHOTO GALLERY
Maid of Honor/Best Man Photos
Keep in touch! Check out HuffPost Weddings on Facebook, Twitter and Pinterest.