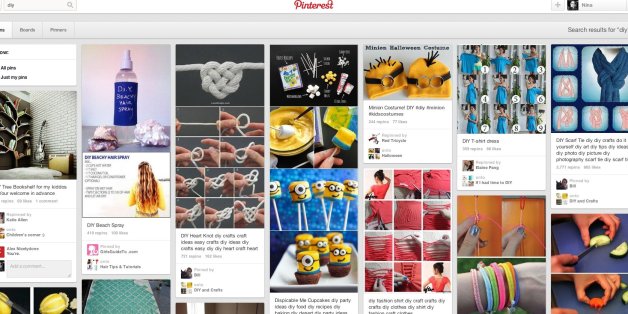 Pinterest -- the land of cute crafts, wedding inspirations and Anne Geddes portraits -- is a highly feminine environment. An estimated 72 percent of Pinterest users are women -- and the site has over 70 million users as of July 2013.
People have tried to create a version of Pinterest that would appeal to a potentially vast male market -- Manterest, Gentlemint and Dudepins to name a few.
One such venture is Tapiture, an e-commerce site disguised as Pinterest for men, founded by brothers Leo and John Resig.
"Guys are simple creatures," Leo Resig told Forbes in January 2013. "They like funny pictures, hot girls, and memes. As long as you can put that in front of a guy and satiate that need, then he comes back to it. And Pinterest has nothing that guys want."
In other words, dudes are interested in totally separate stuff. We decided to test whether what's true. Does the content on Tapiture differ dramatically from what's on Pinterest? And if so, what stereotypes about men and women play out in each community?
We searched a number of generic terms on both sites and picked out some of the funniest images from the first page of results. Here's what we found.
LOOK:
Search term: "date"
Tapiture: ...? There is a parakeet, and a model eating spaghetti. Discuss.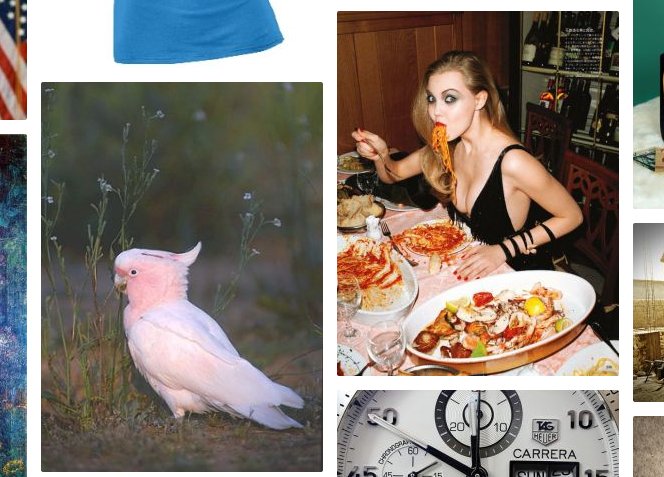 Pinterest: Date ideas, hairstyles, recipes.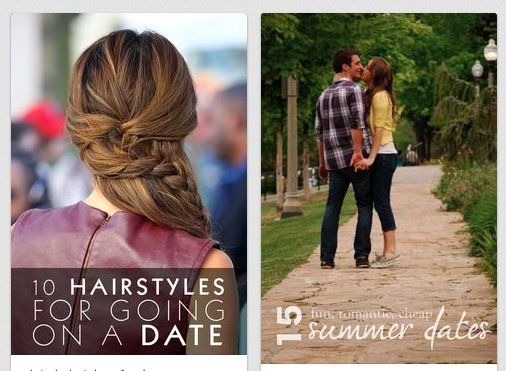 Search term: "work"
Tapiture: Pranks, bikini models, GIFs.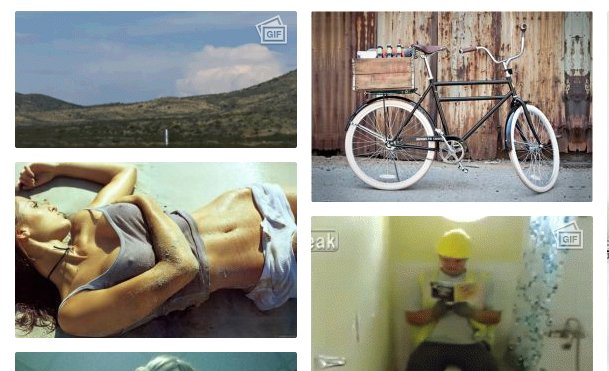 Pinterest: Inspirational quotes, work-appropriate outfits.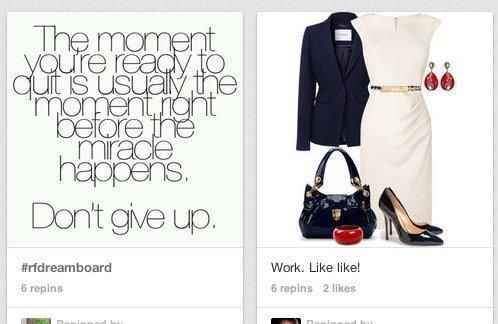 Search term: "baby"
Tapiture: A pretty even mix of baby elephants, baby artichokes and bikini pics.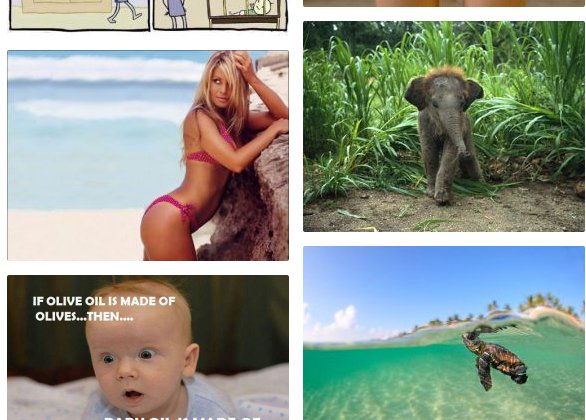 Pinterest: Human babies, parenting tips, quotes about motherhood.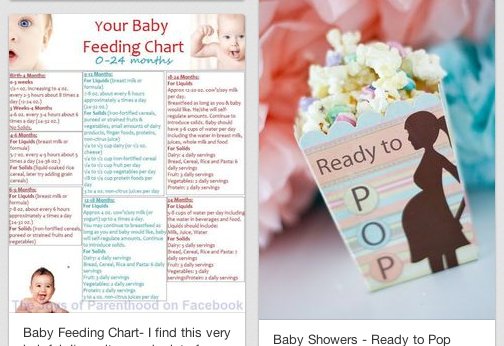 Search term: "love"
Tapiture: Fast cars, sexy ladies and sneaky NSFW portraits.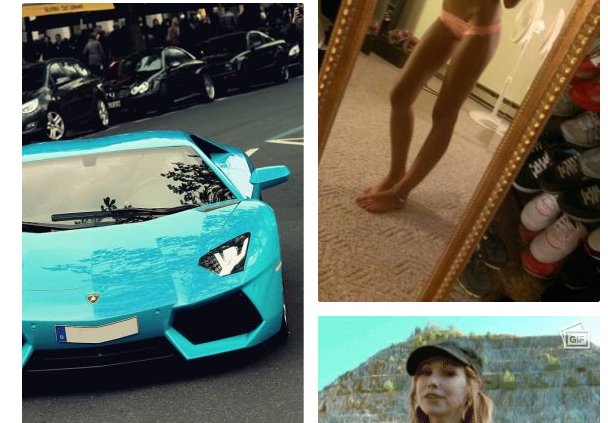 Pinterest: Quote cards, wedding pictures.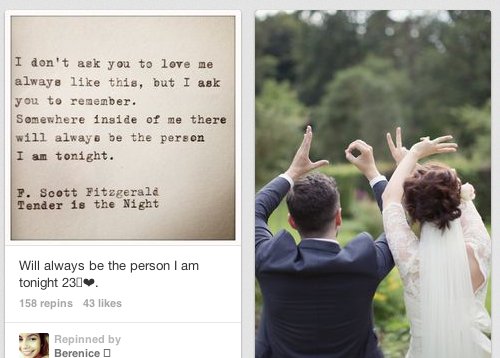 BEFORE YOU GO
PHOTO GALLERY
Iconic Images Of Women Throughout History