We tend to define women by what they do or what they are most well-known for. We are all very aware (and grateful) that Natalie Portman is an actress, Hillary Clinton is a politician, and Connie Britton is -- and always will be -- Tami Taylor. But what about the talents that they bring to the table beyond what we all know about?
Often it is these secondary passions and skills that make these women stand out from the pack. We've rounded up the secret talents of 10 extraordinarily successful women:
Geena Davis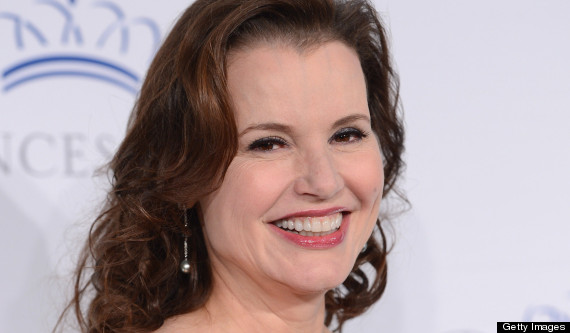 We all know that Geena Davis can hit a baseball with the best of them (see: "A League Of Their Own"), but did you know she's also a world-class archer? In 1999, Davis made it to the semifinals for the Olympic team. Pretty impressive, if you ask us.
Natalie Portman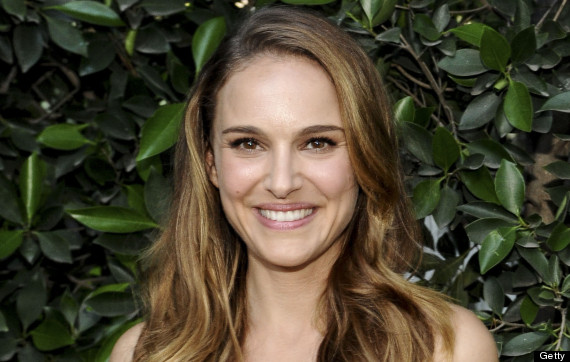 Portman is one talented -- and super smart -- lady. While she was at Harvard studying neuroscience in 2002, she published a paper titled "Frontal lobe activation during object permanence: data from near-infrared spectroscopy" in a scientific journal under the name of Natalie Hershlag. Her scientific prowess dates back to her high school days when she made it to the semifinals of the prestigious Intel Science Talent Search.
Condoleeza Rice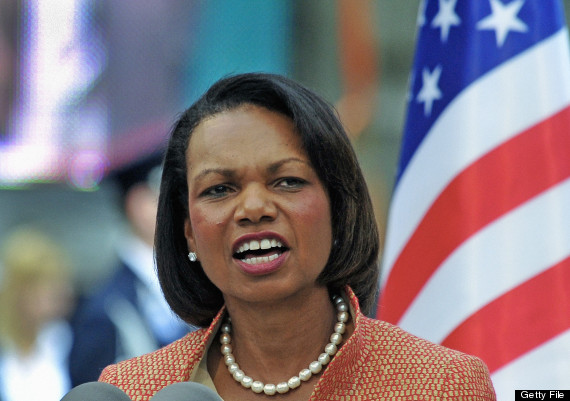 Former Secretary of State and master classical pianist? Yup, that's correct. Rice began playing the piano at age 15 and originally majored in music at the University of Denver. Despite eventually going into politics, Rice continues to play. She's even performed at Buckingham Palace.
Sandra Bullock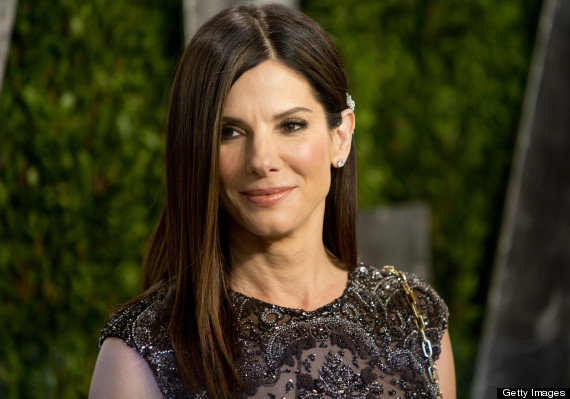 America's sweetheart also happens to have a knack for languages. Bullock speaks German -- fluently! She showed off her skills to the press at the 2012 Oscars. (Here's the video to prove it.)
Jamie Lee Curtis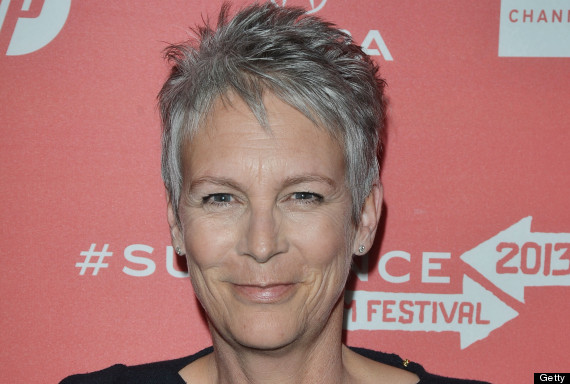 Apparently, Jamie Lee Curtis is quite the inventor. Until 2007, the talented actress held a patent for a disposable diaper that had waterproof compartments made to hold baby wipes. However, according to Yahoo! Shine, the invention was never fully realized because Curtis refused to have it produced until biodegradable diapers were readily available.
Danica McKellar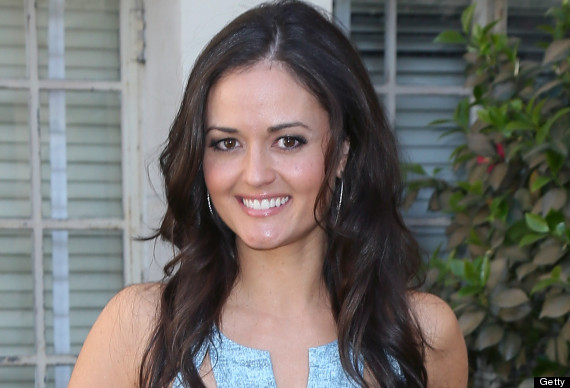 McKellar may be best known for playing everyone's favorite girl next door, Winnie, on "The Wonder Years," but these days she's more interested in math than the small screen -- though she's continued to appear on TV shows in a guest-role capacity. She's written several books aiming to make math more fun and appealing to young women, including one called Math Doesn't Suck: How to Survive Middle School Math Without Losing Your Mind or Breaking a Nail.
Hillary Clinton and Nancy Pelosi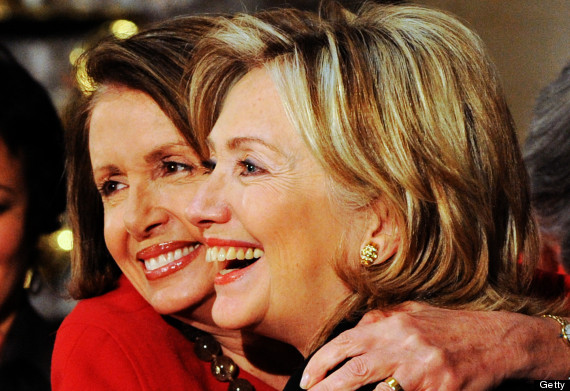 Both of these powerful women have attributed some of their brainpower to their mastery of crossword puzzles. While she was running for president in the 2008 elections, Clinton told the Washington Post that her hidden talent was solving crossword puzzles. And Pelosi told The Atlantic in 2012: "...my main, absolute must-do -- I stayed up last night, started at one o'clock, ended at two o'clock to do it -- The New York Times crossword puzzle ... That's my real relaxation."
Connie Britton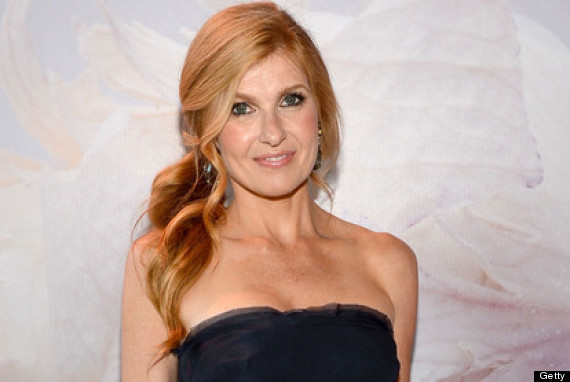 While Tami Taylor ... er .... Britton was at Dartmouth College, she majored in Asian Studies. Part of her education was learning to speak Chinese. We're not sure if she's still as fluent as Sandra Bullock is in German, but still -- we're thoroughly impressed.
Kristen Wiig Who knew that Kristin Wiig was an art major? The "Bridesmaids" and "SNL" star told The Awl that she almost took a job as a graphic artist creating "before" and "after" images for a plastic surgery clinic. Instead she moved to L.A. and the rest is history.
BEFORE YOU GO
PHOTO GALLERY
Inspiration From Brilliant Women