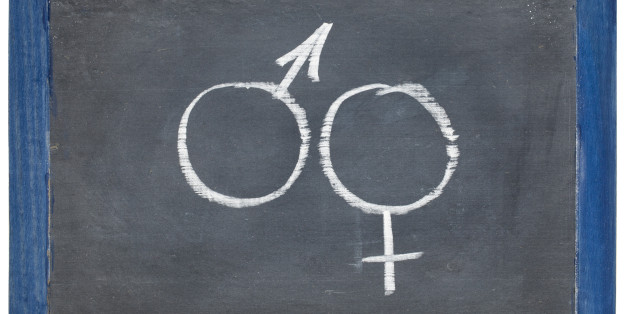 High cholesterol is considered a risk factor for heart attack for both men and women, but a new study suggests it might be more risky for men.
The study, published in the journal Epidemiology, shows that middle-aged men have a higher risk of having their first heart attack if they have high cholesterol levels, than their female peers.
"Our results suggest that in middle age, high cholesterol levels are much more detrimental for men than women, so that prevention efforts in this age group will have a greater potential to reduce the occurrence of a first heart attack in men," study researcher Erik Madssen, of the Department of Circulation and Medical Imaging at the Norwegian University of Science and Technology, said in a statement.
The study was based on data from the Nord-Trøndelag Health Study 2, which was conducted between 1995 and 1997 in Nord Trøndelag, Norway. There were 65,000 people in the study, but researchers kept their study restricted to people younger than age 60, which resulted in 23,525 women and 20,725 men.
They followed up with the study participants 12 years later to see who had experienced a first heart attack; at this time 157 women had had a heart attack and 553 men had had a heart attack.
Researchers found that high cholesterol seemed to enhance the risk of heart attack for men more than for women. However, they found that obesity and high blood pressure were "equally detrimental for men and women in relation to AMI [acute myocardial infarction] risk," they wrote in the study.
High cholesterol can be a risk factor for heart disease because it causes hardening and narrowing of arteries, making it difficult for blood to get to the heart, according to the Mayo Clinic. For more information on what is considered a "normal" cholesterol level, click here.
BEFORE YOU GO
PHOTO GALLERY
Cholesterol Foods