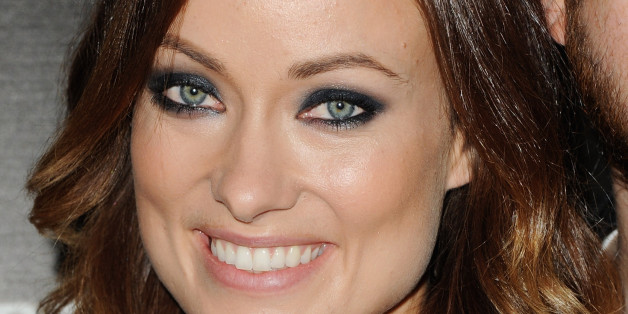 We're still waiting on a call from Olivia Wilde inviting us to hang out with her, because the more this girl says, the more convinced we are she'd be a great best friend.
In an interview with the Daily Beast, Wilde talked about her new movie "Drinking Buddies" -- and what happens when your friendship with a guy starts to get a little too close.
It's confusing. You think, "Wait a minute, I love being around this person, I love his jokes, he likes my jokes, we have so much fun, he's the one I want to go to everything with ..." And yet usually that's not the person who actually makes a great boyfriend. I'm sure it can happen. There's also the danger that, once you've gotten to know someone as a friend, you've shown them all your dirty laundry so there's a lack of mystery there.
We've all been there, Olivia. And most of the time, your best guy friend should just stay your best guy friend.
BEFORE YOU GO
PHOTO GALLERY
Famous Female Friendships