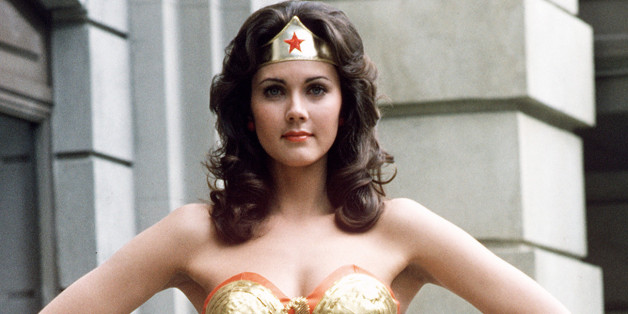 Ever been curious what Wonder Woman originally looked like? These sketches from 1941 give us the answer -- and it turns out that over the last 70-plus years, not much about our favorite superhero's look has changed.
The sketches below were drawn by cartoonist Harry G. Peter for Dr. William Moulton Marston, Wonder Woman's creator, just months before Wonder Woman's comic debut: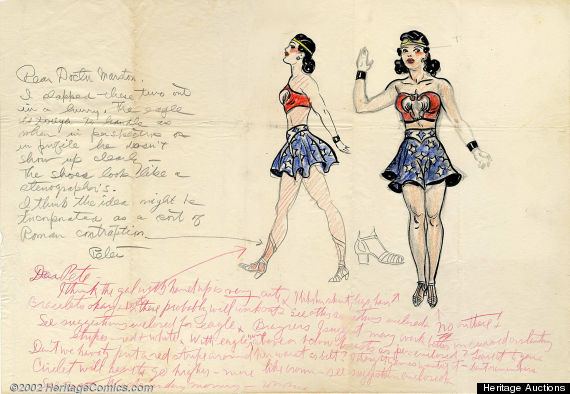 (Photo Credit: Heritage Auctions)
The notes written on the sketchpad also give us a bit of insight into the creative process these two men went through. Dr. Marston was pleased with Wonder Woman's "skirt, legs, hair," but wanted her headpiece to look more like a crown and thought they should add a "red stripe around her waist as belt."
We're just sad that Wonder Woman never made it back onto the small or big screen. We're SO ready for a badass superhero movie with a female protagonist.
[H/T Letters of Note via Messy Nessy Chic]
BEFORE YOU GO
PHOTO GALLERY
"Female Force" Comic Book Covers