In 1970, two businessmen opened a then-cutting edge theme park in Beech Mountain, North Carolina. Nestled in the mountains, the park was originally opened to keep local ski instructors and workers employed in the summer months.
The theme? The Wizard of Oz, based on the book, not the movie. In its heyday, the park welcomed some 20,000 visitors a day, who walked the Yellow Brick Road, hung out with the Tinman, Lion, Scarecrow and even the little munchkins. Debbie Reynolds even came to the park's opening, according to the Daily Mail.
A fire destroyed the Emerald City in 1976 and attendance slowly dwindled. The park sat abandoned for years, until former employees returned to the park to memorialize their time together. The event, called "Autumn at Oz," will celebrate its 20th year on the weekend of October 5. (Those who want to try to check out the park on their own time can rent Dorothy's house or host a party there.)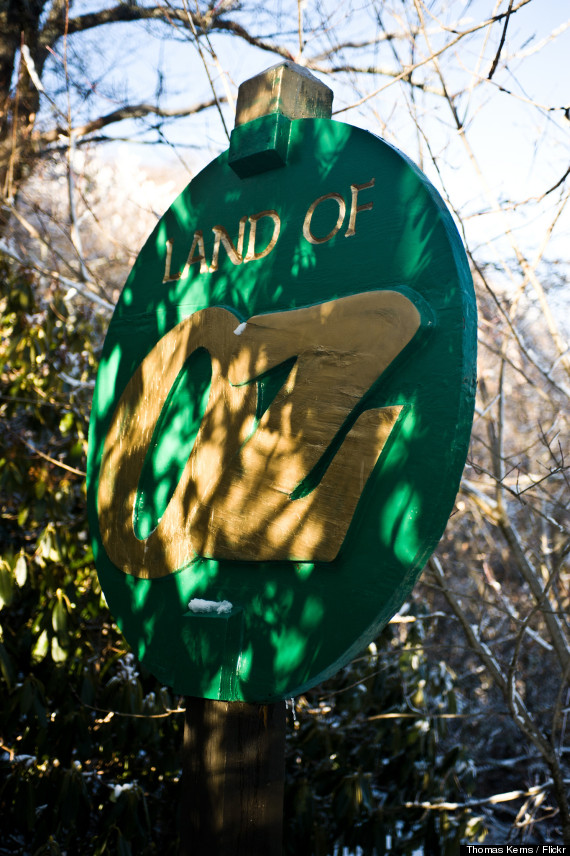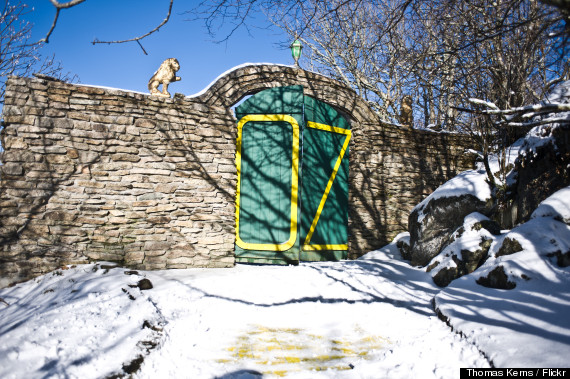 The Yellow Brick Road wound its way through the park.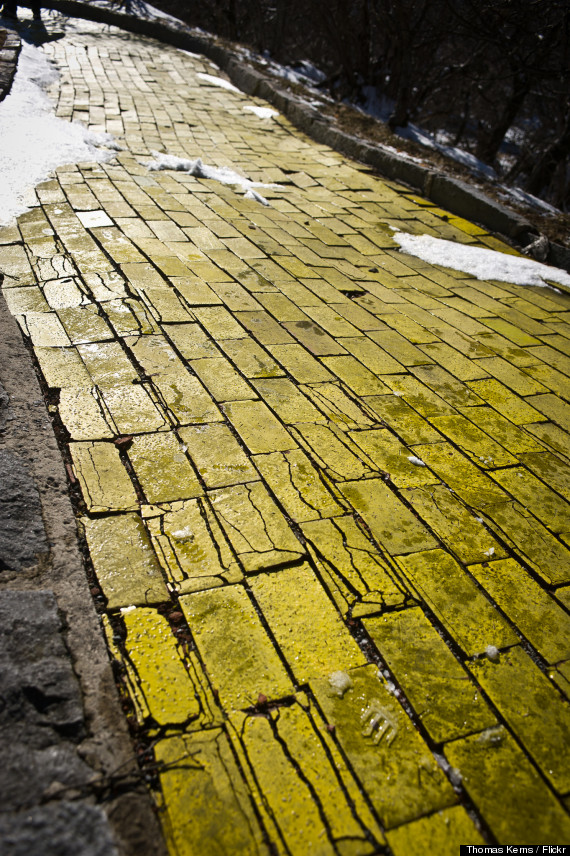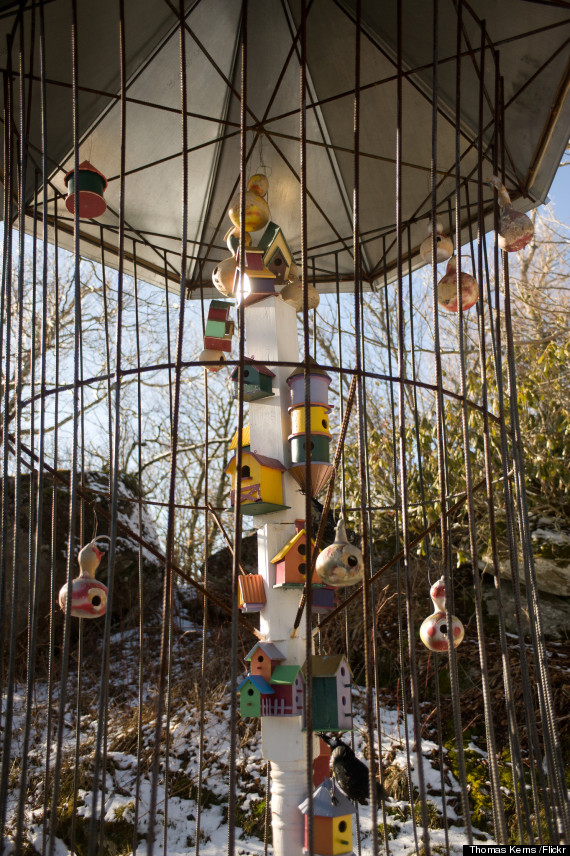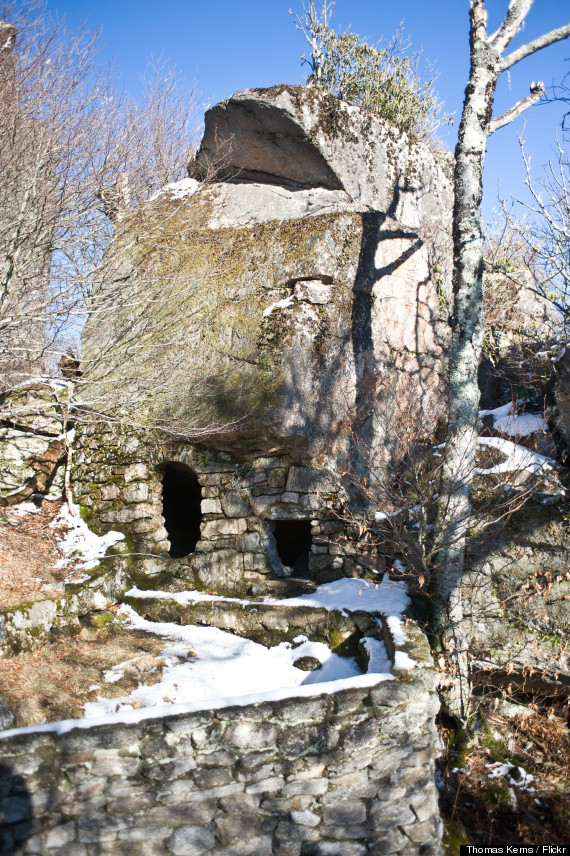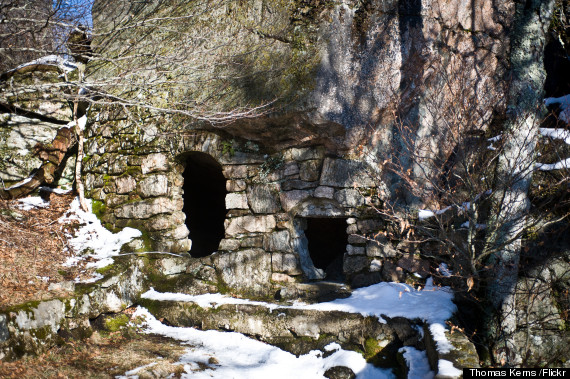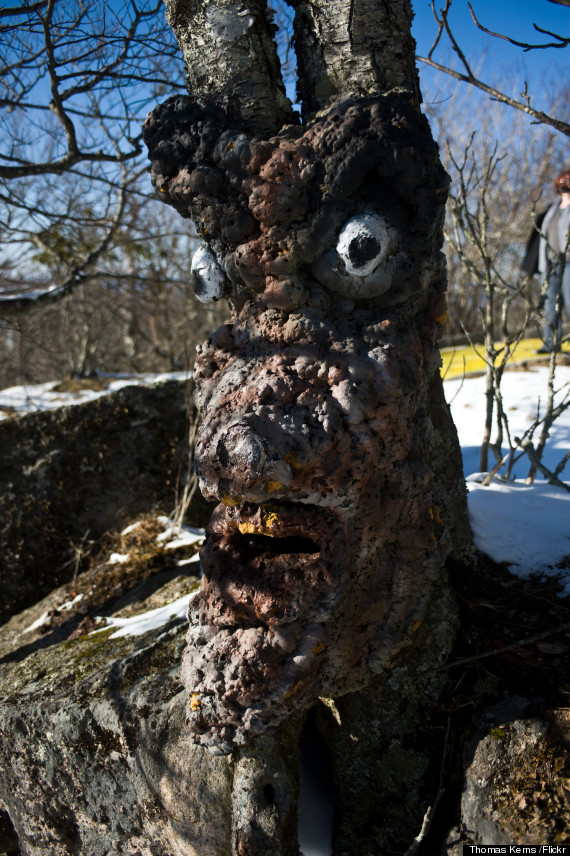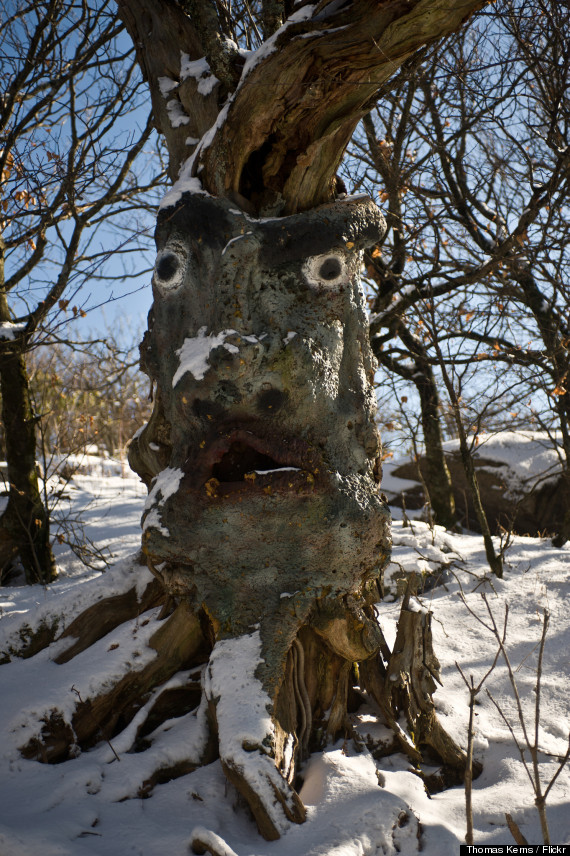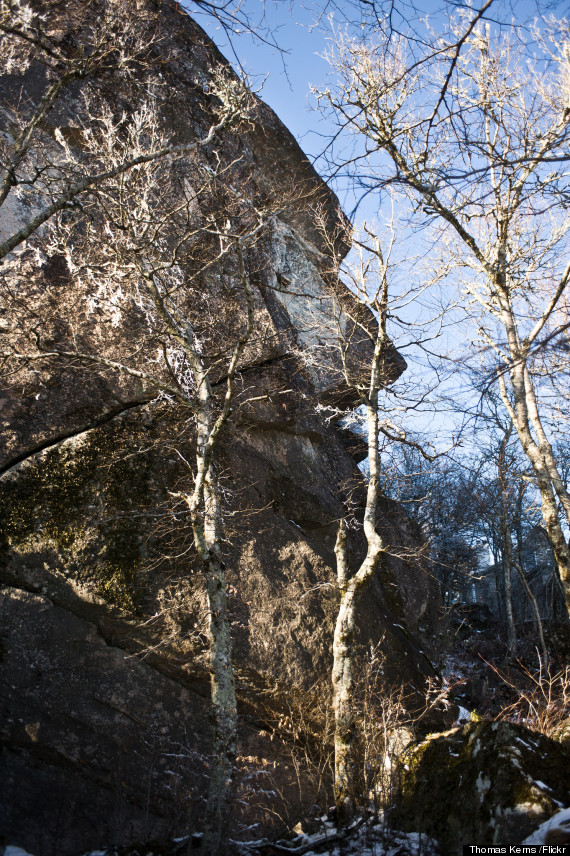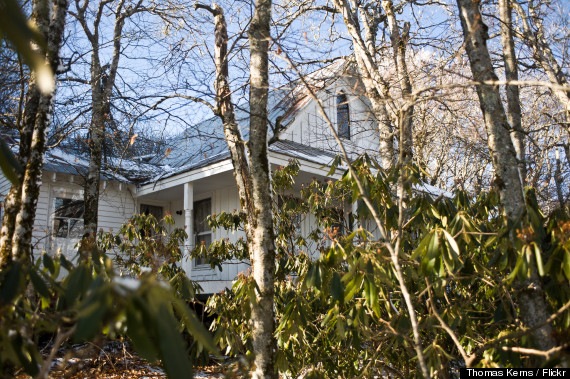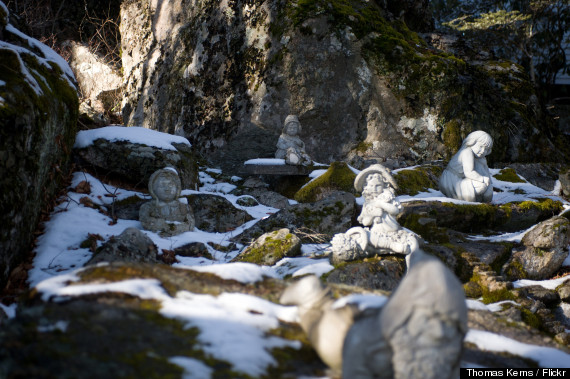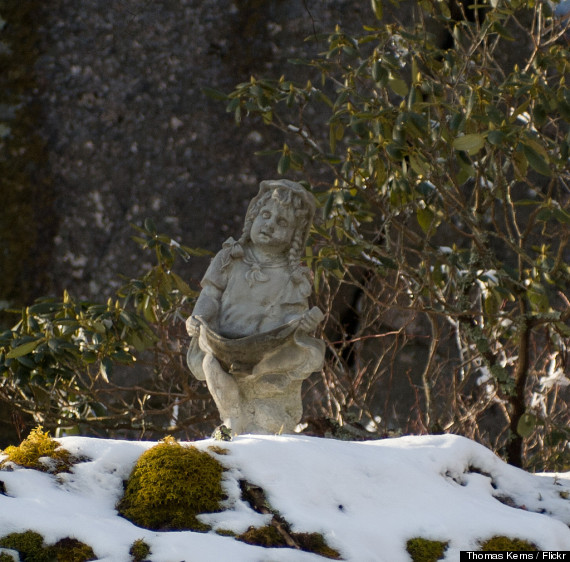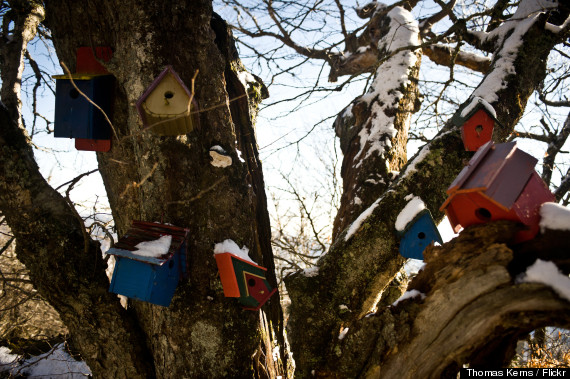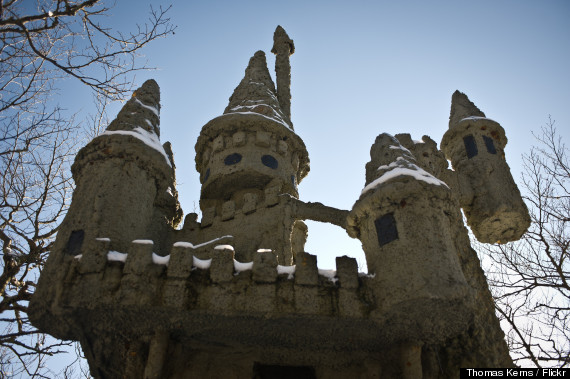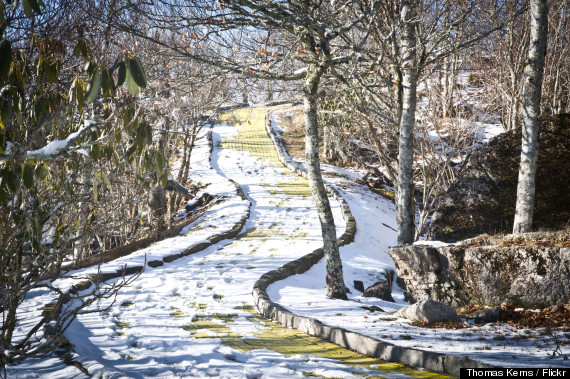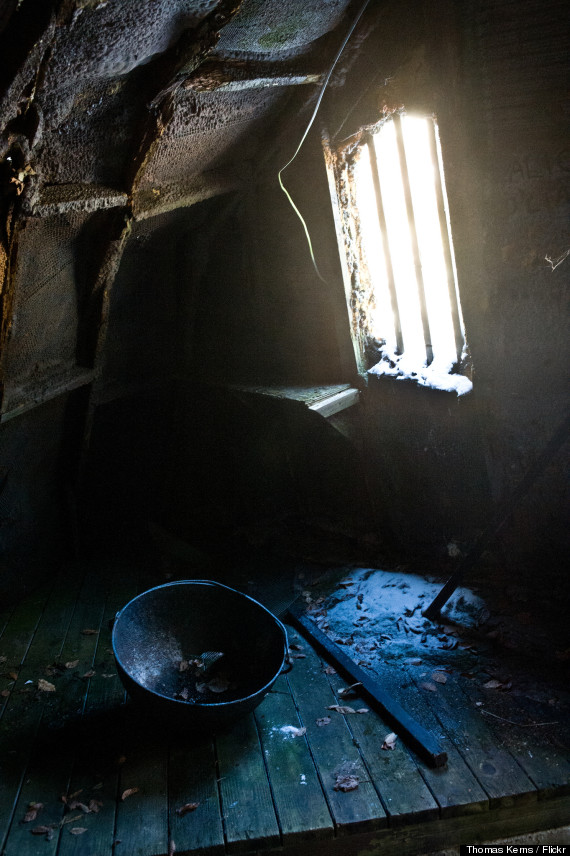 Photos: Flickr: tk0667
BEFORE YOU GO