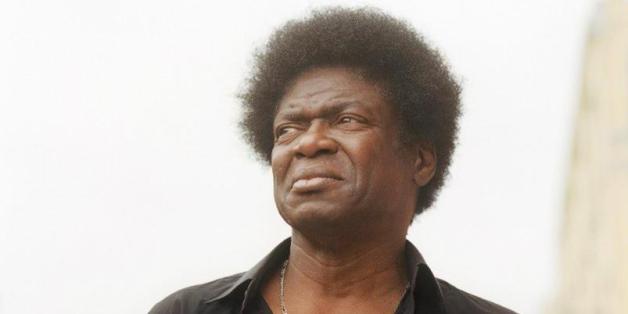 Downtown LA is ready to chill. And dance. And sway. And chill some more. FYF Fest is back this Saturday and Sunday at LA's State Historic Park. We remember when the IT guy at our last job was the only one talking about this local music festival. Now nine years deep and onto year ten, the Fuck Yeah Festival draws in more and more crowds each year.
While the biggest names are the Yeah Yeah Yeahs, MGMT, TV On The Radio and My Bloody Valentine, we don't need to tell you what you already know. Those bands are headlining, the crowds will be there. But for a fresher experience, check out our suggestions for the top 6 bands that you don't want to miss.
Weekend Passes are $99 and can be purchased online. Day passes are sold out. Be sure to consult our Survival Guide for tips, courtesy of LA Canvas.
1. Charles Bradley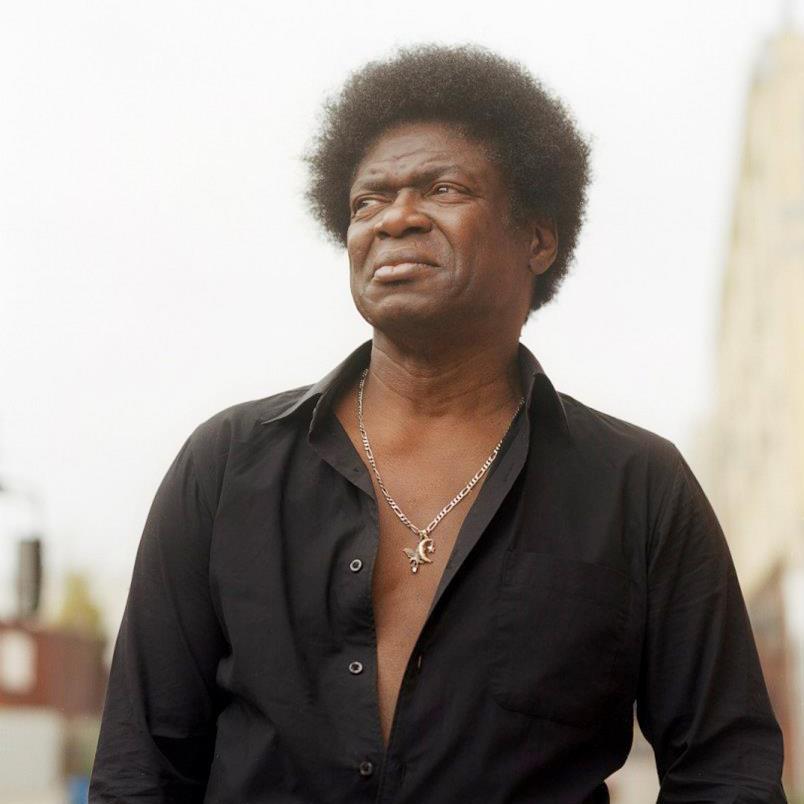 When: Saturday, August 24, 5:10pm, Carrie Stage
Top Songs: The World (Is Going Up In Flames), How Long, Why Is It So Hard
Charles Bradley is James Brown and Ray Charles rolled up into one phenomenal package and we cannot get enough. He is a late, late bloomer and was discovered performing James Brown songs at the age of 62 by Dapsone Records. Do not miss this show.
2. Washed Out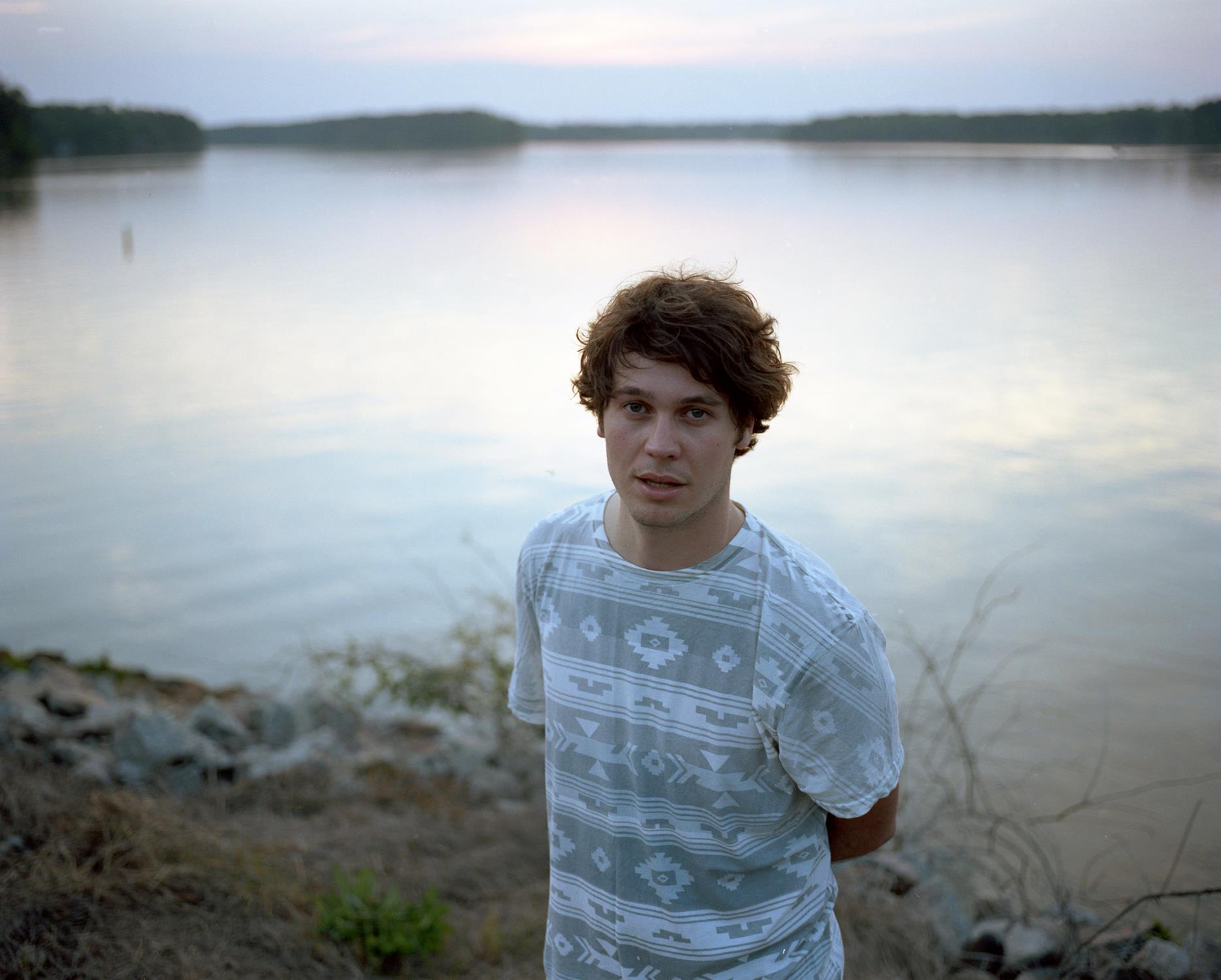 When: Sunday, August 25, 8:30pm, Charlotte Stage
Top Songs: Feel It All Around, New Theory, Amor Fati
If you're a fan of the show "Portlandia," you might recognize some of Washed Out's tunes -- the song Feel It All Around is featured in the opening sequence of the show. Rumored that he first intended to become a librarian and failed, Ernest Greene instead turned to recording music in his parents' house and soon, thankfully, caught the attention of some music bloggers. Anyone who's involved in a genre called Dream Pop is just fine by us -- and plus -- he's sure not hard on the eyes.
3. Deerhunter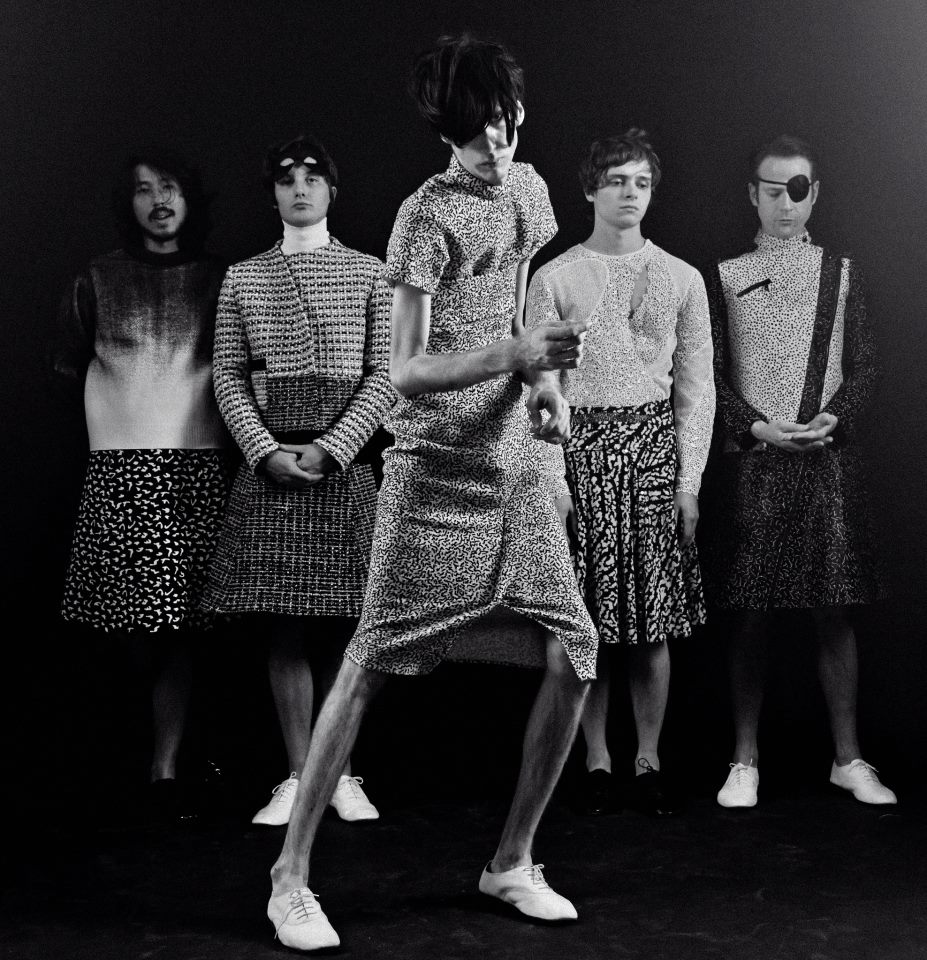 When: Saturday, August 24, 7:55pm, Carrie Stage
Top Songs: Back To The Middle, Revival, Desire Lines
Nothing screams outdoor music fest like a 5-piece band from the South. Hailing from Atlanta, the group has been categorized as all of the following: indie rock, noise rock, ambient, neo-psychedelia, shoegazing, garage rock, post-punk revival and experimental rock. We are currently Googling shoegazing. They are bound to be one of the better live performances at this year's festival.
4. Solange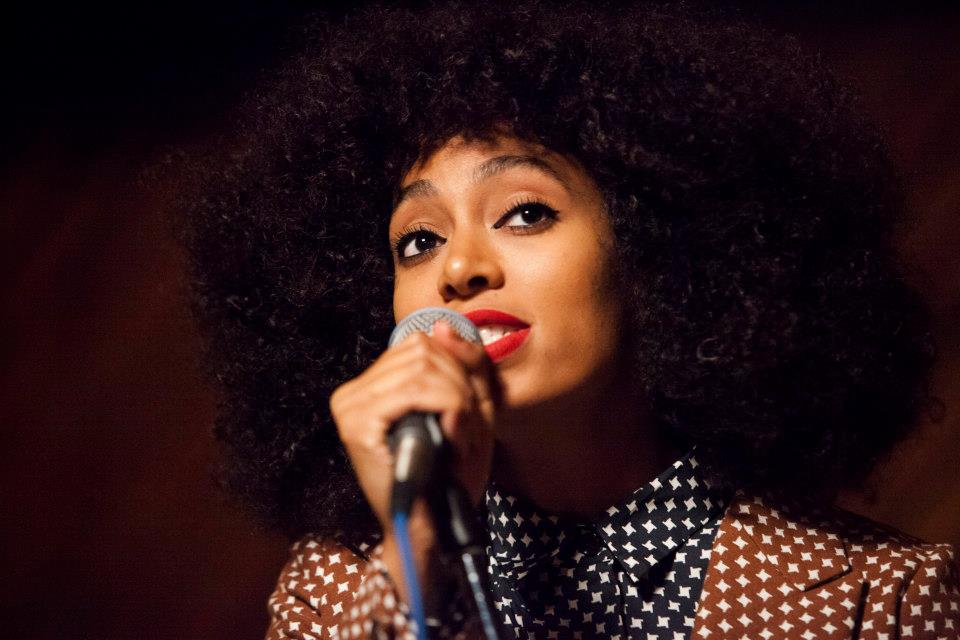 When: Sunday, August 25, 9:50pm, Charlotte Stage
Top Songs: Losing You, I Decided (Parts 1 and 2), The Thrill Is Gone
She may be Beyonce's kid sister, but Solange has rightfully made a name for herself in the music industry. The 27-year-old R&B, hip hop, neo soul and funk songstress takes inspiration from Motown girl groups and has style and swag that sets her apart from the rest. Once her hit Losing You is in your head, expect it to stay there.
5. Toro Y Moi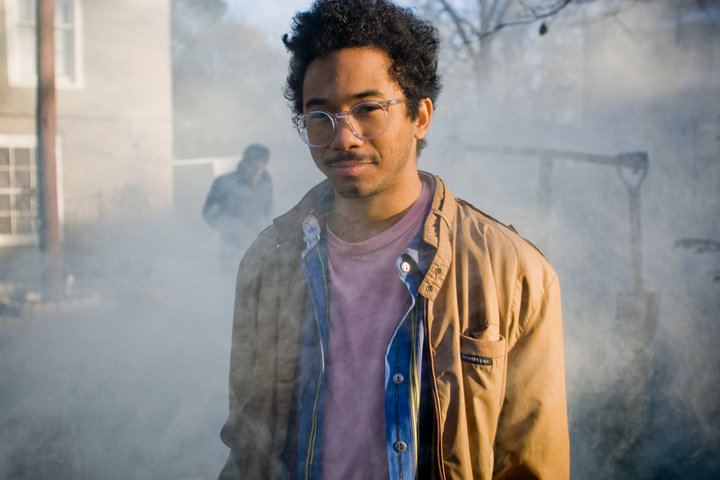 When: Saturday, August 24, 6:10pm, Charlotte Stage
Top Songs: Talamak, Rose Quartz, Harm In Change
Rising star Chazwick Bradley Bundick (performs under the name Toro Y Moi) is just 26 and is one of the main faces of the "chillwave" movement. He's also tight with Ernest Freene of Washed Out (see #2). This year, Toro Y Moi was named one of Fuse's top artists to see at SXSW.
6. Simian Mobile Disco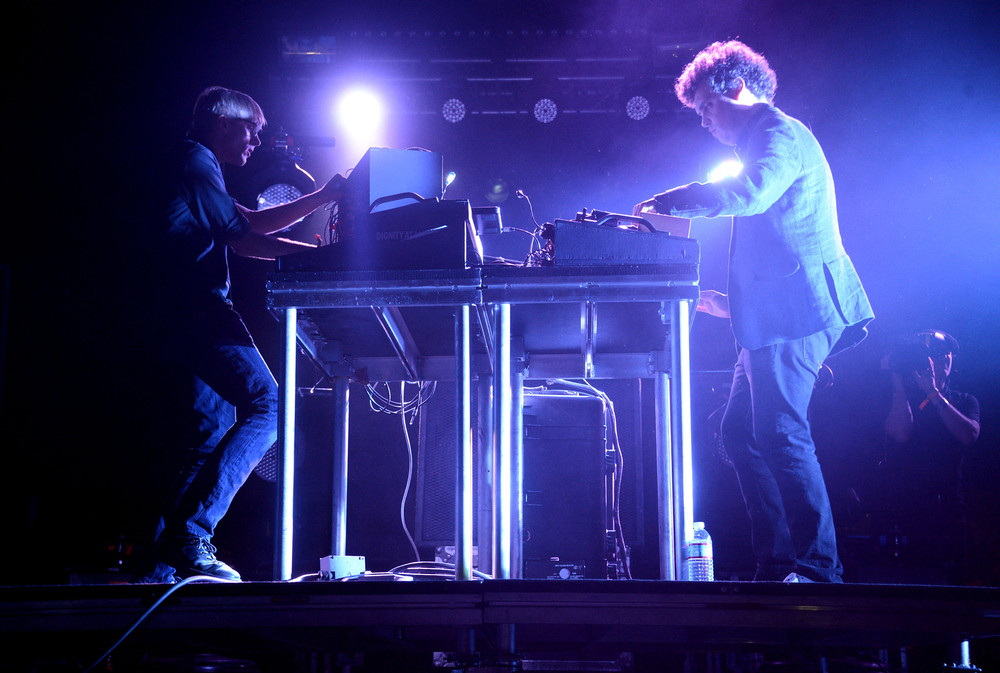 When: Saturday, August 24, 10:05pm, Samantha's Tent
Top Songs: I Believe, I Waited For You, Audacity Of Huge
If you're at FYF Fest to get your dance on, this DJ set in the dance tent is probably going to be the best all weekend. The English electronic music duo, made up of James Ford and Jas Shaw, formed in 2005 and was at Coachella this year. Ford has worked with Florence and the Machine, Peaches, Arctic Monkeys and Klaxons.
BONUS: If you're into comedy and want to factor some of those acts into your weekend, Doug Benson is definitely the dude not to miss.
h/t David Alf