The "Scandal" Season 3 poster is here! The somber image features Kerry Washington as Olivia Pope with the ABC drama's new tagline: "The secret is out."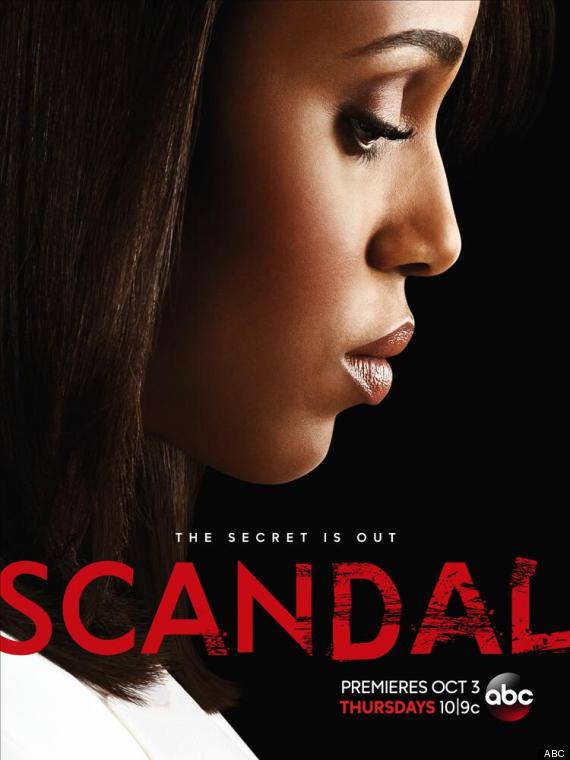 "Scandal" fans succeeded in unlocking the new Season 3 poster by retweeting the cast, and the newly released image highlights Olivia's (Kerry Washington) unenviable position now that "the secret is out" about her affair with President Grant (Tony Goldwyn).
"When season three begins, I feel like we have some business to take care of," executive producer Shonda Rhimes told Vulture. "People are saying to Liv, 'Are you the president's mistress?' The first episode sort of leads to some very interesting negotiations between the president and the first lady and Olivia in a way."
"Scandal" Season 3 premieres Thursday, Oct. 3 at 10 p.m. ET on ABC.
PHOTO GALLERY
Emmy Nominations 2013