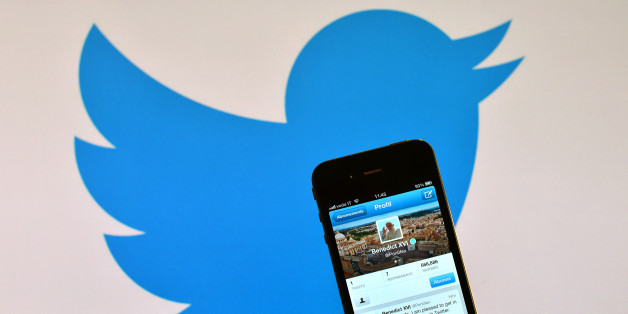 An Islamist hacker claiming he has access to "the entire database of users on Twitter" leaked the account information of 15,000 people on Tuesday.
The hacker goes by the name Mauritania Attacker and has indicated he lives in Mauritania, a country in West Africa. Attacker leaked the account details through file-sharing service Zippyshare, according to GigaOm.
The hacker considers himself a "non-extremist" Islamist hacker and along with AnonGhost, the collective he founded, is responsible for defacing thousands of domain names in the past year or so.
"We have investigated the situation and can confirm that no Twitter accounts were compromised," a Twitter spokesperson told Mashable.
Though the details posted do not include the passwords, it does bring up familiar fears of security lapses. After reports arose in 2011 that third-party apps were able to read the direct messages of other people on Twitter, the company began offering more privacy controls and providing more details on what apps were accessing.
The plain-text file Attacker published included Twitter user IDs and associated "OAuth" tokens, needed to connect Twitter accounts to third-party apps. Though these do not reveal people's passwords, the information can be used to gain limited access into accounts.
Though no passwords were published, this incident serves as yet another reminder to take extra security precautions when it comes to your social media accounts. On Twitter, you can go to the "Applications" page and revoke access to any third-party apps currently connected to your account. Twitter also recently added two-step authentication, a measure meant to limit unauthorized logins.
BEFORE YOU GO
PHOTO GALLERY
19 Tweets You'll NEVER See Again