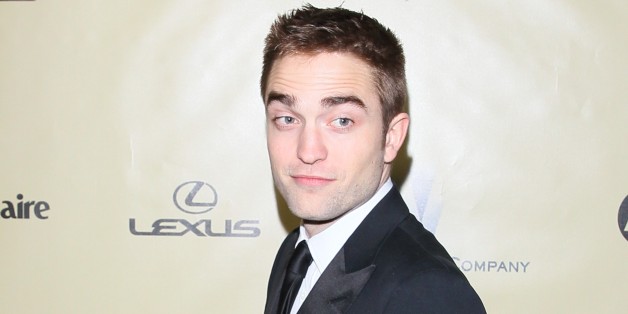 The final "Twilight" film may have hit theaters last fall, but former star Robert Pattinson is still dealing with the franchise's die-hard fans.
"The real odd thing about this 'Twilight' target group is that they aren't really teenagers," Pattinson said in a recent interview with Germany's Interview magazine. "Most of them are older."
"'Twilight' has its own parallel world, its own fan culture that has been forming on the net since day one," Pattinson continued. "And in an intense way that has never existed before. Sometimes I ask myself what these masses of people do the whole day. They sit in front of their computers and comment on anything having even remotely to do with 'Twilight.'"
This isn't the first time that Pattinson has hinted at his less-than-favorable opinions of "Twilight" and its fans. Last year, a supercut made the rounds of Pattinson speaking negatively about Stephenie Meyer's original novels with quips such as "When I read it, it seemed like it was a book that wasn't supposed to be published."
PHOTO GALLERY
'Breaking Dawn Part 2' Photos
BEFORE YOU GO