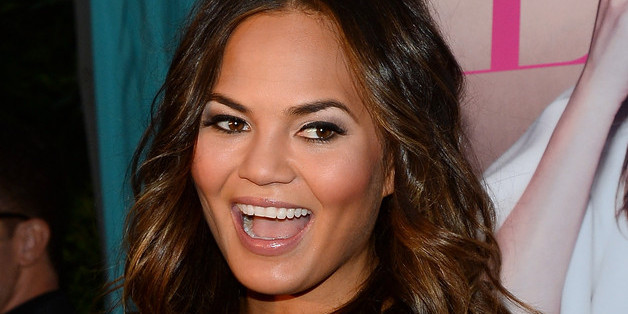 When Chrissy Teigen heads down to Mexico to celebrate her last stretch of being single, she doesn't want a typical bachelorette party.
Teigen revealed in May that she was beginning to buckle down to be in pristine physical shape for her wedding this fall, and apparently, that means she won't be taking a break during her girls trip to Mexico. Teigen tells People she's focusing on a relaxing but healthy getaway.
"I'm like, 'Please let's try and be healthy!'" said the 27-year-old model, according to People. "I have to book Pilates classes. I don't work out on normal vacations."
As for other activities they're planning?
"We're doing cooking classes. No penis things! It's embarrassing!"