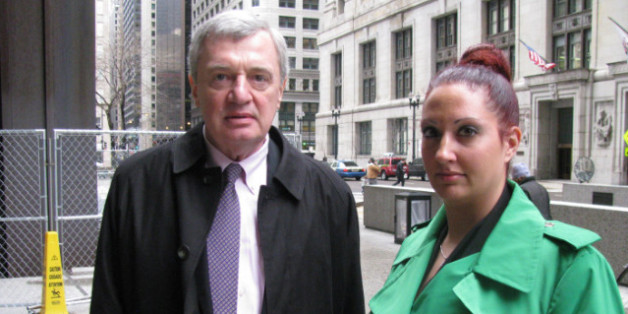 Jennifer Fitzgerald's parking ticket nightmare is over.
The City of Chicago recently agreed to drop more than $100,000 in parking ticket fines on a car registered in Fitzgerald's name that racked up a record 678 tickets, Law Department spokesman Roderick Drew.
The agreement to reduce the final parking ticket bill to just $4,470 was signed just more than a week ago.