With "Homeland" Season 3 right around the corner, Showtime has released a new poster and trailer to really kick things into gear.
The stylish trailer above features stars Claire Danes, Damian Lewis and Mandy Patinkin in character with a tune by Adele. It sets the tone of the new season and how the relationships have changed since the Season 2 finale.
The poster below features the trio with the tagline "Pledge Allegiance."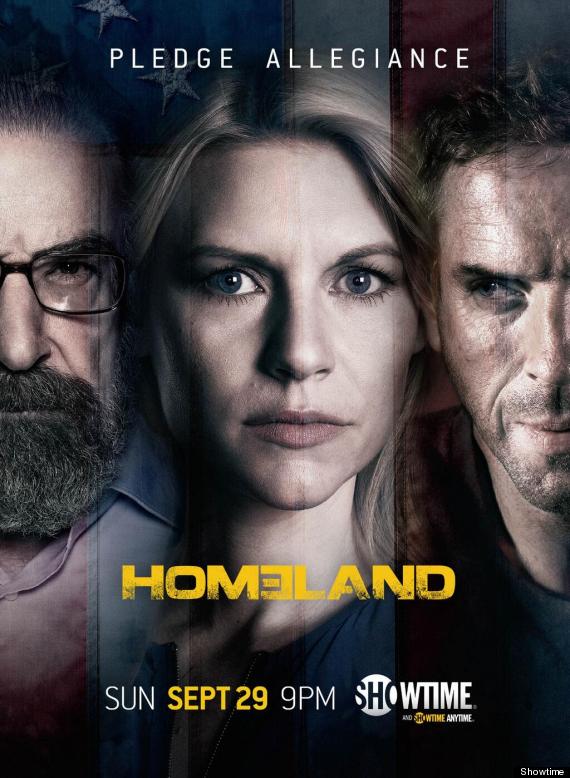 "Homeland" premieres Sunday, Sept. 29 at 9 p.m. ET on Showtime.
BEFORE YOU GO