We previously reported that our European pals were spending their summer vacation days on secluded islands and remote mountain ranges.
Well that estimate was maybe a little off. Apparently all of Europe is actually on the Spanish island of Ibiza! Spain saw a record number of tourists this July, and by the looks of these shots taken on Wednesday, the action hasn't slowed.
Welcome to Ibiza's Bora-Bora Bar on the Platja d'en Bossa.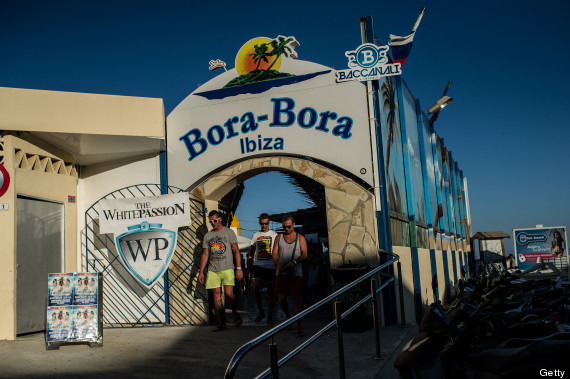 There are many men here with many beverages.

MANY men.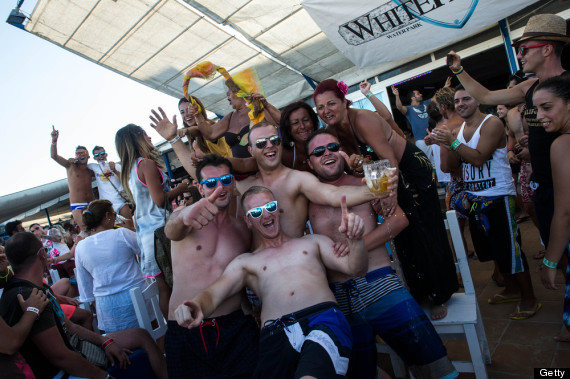 There are also señoras on tables.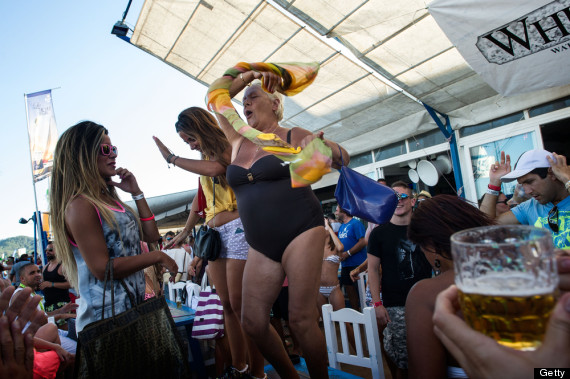 And then there's this guy.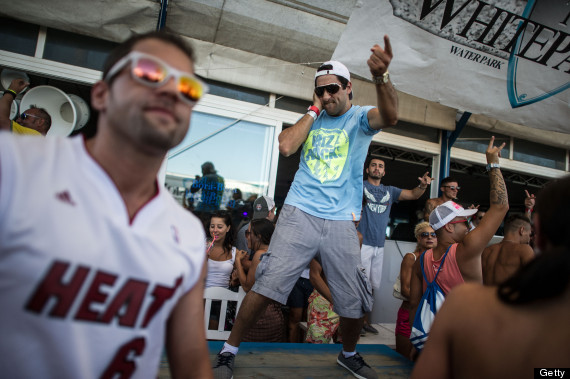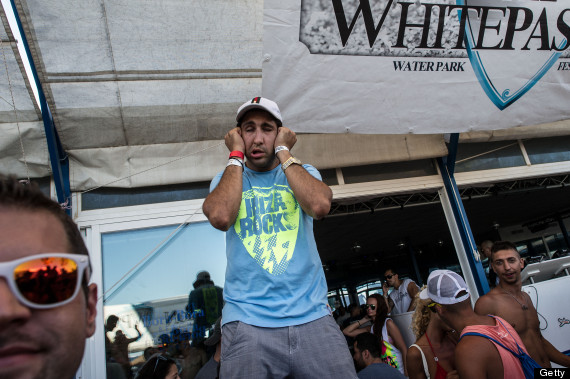 We feel for this baby.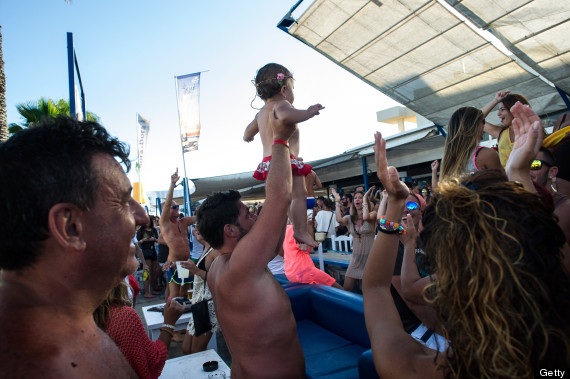 Look! Even the Duchess of Alba is here! (But she prefers the water.)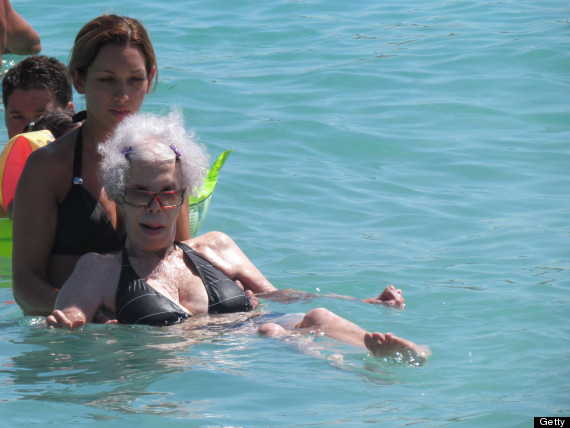 When the sun starts to set, take a quick nap...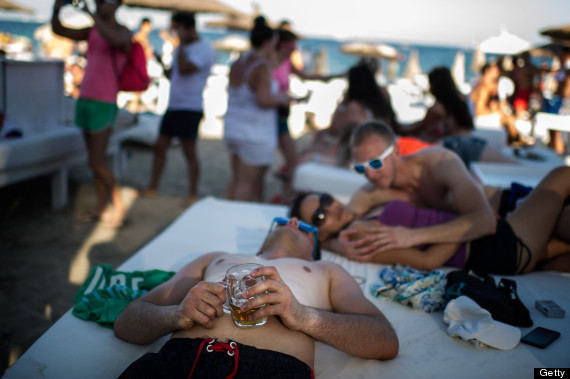 ...and then hit the club.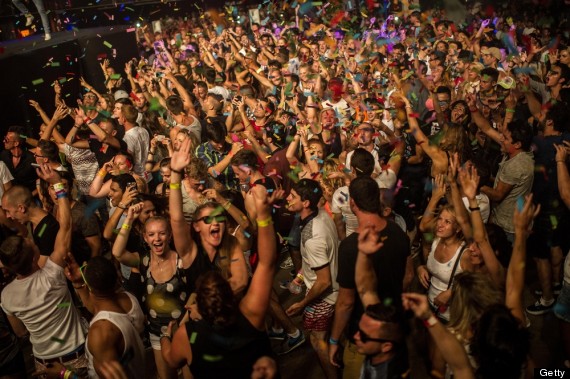 The club looks kinda like the Moulin Rouge, except for it's a club in Ibiza.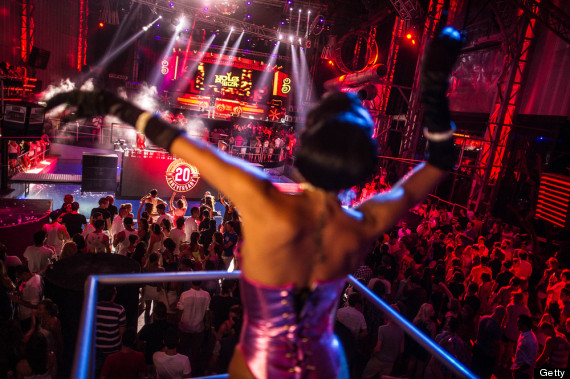 The club in Ibiza will be your happy place.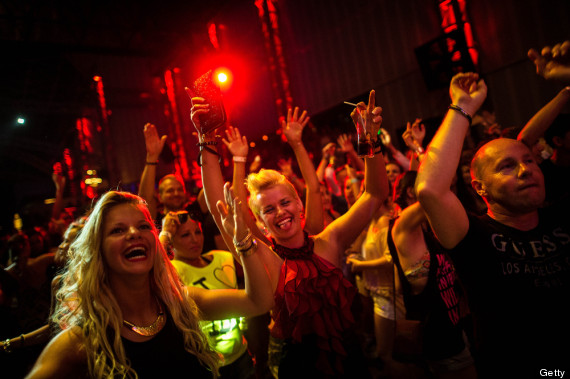 Peace out, Ibiza. It's been real.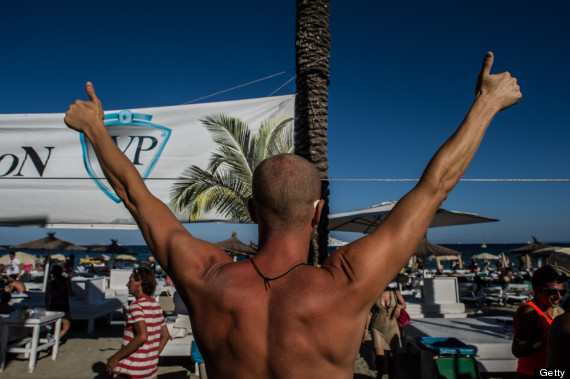 BEFORE YOU GO
PHOTO GALLERY
Worlds Best Summertime Destinations