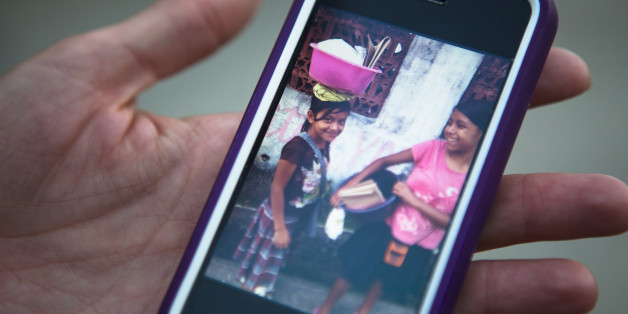 Rumor has it that Apple is putting out a couple of new iPhones in September. One will be a "normal" high-end iPhone, and one will be a cheaper, plastic-bodied version.
In news that's not unrelated, The Washington Post just published a chart, courtesy of MobileUnlocked.com, showing how far behind Apple is in the global phone market. Though Apple's iPhone has proved to be an overwhelming success in the U.S, it hasn't caught on big around the world.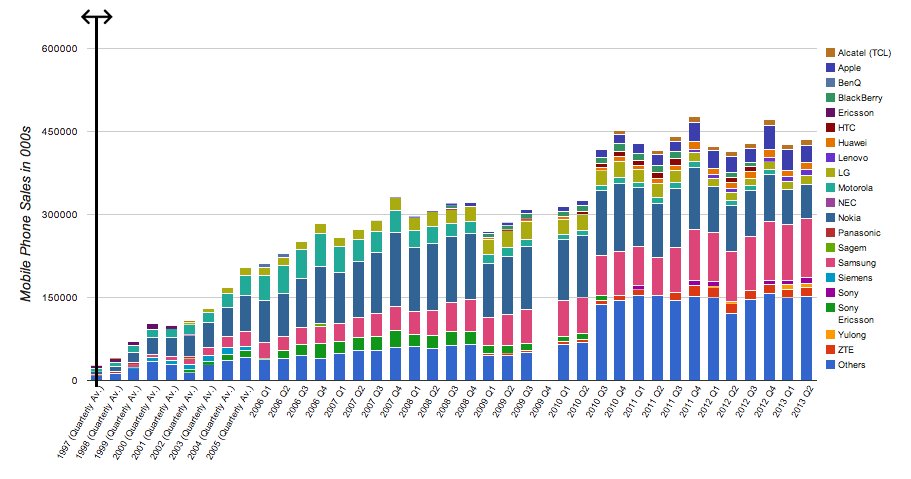 Hence TechCrunch's speculation on Tuesday that the new, cheaper iPhone 5C isn't meant for American customers. Instead, it's Apple's (cheaper, humbler, more durable) offering to the rest of the world.
TechCruch's Romain Dillet points out that in most nations that aren't the U.S., handsets aren't subsidized by cellphone companies looking to lock users into expensive service contracts. Instead, users with SIM-only plans pay less for data and more for the actual phones. But full price means nearly $900 for the 64GB iPhone 5, which doesn't sound like an easy sale.
The high cost of iPhones translates into a real loss for Apple, especially considering what could be. Apple products are highly desired commodities in places like China and India -- huge, developing consumer markets where even Samsung doesn't command the same cachet. But until now, many lower-income Apple fans have been priced out of the iPhone market. Even in China, where iPhone "fetishists" make the news, the iPhone's market share is only 9 percent.
The iPhone 5C, with a rumored price between $400 and $500 sans contract, could change that.
A cheaper iPhone 5 could also help Apple's iOS take a bite out of the market share of rival operating system Android. Currently, Android's mobile operating system runs three out of every four smartphones sold globally. If the iPhone can gain global market share, especially in developing nations like China, iOS' open-source rival might be in trouble.
Correction: Earlier, the Huffington Post reported that the 16GB iPhone 5 cost nearly $900. This is untrue. The 16GB iPhone costs $649. The 64GB iPhone costs $849.