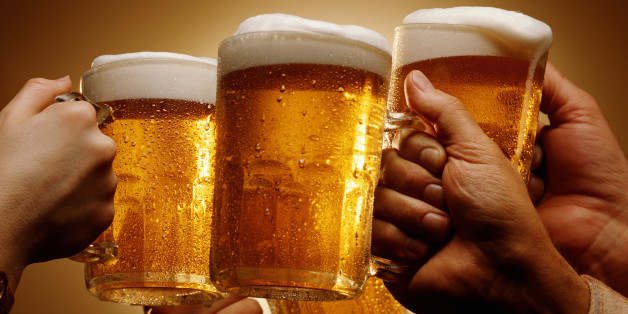 Though countries around the world may differ in language, customs and history, there is one thing that tends to bring all people together in harmony: drinking.
Whether it be beer at Munich's Oktoberfest or wine in Rome, it is likely that your travels will include participation in this internationally-loved pastime.
What better way to immerse yourself in a new culture than not only sharing in their drinking traditions, but learning some of the lingo that goes with it? While our English "cheers" applies in some English-speaking destinations, most countries have their own preferred term in their native language. The slideshow below includes toasting terms in 20 languages around the world -- so even though you may not look or act like a local, you can drink like one.
Want to read more from HuffPost Taste? Follow us on Twitter, Facebook, Pinterest and Tumblr.
PHOTO GALLERY
How To Say Cheers In Every Language