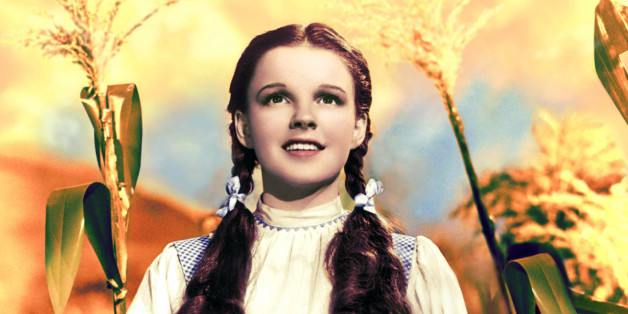 Lions and tigers and NBC, oh my!
According to Deadline, NBC has purchased the "Wizard Of Oz"-themed drama "Emerald City," which will be written and executive produced by Matt Arnold. Deadline describes "Emerald City" as a "dark reimagining of the classic tale of 'Oz' in the vein of 'Game Of Thrones', drawing upon stories from [L. Frank] Baum's original 14 books."
It's been nearly 75 years since Baum's classic tale made its way to the big screen with Judy Garland as Dorothy in "The Wizard Of Oz," but the story itself is enjoying a resurgence in pop-culture popularity.
Not only did Syfy recently announce that a miniseries project titled "Warriors Of Oz" was in the works, but CBS is also developing a medical soap-like series titled "Dorothy," which will be using classic characters like the Tin Man, the Scarecrow, the Lion and Dorothy for inspiration. On the big screen, James Franco starred in "Oz The Great And Powerful," which hit theaters in March.
PHOTO GALLERY
NBC's New Shows 2013-2014