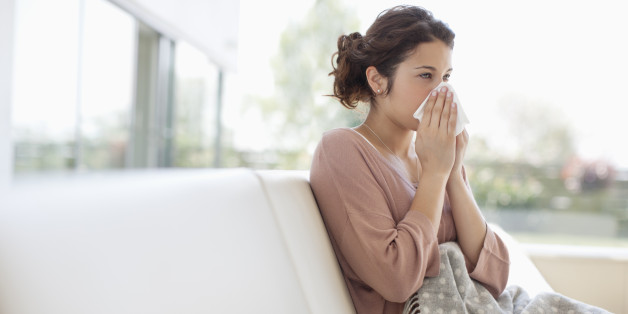 If you're feeling under the weather, exercise may be the last thing you feel like doing -- and it's true that when your body's already under a lot of stress, making it do more work isn't always a good idea. But in some cases, light to moderate activity may actually help you feel better, says Richard Besser, M.D., chief health and medical editor at ABC News and author of Tell Me the Truth, Doctor: Easy-to-Understand Answers to Your Most Confusing and Critical Health Questions.
More from Health.com:
10 Sinus Infection Symptoms
13 Things You Should Know About Stomach Flu
5 Most Common Myths About the Common Cold
First, Besser says, use the "neck rule": If your symptoms are above the neck -- sneezing, sinus pressure, stuffy nose -- then breaking a sweat is generally considered safe. Listen to your body, and consider the following best (and worst) workout options.
PHOTO GALLERY
Best And Worst Workouts When You Have A Cold
"Best and Worst Exercises to Do When You Have a Cold" originally appeared on Health.com