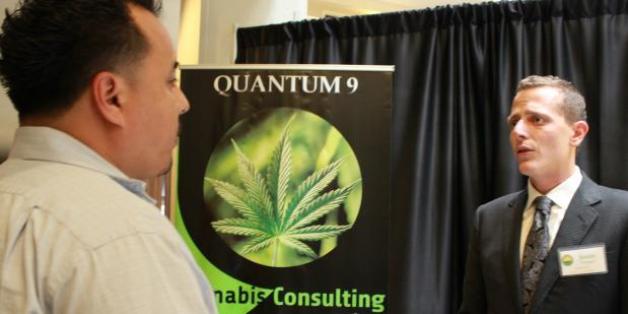 NEAR NORTH SIDE — Don't store your cash and your marijuana in the same vault, a consultant warned medical marijuana entrepreneurs at a Near North Side conference Saturday.
Banks won't take your money if it smells like weed.
It was a beginner's mistake accountant Tom Marty saw clients learn the hard way in Colorado. Marty, along with other industry professionals from across the U.S., dispensed advice to 150 attendees of the Midwest CannaBusiness Symposium at the Embassy Suites Chicago, 600 N. State St.