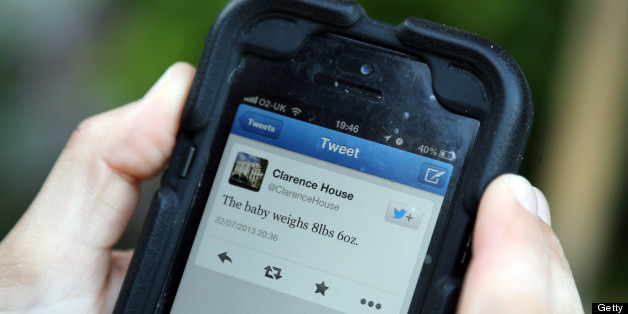 World leaders and Twitter... it's a love-hate relationship. Remember Ayatollah Khamenei's epic online rant about the lack of hikers in Tehran or French President Hollande's grammatically incorrect congratulations to Obama?
Well, if you haven't kept up with your favorite powerful people, no worries. HuffPost World is here to round up the best tweets world leaders send out each week and to compile them all in one place. Without further ado, here are tweets you might have missed:
1.
Hey @McIlroyRory - I'm working on my short game. (Only a few strokes behind my niece Fiona and nephew Simon.) pic.twitter.com/8xUbkkYVKS

— Bill Clinton (@billclinton) August 22, 2013
2.
"Football is in the air. And I love baseball, but SportsCenter is better when you've also got some football on there." —President Obama

— Barack Obama (@BarackObama) August 22, 2013
3.
#Rouhani: [Unlike my predecessor, Ahmadinejad, claimed] my government is not connected to the heavens, and I am not a miracle maker.

— Hassan Rouhani (@HassanRouhani) August 20, 2013
4.
@BarackObama Thanks Mr. President.

— Bill Clinton (@billclinton) August 20, 2013
5.
I can't believe he turned 67 today. He doesn't look a day over four... http://t.co/neOvrB7TR6

— Hillary Clinton (@HillaryClinton) August 19, 2013
6.
Good thing this election isn't determined on our ability to dance http://t.co/E0opjJSfeE KRudd

— Kevin Rudd (@KRuddMP) August 19, 2013