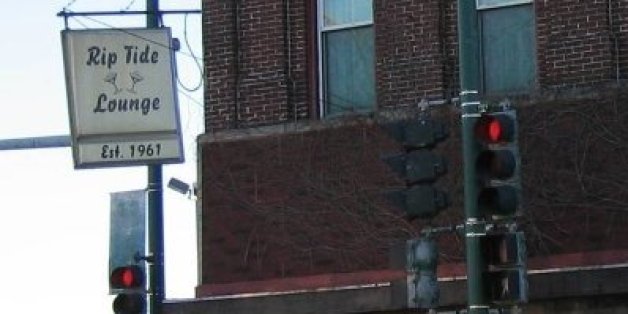 BUCKTOWN — A legendary dive bar that opened in 1951 and was on the brink of closing before being bailed out by a personal loan will close anyway and turn its liquor license over to the city, its owner announced Monday.
The last day of business for Marie's Rip Tide Lounge at 1745 W. Armitage Ave. in Bucktown will be Saturday, said owner Tina Congenie.
On Sept. 5, Congenie plans to sell the 3,600-square-foot building at the southwest corner of Armitage and Hermitage avenues to her immediate neighbor, contractors Bulley & Andrews at 1755 W. Armitage Ave., for $2 million.