Selena Gomez has been quite busy the past few days. On Monday, she attended the premiere of "Getaway," a Warner Bros. movie starring her and Ethan Hawke.
Gomez opted for a less revealing ensemble than her VMA number, donning a patterned minidress and lace pumps.
The singer and actress just announced Monday that despite her huge success with her debut solo album, she will be taking a hiatus from singing after her tour.
The film is out Aug. 30.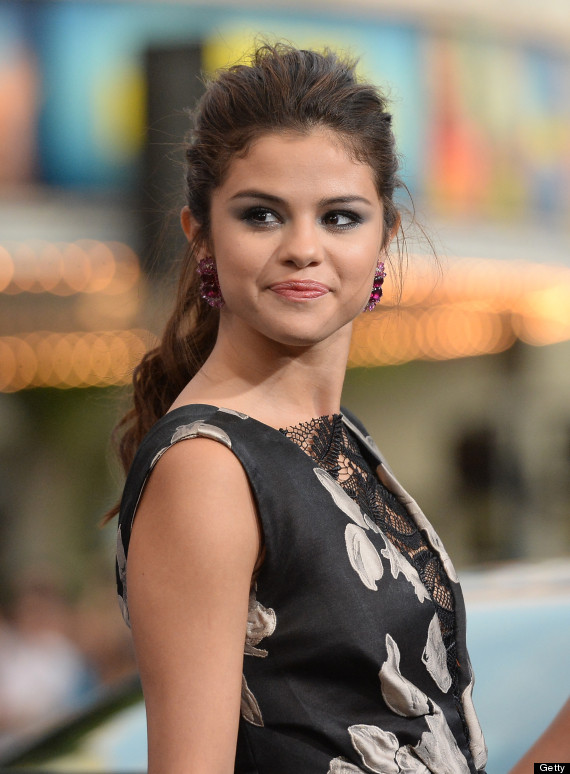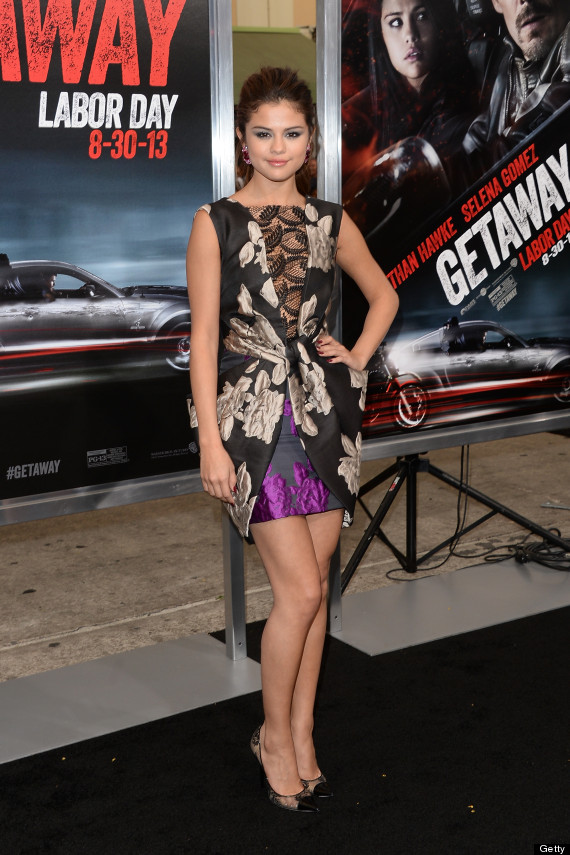 BEFORE YOU GO
PHOTO GALLERY
Selena Gomez Photos