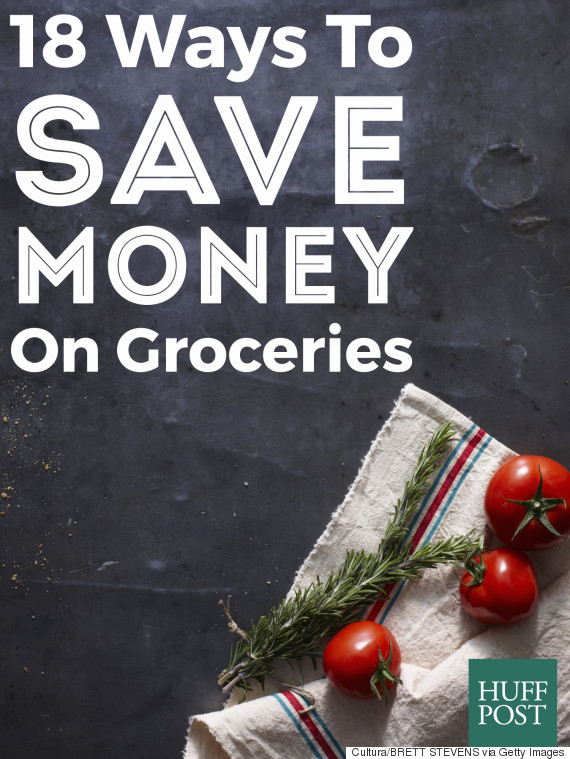 Great news: There's a surefire way to save money on groceries every week, no coupon-clipping required. Full disclosure: It's going to require some effort.
Save some bucks on food by making the most of kitchen scraps. No, it's not the most exciting way to save, but it really works.
Almost every meal cooked at home creates scraps -- carrots peels, shrimp shells, excess wine (rare, but it happens) -- that always get thrown out. It's a waste of money and food, and it doesn't have to be this way. Many of those scraps can be used to enhance other recipes. We're not talking about just using your vegetable scraps to make stock either (though that is a great idea); it gets way more creative than that.
Check it out, and start saving.
PHOTO GALLERY
Uses For Kitchen Scraps