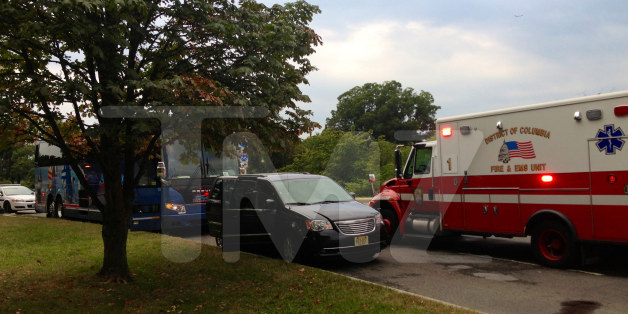 Following a rally in Washington D.C. Wednesday commemorating the 50th anniversary of Martin Luther King Jr.'s "I Have A Dream..." speech, some of King's family members and reality show personality Omarosa Manigault were in a minor bus accident, TMZ reports.
Earlier in the day, tens of thousands of people in the National Mall watched as President Barack Obama reflected on the March on Washington anniversary and stated, "The arc of the moral universe may bend toward justice but it doesn't bend on its own."
Some of King's family members rang a bell earlier in the afternoon to "let freedom ring," as King had once declared.
According to TMZ sources:
Several of MLK Jr.'s siblings and grandchildren were on a charter bus leaving the rally when a van ran a red light ... forcing the bus driver to slam on the brakes to dodge the vehicle.
King's sister Christine King Farris was reportedly on the bus. Earlier in the day, she praised her brother's continued influence, saying, "The dream my brother shared with our nation and the world on that sweltering day 50 years ago continues to nurture and sustain nonviolent activists worldwide and their struggles for freedom."

Manigault was also reportedly on the bus, and later tweeted:
BEFORE YOU GO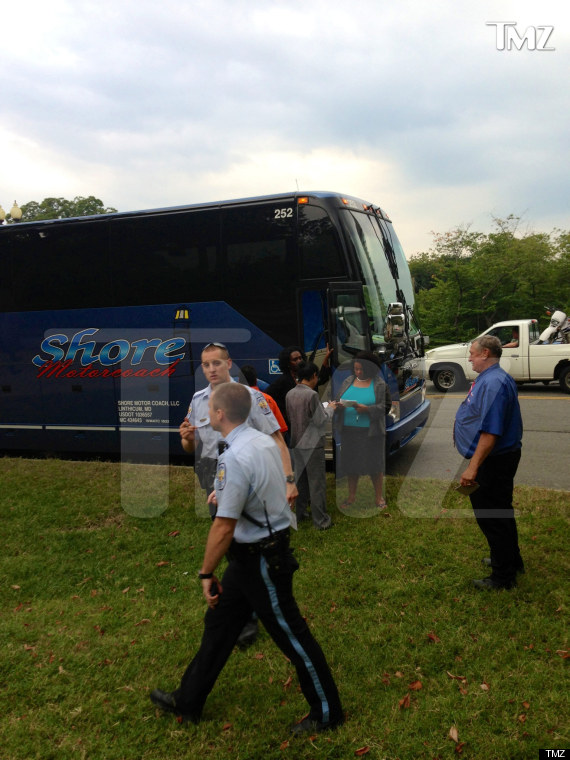 Photo courtesy of TMZ.com