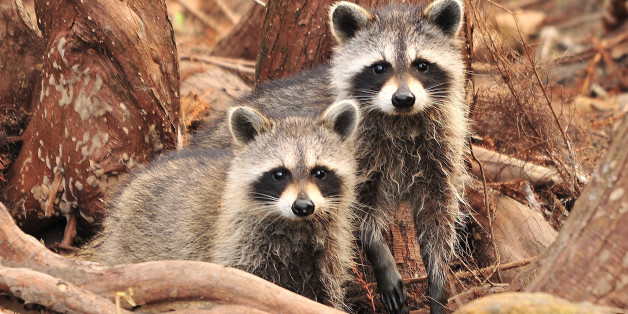 One man took his hatred of raccoons way too far when he was arrested for attacking two raccoons in Boulder, Colorado.
Police arrested Richard Moller, 50, Monday night after a witness saw him jump into a dumpster and beat the raccoons with a piece of wood with nails sticking out of it.
According to a report by The Daily Camera, the witness said he could hear the raccoons "screaming and moaning" and yelled at Moller. Before leaving, Moller allegedly said, "All raccoons must die."
Police later found the body of one raccoon in the dumpster and saw another wounded raccoon before it ran away.
According to the arrest affidavit, Moller told police that he'd committed the beating out of revenge for raccoons he says killed his cat years ago.
Moller is at the Boulder County Jail on $100 bond and is facing two counts of felony animal cruelty.
PHOTO: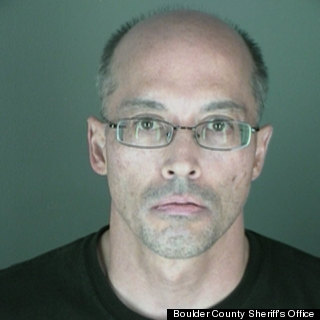 Richard Moller, 50.
BEFORE YOU GO
PHOTO GALLERY
Raccoon Kit Season In Golden Gate Park