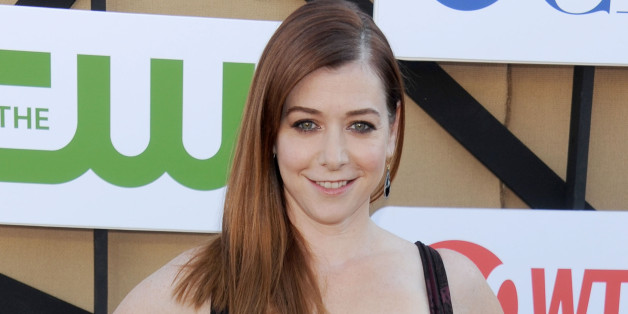 Alyson Hannigan found out that "Buffy the Vampire Slayer" was over in an interesting way: by looking at an Entertainment Weekly cover.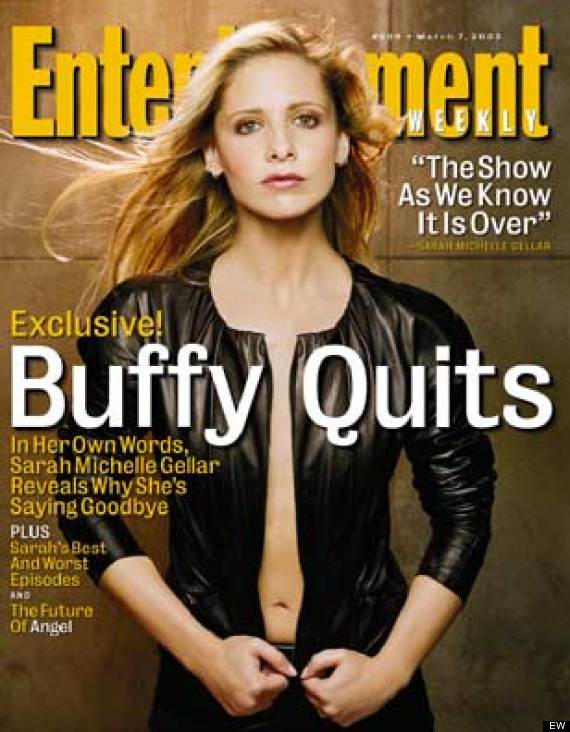 "The day that the Entertainment Weekly cover came out ["Buffy Quits", March 7, 2003] -- that was the day we all found out 'Buffy' was over. I was devastated. I was just very shocked," Hannigan told EW.
"Buffy the Vampire Slayer" recently celebrated the 10th anniversary of the series finale. The show aired its last episode on May 20, 2003. "I'm incredibly proud of that show -- proud of everybody on it, of what we did ... You can't be prouder of that show. It still holds up in reruns and I'm blessed every day ... I've been pretty lucky," Sarah Michelle Gellar told HuffPost TV.
Click over to EW for more from Hannigan.
BEFORE YOU GO
PHOTO GALLERY
TV Reunions We Want To See