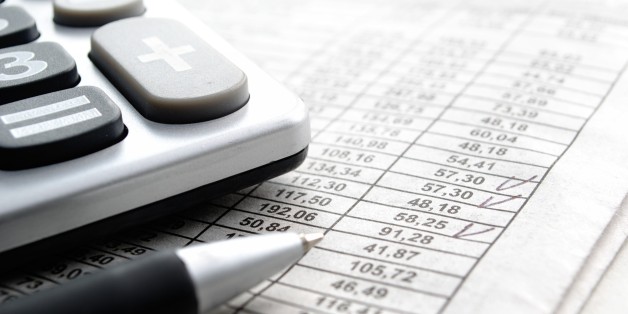 A new study is helping to tease apart the complicated relationship between socioeconomic status and migraine.
Researchers from Sutter Health found that migraine is, as previous research has indicated, more common among people of lower socioeconomic status.
However, they also found that the migraine remission rate (when a person stops experiencing migraines for a period of time, or permanently) doesn't seem to be affected at all by income level.
"New evidence from this study shows that a higher percentage of people have migraine in low income groups because more people get migraine, not because people in lower income groups have migraine for a longer period of time," study researcher Walter F. Stewart, Ph.D., of the not-for-profit Sutter Health system, said in a statement.
"Because the remission rate does not differ by income, it means that the duration of time that people have migraine is not different by income level," he added. "These results strongly support the theory that stressors associated with lower income play an important role in the relationship between migraine and income. Identifying these factors may be a crucial step toward developing prevention strategies."
The study, published in the journal Neurology, is based on data from 162,705 people ages 12 and older who report migraine symptoms. The researchers grouped the study participants by income level (where low-income is considered less than $22,500 a year, and high-income is considered $60,000 a year or more).
Researchers found that more people in lower-income households experience migraine than people in higher-income households. Specifically, 20 percent of women and 5 percent of men ages 25 to 34 from high-income households experience migraine, compared with 37 percent of women and 13 percent of men in that age range from low-income households.
However, researchers did not find that income level had any sort of association with the actual stopping of the migraines. "Once initiated, migraine remission is independent of HH [household] income. Onset and remission may have etiologically distinct causes," they wrote in the study, noting that the findings are more "compatible" with the hypothesis of social causation (where a low socio-economic status leads to disease) than social selection (where disease causes low socio-economic status), though social selection could still be at play.
In a related editorial published in the same journal, B. Lee Peterlin, D.O., of Johns Hopkins University School of Medicine, and Ann I. Scher, Ph.D., of the Uniformed Services University, noted that some potential pitfalls to the study include the use of only income as an indicator of socioeconomic status, as well as the exclusion of people who experience chronic migraines in the study.
"It is likely that the association of migraine with SES [socioeconomic status] is larger than an either/or question. The question may just be: 'Do migraine environmental and genetic factors affect one another reciprocally or even dynamically across the lifespan (i.e., indirect selection)?'" Peterlin and Scher wrote in the editorial. "Despite the questions remaining, the current findings go a long way in providing evidence that social causation plays an important role in the association between episodic migraine and income, and provide important insights and direction for future research."
BEFORE YOU GO
PHOTO GALLERY
Natural Ways To Ease Migraines