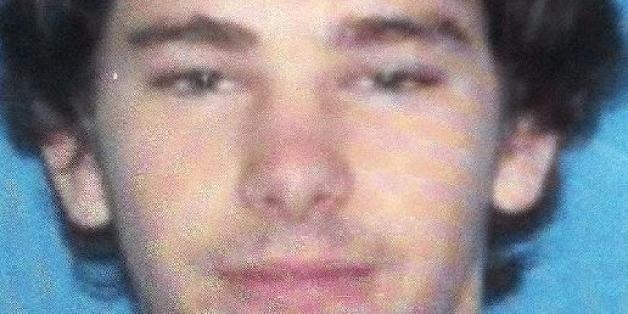 Authorities in West Central Ohio are trying to locate a missing teen who they believe is armed and possibly suicidal.
According to Miami Township Police Sgt. Jay Phares, 19-year-old Nicholas Leis has been missing since Wednesday, when he left his Farmington and Cook Lane home. Prior to leaving, the teen allegedly said he was unable to "take the pain anymore," a witness told police.
"He left stating he was in pain and upset with a doctor that wouldn't give him pain medicine. He left with a loaded gun and his mother's car," Phares told The Huffington Post.
Due to privacy laws, authorities have not commented on the medical condition Leis purportedly suffers from.
Phares said the teen is also wanted by another police agency on an unrelated matter.
"He has active warrants for his arrest. They are from another agency, so I'm not sure exactly what they're for," he said.
The car Leis was traveling in was located not long after he took off. It was found abandoned about a block away from his home.
Nicholas Leis is described as a white, 5-foot-11-inch man, weighing 130 pounds. He has brown hair and hazel eyes.
"We want to get him some help, but haven't been able to find him," Phares said.
Investigators are asking anyone having any information to contact the Miami Township Police Department at 937-433-2301.
Need help? In the U.S., call 1-800-273-8255 for the National Suicide Prevention Lifeline.
Correction: An earlier version of this article mistakenly spelled the missing teen's last name as Leif.
BEFORE YOU GO
PHOTO GALLERY
Missing People