Back-to-school is finally upon us. We don't know about you, but we're already feeling some major summer nostalgia.
And guess who else is? Your favorite Disney Channel celebs, who shared some of their special memories and personal photos with us from summers past. Scroll down to find out how the stars of "Shake It Up," "Austin & Ally," "Dog With A Blog," "Jessie," "Liv and Maddie" and "A.N.T. Farm" spent their favorite summer vacations.
What's your favorite summer memory? Share it with us in the comments or tweet @HuffPostTeen!
Zendaya (Rocky, "Shake It Up")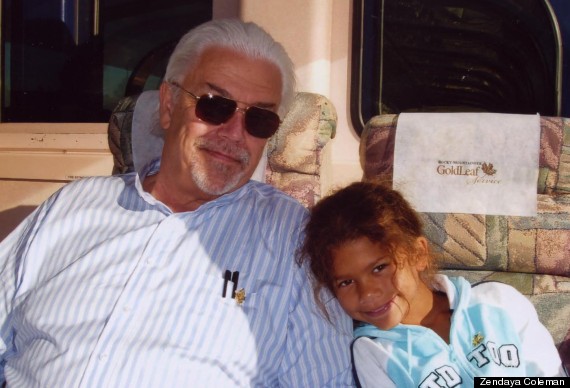 "This summer I've been in Canada shooting a movie, but one of my favorite summer memories is when I traveled with my Grandma and Poppi to British Columbia! I met my Grandma's family there and we traveled via train all throughout the countryside! It is one of my best memories of my Poppi, who passed away about 6 years ago."
G Hannelius (Avery, "Dog with a Blog")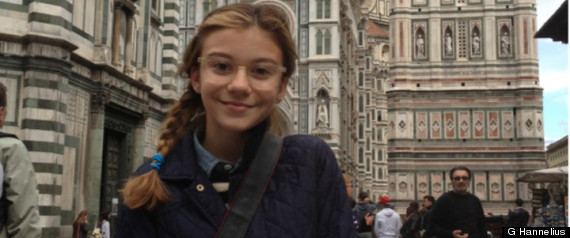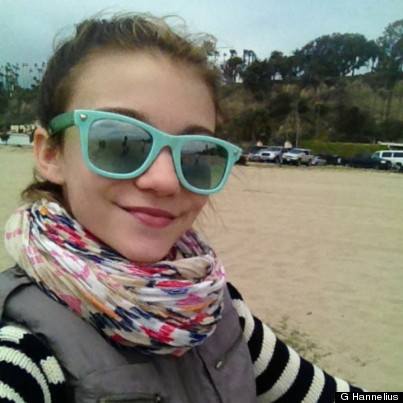 "My summer was full of fun! From a spectacular trip to Italy, summer BBQ's, bike riding on the beach, and flying high in the summer sun with friends. It was a summer I'll never forget."

Debby Ryan (Jessie, "Jessie")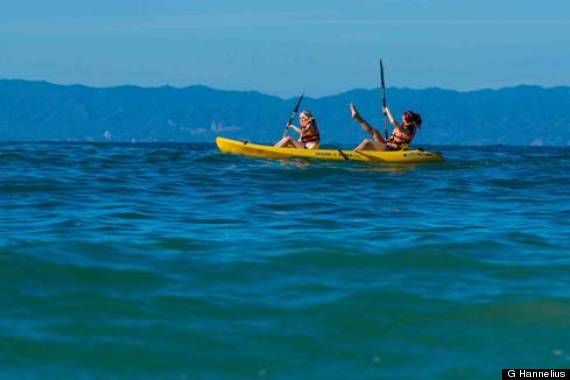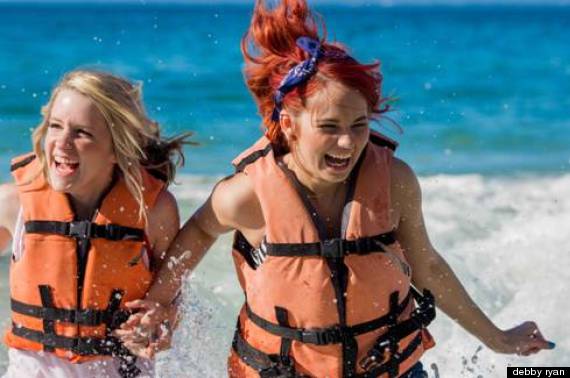 "Writing, swimming, hiking, kayaking, hanging with Emma, making and writing music, music."
Blake Michael (Tyler, "Dog with a Blog")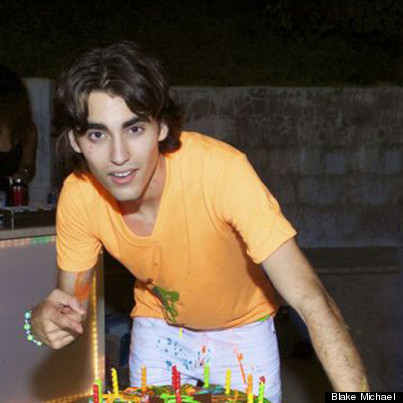 "My favorite summer memory of 2013 is my black light neon birthday party. I rented some black light panels and a fog machine. A bunch of my friends came over and we hung out outside, blasted music and painted everything with neon paint. It was a crazy fun mess!! Hanging out with friends is the best part of summer."
Caroline Sunshine (Tinka, "Shake It Up")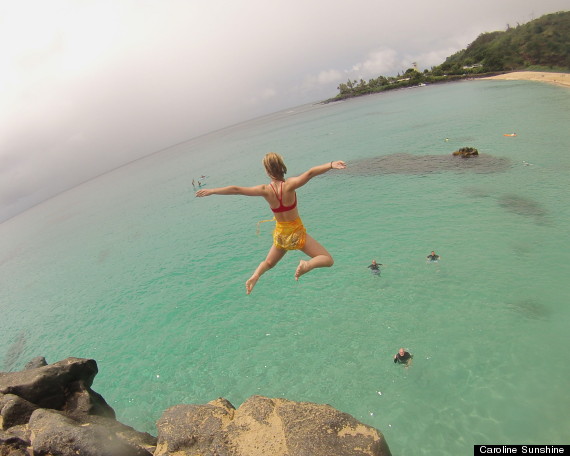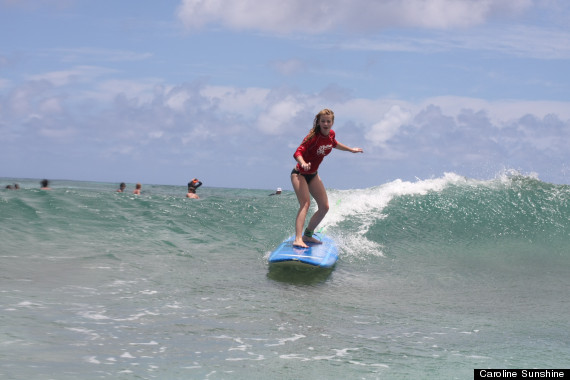 "My favorite summer memory was my trip to Hawaii with my family. I learned to surf on the North Shore of Oahu and jumped off a huge rock at Waimea Bay."

Jake Short (Fletcher, "A.N.T. Farm")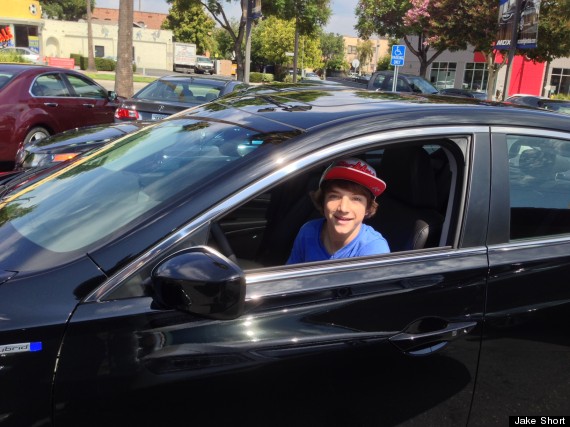 " I now have a driver's license for the first time. I just got my first car! It has been a great summer."
Raini Rodriguez (Trish, "Austin & Ally")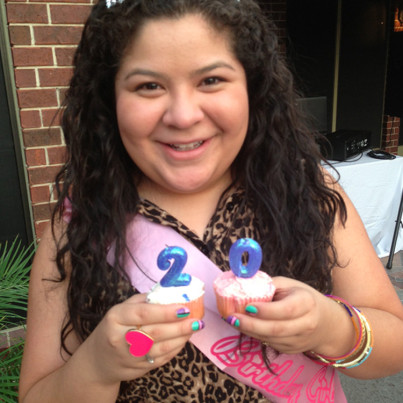 "One of my favorite summer memories is from this past summer when I turned 20!"
Stephanie Scott (Lexi Reed, "A.N.T. Farm")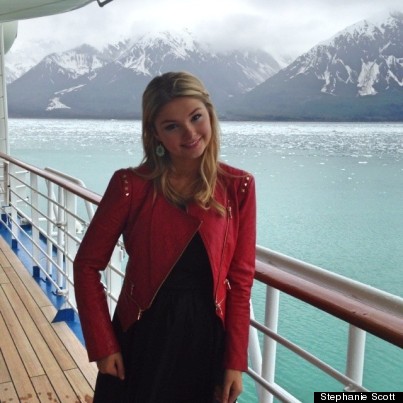 "On my summer vacation I got to visit Alaska and it was totally awesome! We saw lots of snow, went on a dog sledding expedition and saw a part of the country which is so much different than where we live. We had so much fun in Alaska!"

Tenzing Norgay Trainor (Parker, "Liv and Maddie")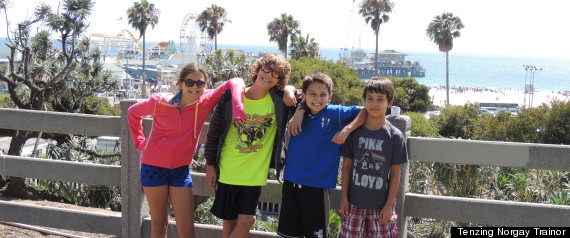 "I've had a very busy summer in Los Angeles working on the show, but I've had both family and friends visit. My uncle visited from Bhutan with my aunt and cousins and we had a great time showing them all around Los Angeles. They brought three friends with them who had never been to the United States before. The daughter who is 17 years old, bought a last-minute ticket to the Justin Bieber concert and it was her first concert in the United States. It was a lot of fun watching someone see the United States for the first time.
After they left, friends from Florida came to visit and we showed them around Los Angeles too. We visited a lot of sites around the city, including zip-lining in Venice Beach, hiking in Malibu, all the while singing at the top of our lungs in the car as our parents drove us around."
BEFORE YOU GO
PHOTO GALLERY
Teen Choice Awards Fashion