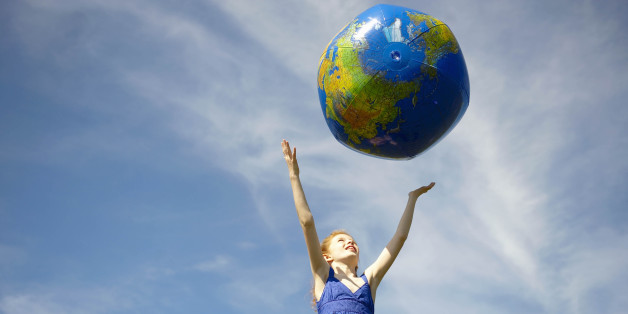 Scientists are increasingly finding ways to use mobile technology to capture snapshots of our daily behaviors and mindsets. In the latest demonstration of such, researchers at Princeton University have found that cell phones can be useful tools in recording our dips and peaks in happiness in relation to our different environments.
A challenge of conducting surveys, particularly ones where you're calling people in their homes and asking them about their feelings at that moment in time, is that their answers to the questions may differ depending on their environment.
"People spend a significant amount of time outside their census tracks," study researcher John Palmer, who is a graduate student in the Woodrow Wilson School of Public and International Affairs at the university, said in a statement. "If we want to get more precise findings of contextual measurements we need to use techniques like this."
The study, published in the journal Demography, included 270 study participants from 13 different countries. They all downloaded an Android app that asked them several times over there weeks "How happy are you?" That way, wherever they were -- whether at home, or out and about -- they could answer the question on a scale of 0 to 5.
Even though the study was more to prove the concept of mobile survey systems and less to actually show the relationship between environment and happiness, researchers did find that men were happier when they were answering from their homes, versus when they were far away from home. Meanwhile, women didn't seem to report higher or lower happiness with regard to their environments.

BEFORE YOU GO
PHOTO GALLERY
10 Most Positive Places On The Internet