A skillfully designed building is a work of art on its own. But imagine if you break that architectural image into a dozen pieces and reconstruct it as a kaleidoscopic pattern. Now you've got yourself a fractal masterpiece.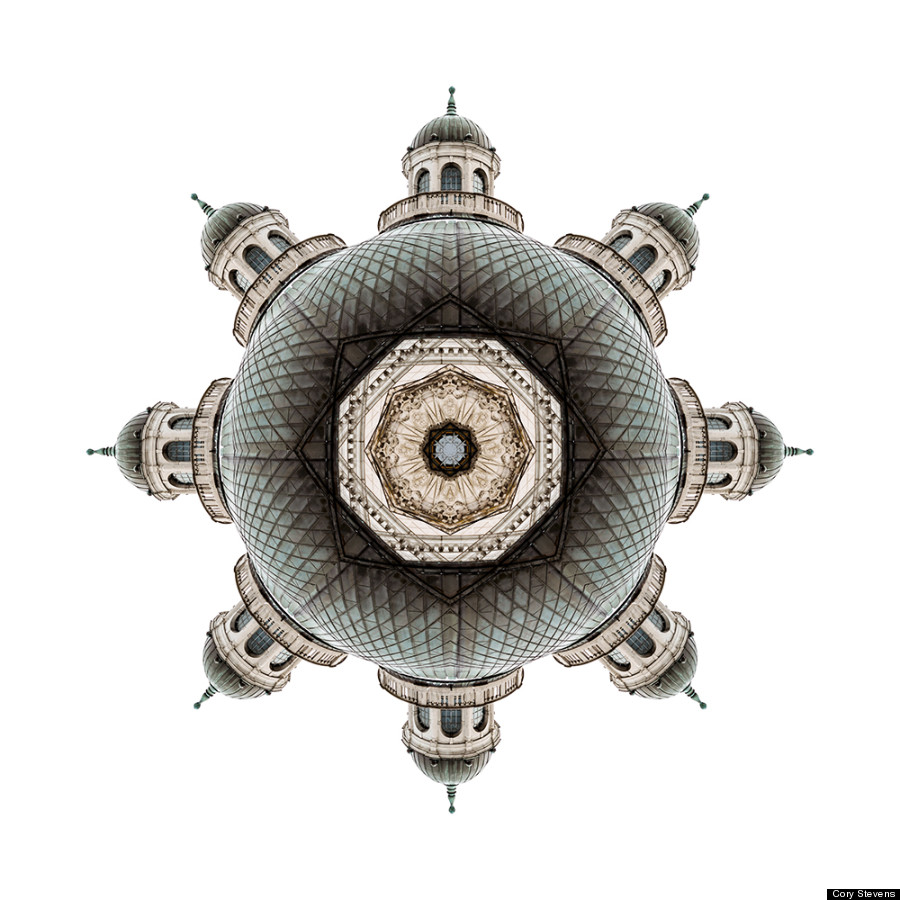 Vancouver-based photographer Cory Stevens does just this, cleverly arranging snapshots of ceilings, walls, windows and cupolas to create abstract architectural dreamscapes. His series, "Deconstructed. Reimagined," takes the beauty of skyscrapers and stately structures and mixes it with the flair of op art, producing an homage to building that certainly satisfies our hunger for psychedelic visions.
Scroll through Stevens photography-meets-design project below and let us know what you think of the trippy renderings in the comments.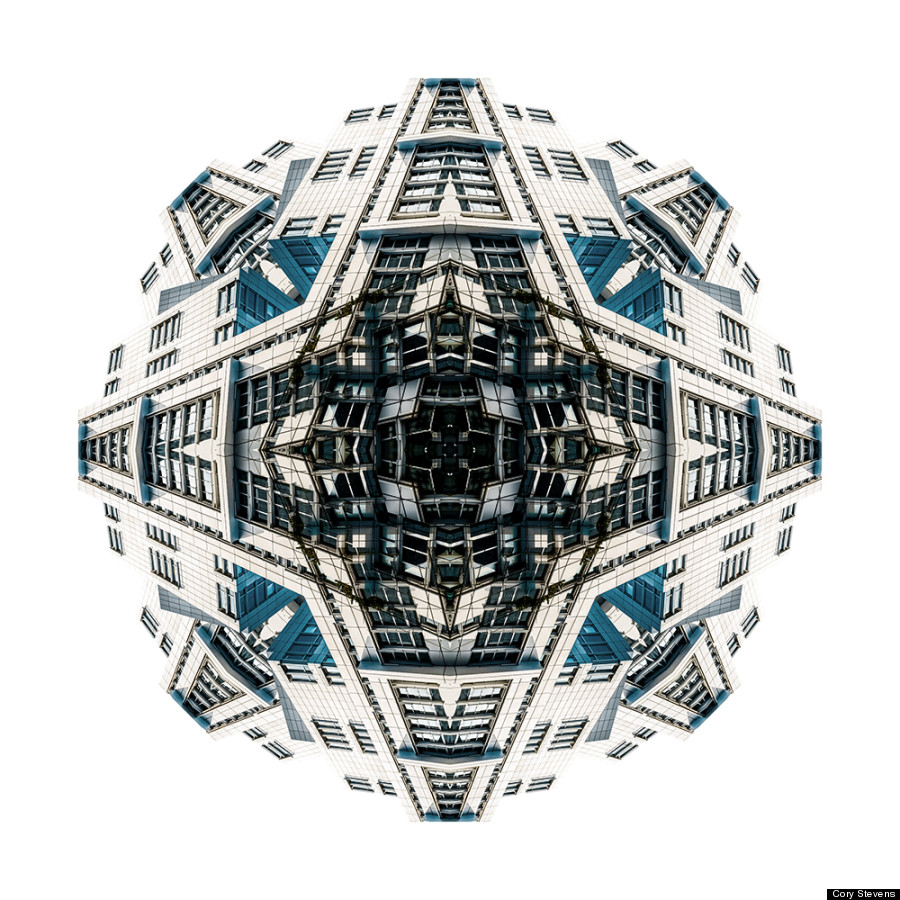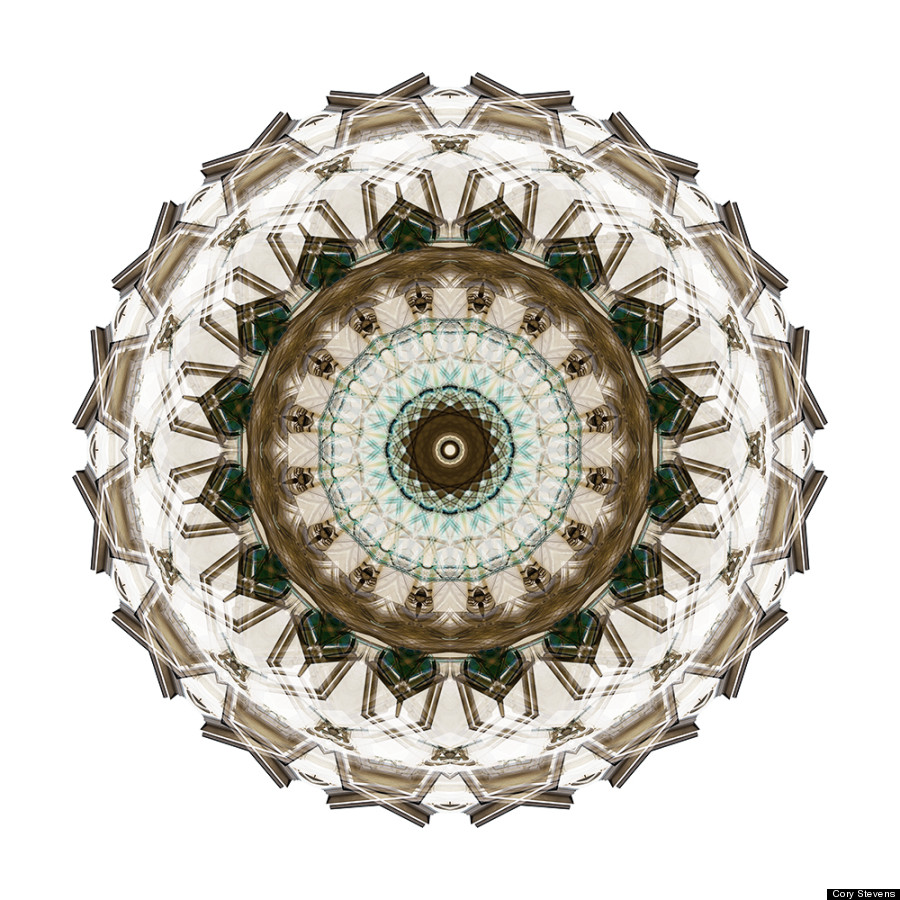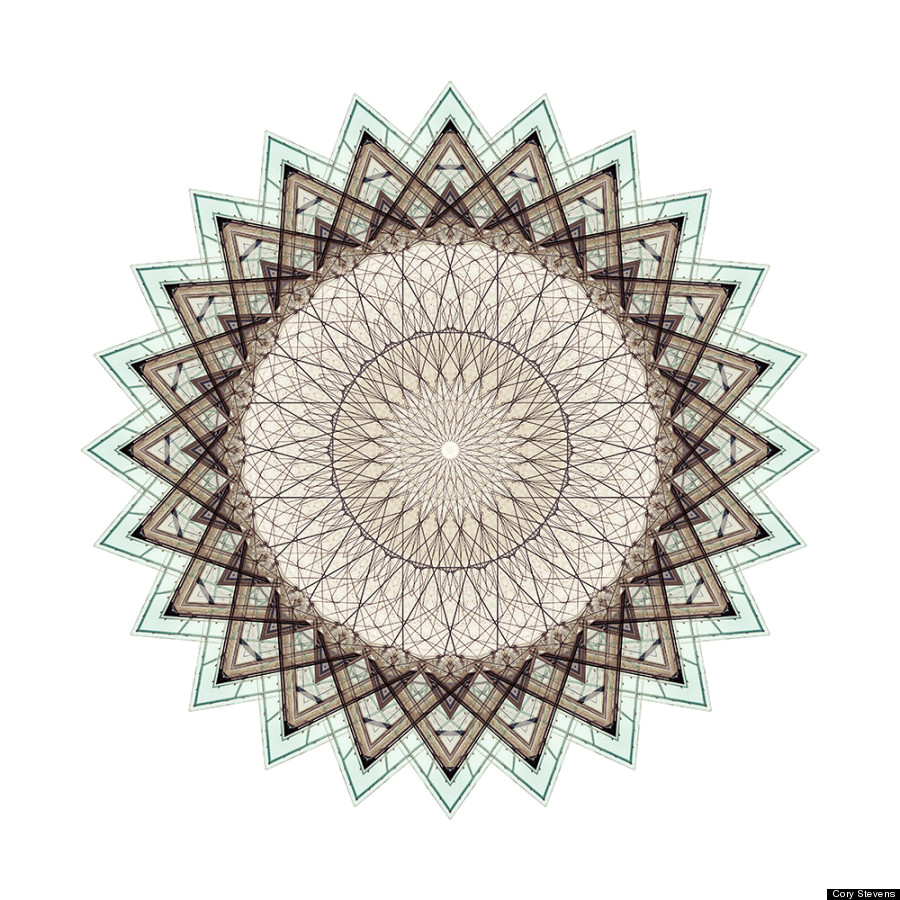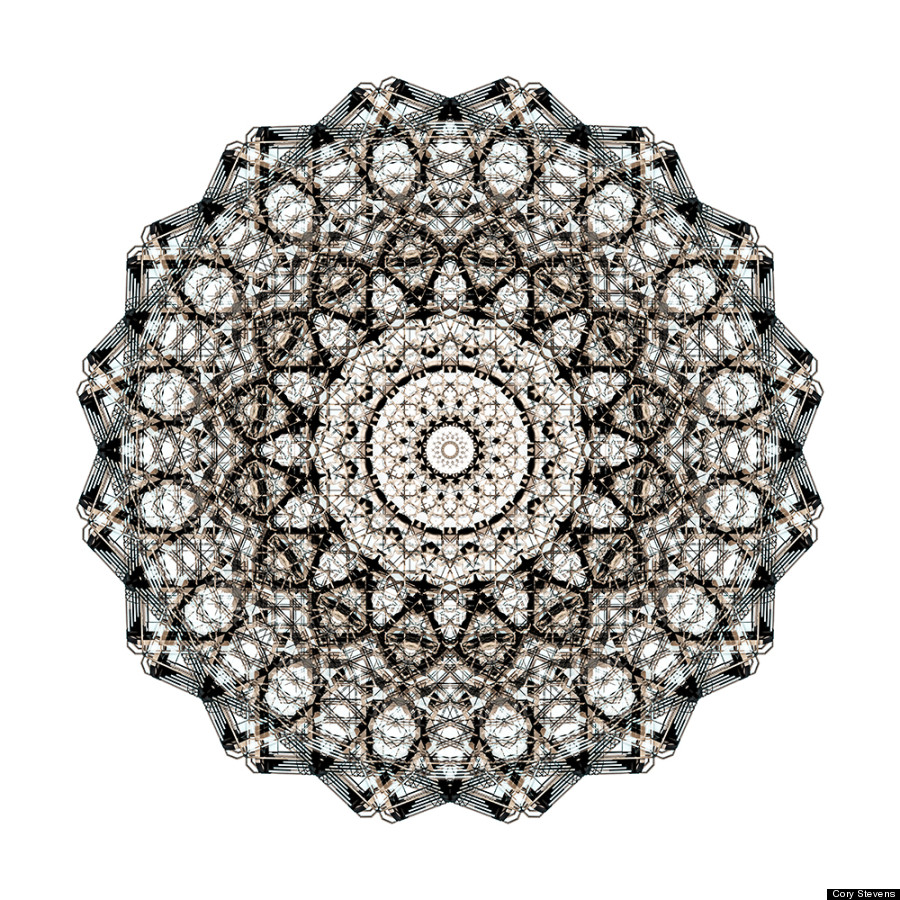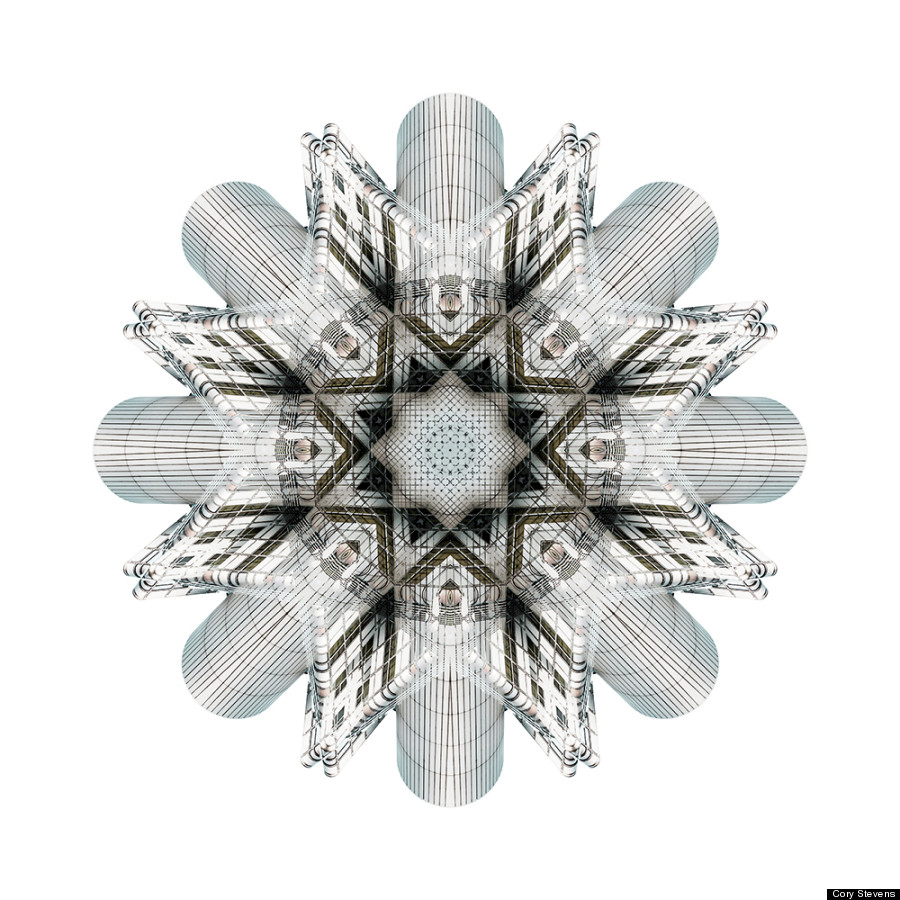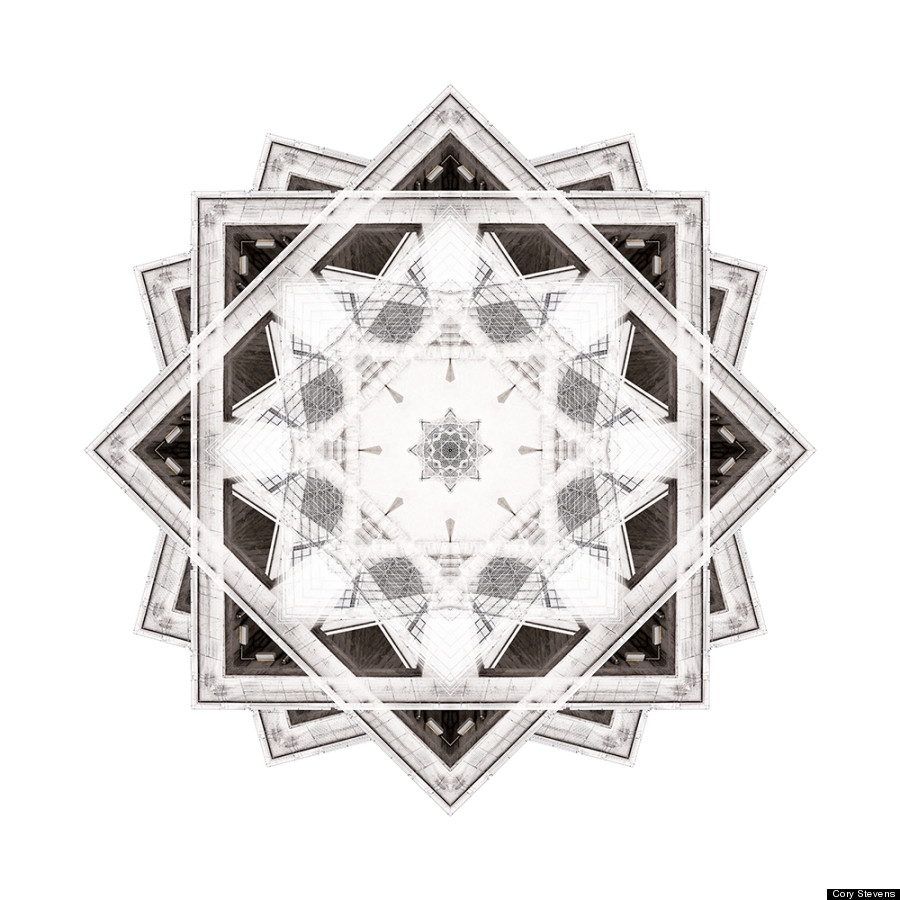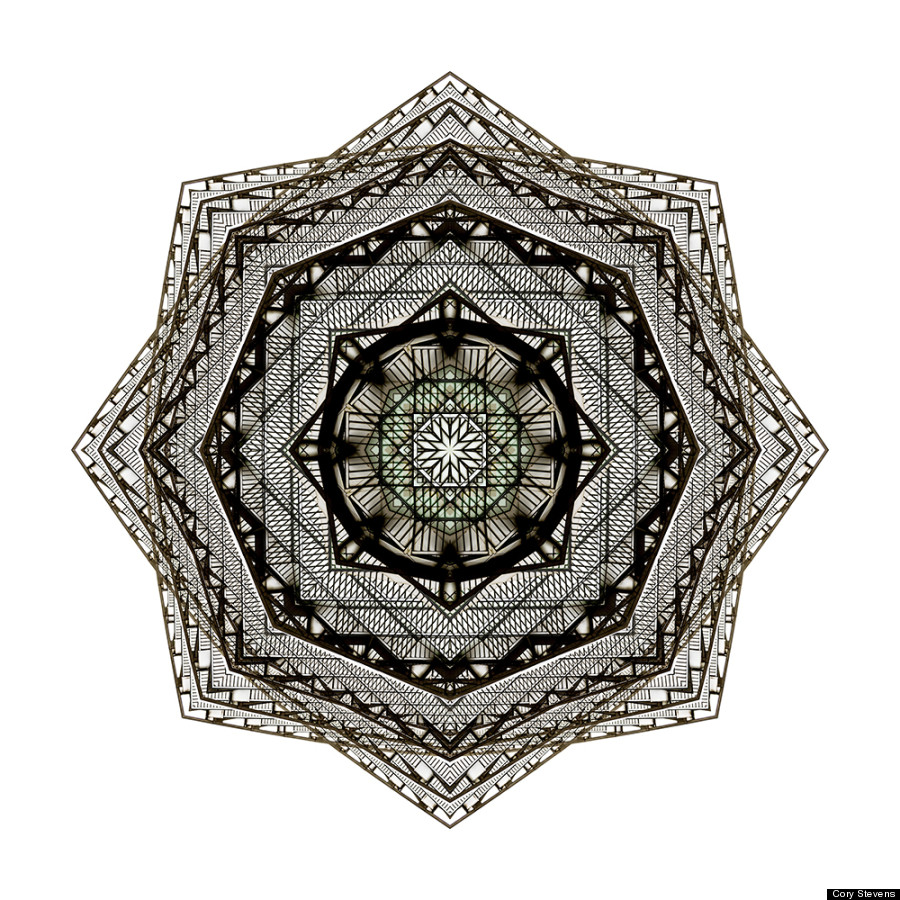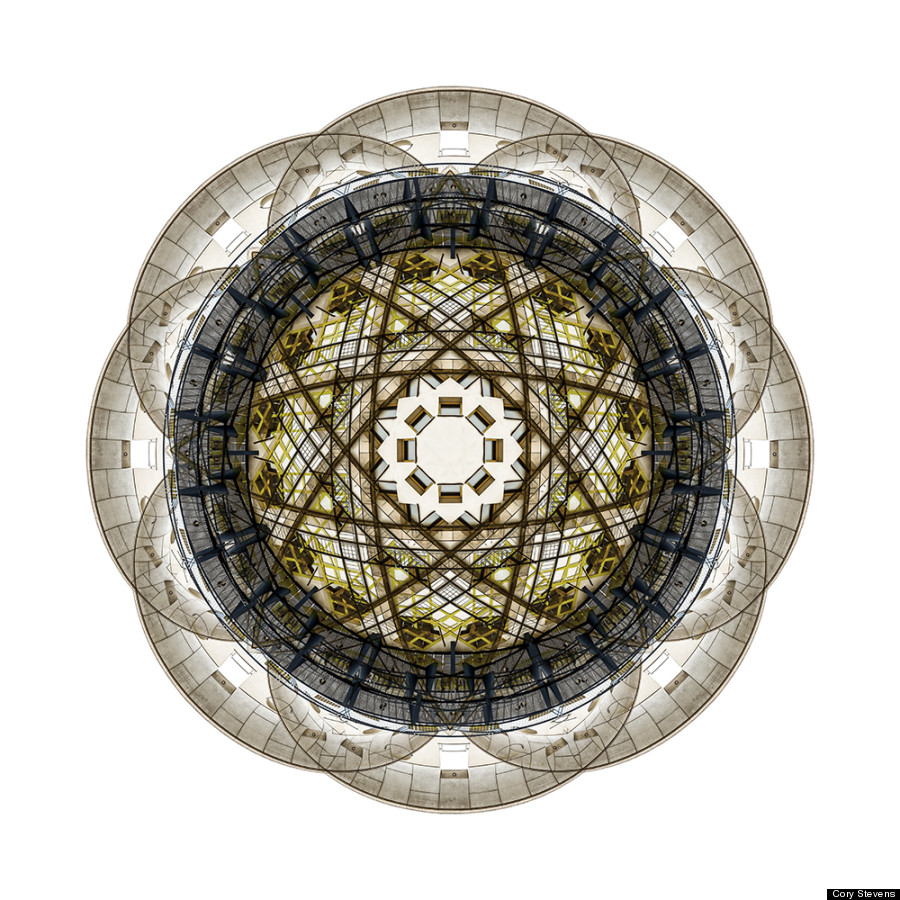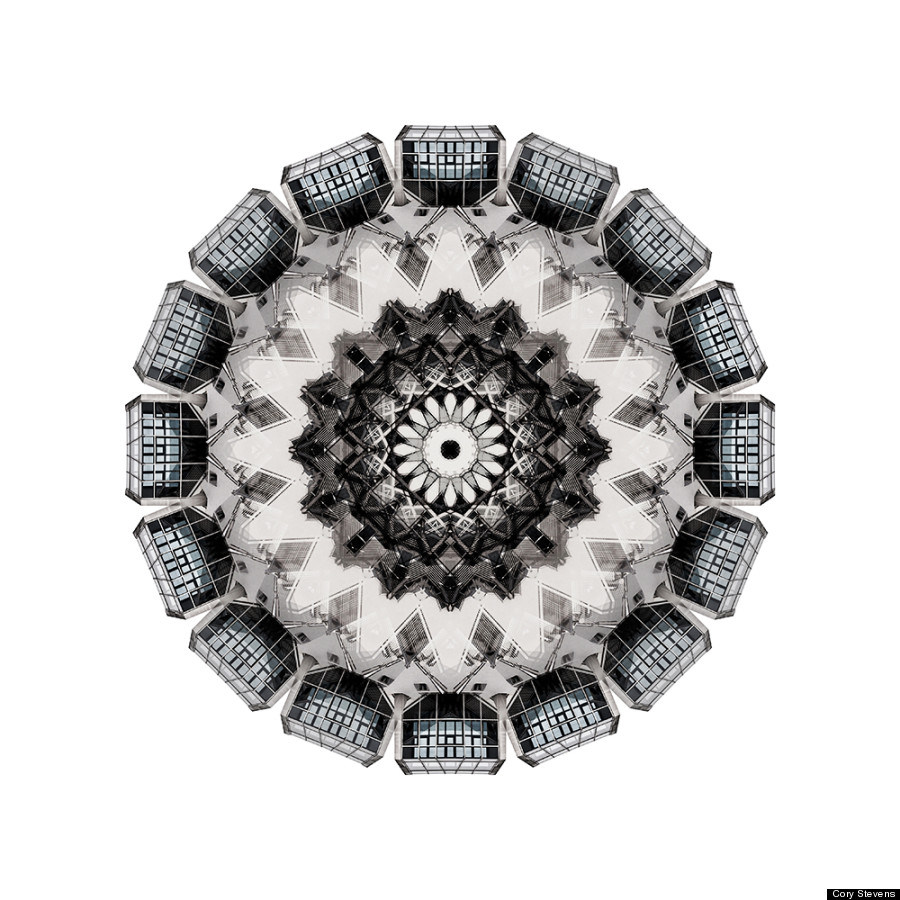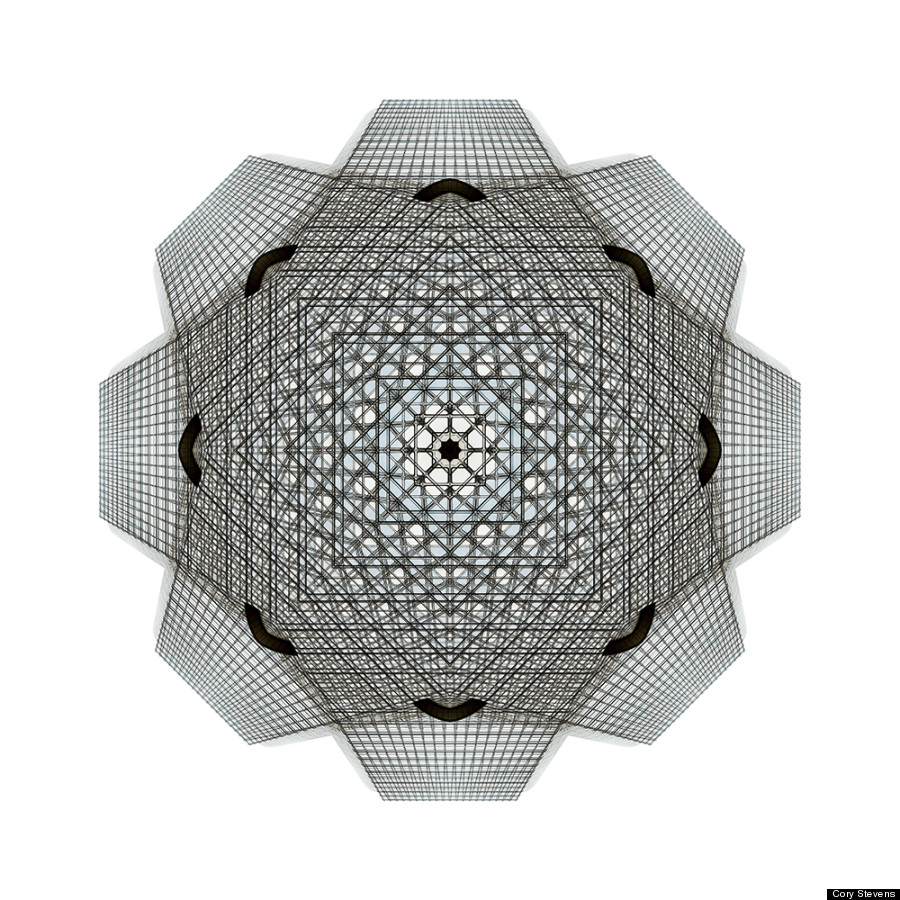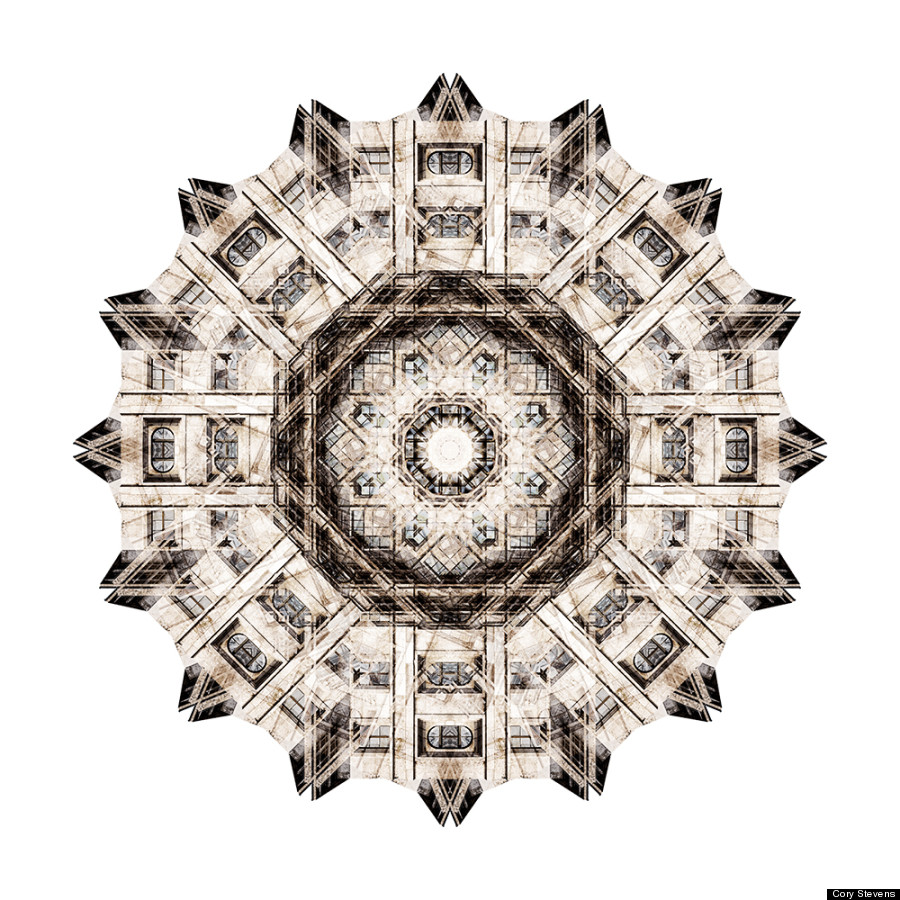 All images courtesy of Cory Stevens.