There's nothing wrong with experimenting with wigs to test out different hairstyles, as Lady Gaga have proven time and time again. But every so often, doesn't even Gaga want to ditch the high-maintenance pieces and embrace her natural hair?
She announced to the crowd:
"When I didn't feel strong enough to be me, I created someone else. And it worked. So here I am, the human underneath the wigs... This is my real hair."
And with that, she removed the wig to reveal... lovely, plain brown hair. Her natural tresses -- and the human beneath the wigs -- are pretty enviable all on their own.
Kudos, Lady Gaga, for feeling strong enough to go au naturel -- doesn't it feel great?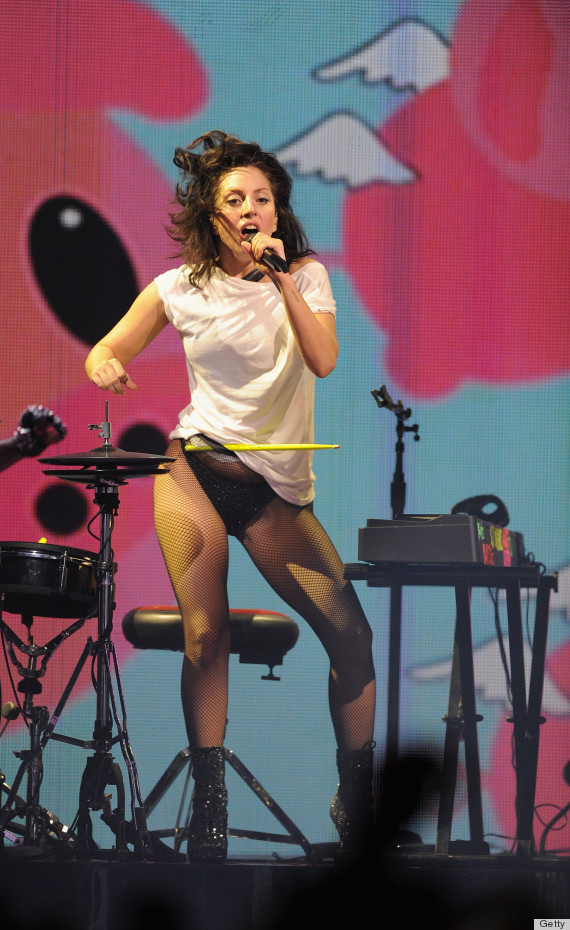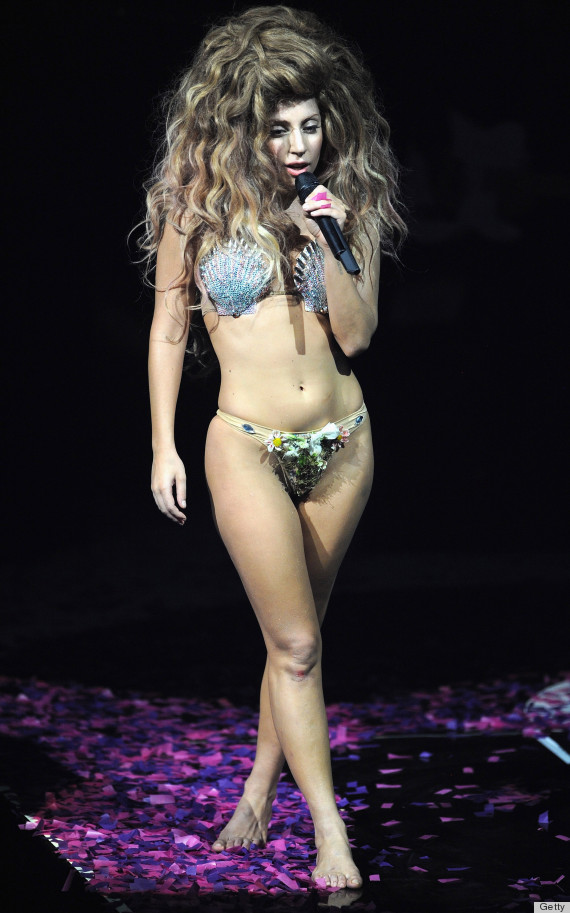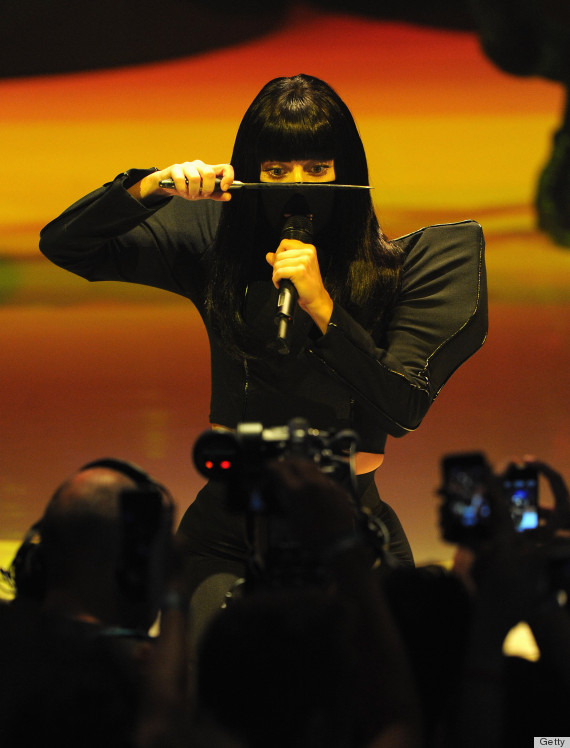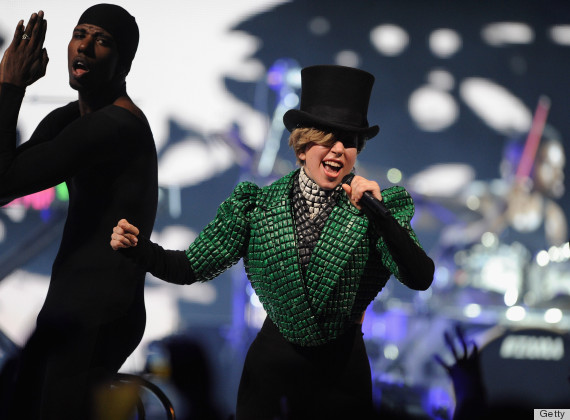 More transformations than Madonna:
PHOTO GALLERY
Lady Gaga Style Evolution