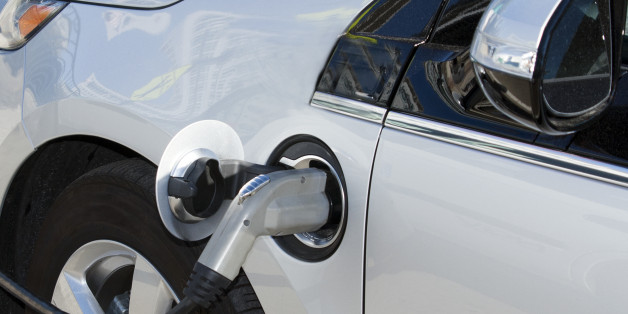 When it comes to symbols of green innovation, San Francisco and Los Angeles can't get enough. New data shows that the two cities account for over a third of the market of electric vehicle purchases in the country.
San Francisco and Los Angeles make up 35 percent of the country's electric vehicle sales, according to data collected by R.L. Polk and released by the Detroit News. Seattle, New York and Atlanta follow closely behind, according to Green Car Reports.
While the numbers could be a testament to California's perceived eco-obsession and enthusiasm for new technology, it may more likely be a reflection of statewide measures and incentives enacted to protect the environment. Starting in 2012, the state mandated that automakers sell a certain percentage of zero-emission vehicles.
"California's zero-emission vehicle requirement says that 15.4 percent of automakers' vehicles sold in the state be powered by electric, hybrid or fuel cells by 2025 or they will face penalties," the Detroit News reports.
Additionally, California is home to an impressive 1,387 charging stations of the nation's total 6,444, the U.S. Department of Energy reports.

BEFORE YOU GO
PHOTO GALLERY
Greenest Cities