We've read all about the Lovatics and Directioners. We've seen people completely freak out when they meet their favorite celebrities.
But some people choose to pay homage to their beloved members of Hollywood in a totally different way.
Below are some of the strangest pieces of celebrity fan art that exist. And if you really like something you see below, you just might be able to make it yourself.
1. Hunter S. Thompson necklace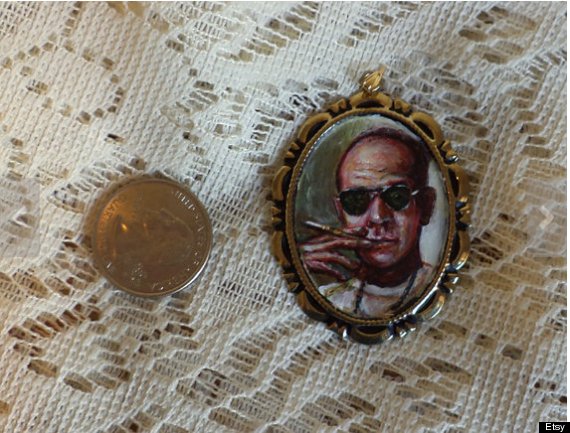 Credit: mygoodbabushka
2. Clint Eastwood onesie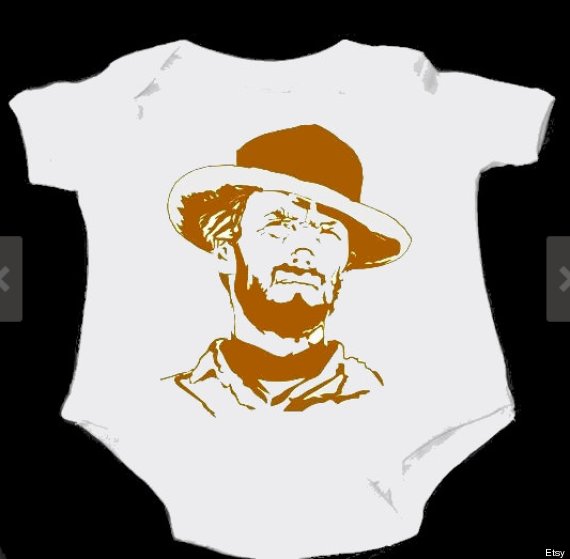 Credit: thehappywhiner
3. Bill Murray earrings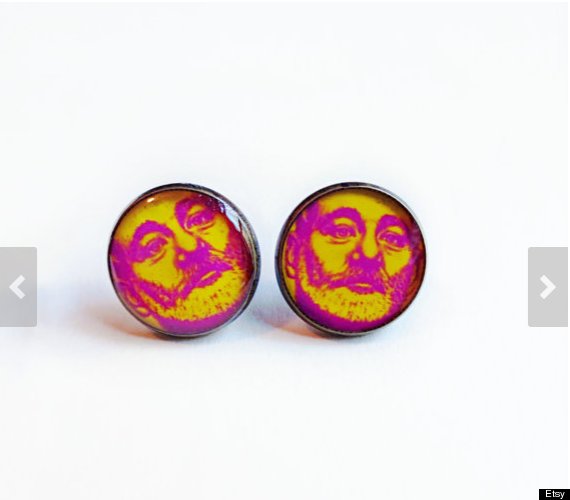 Credit: ARTWORKbyMALLORY
4. Celebrity mugshot wallet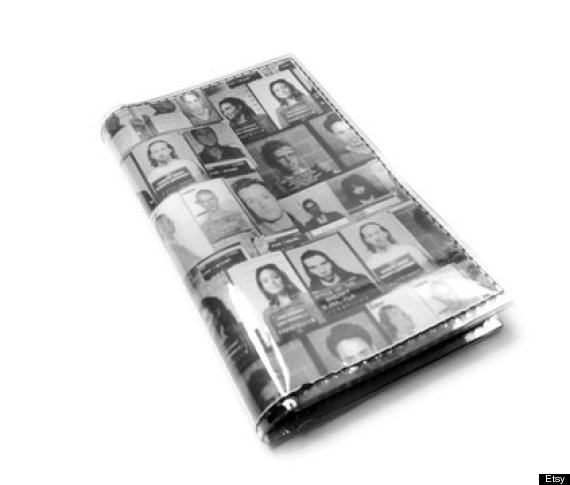 Credit: reneemichele
5. Paris Hilton votive candle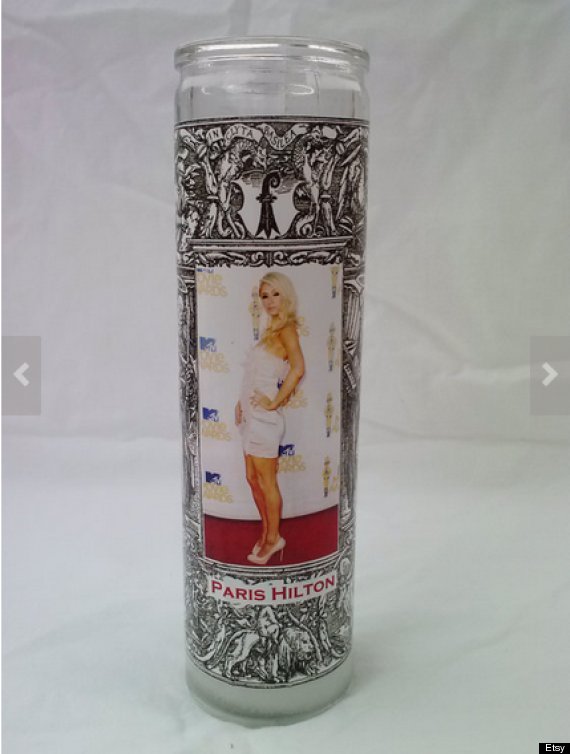 Credit: noveltiescarlitos
6. Adam Levine glasses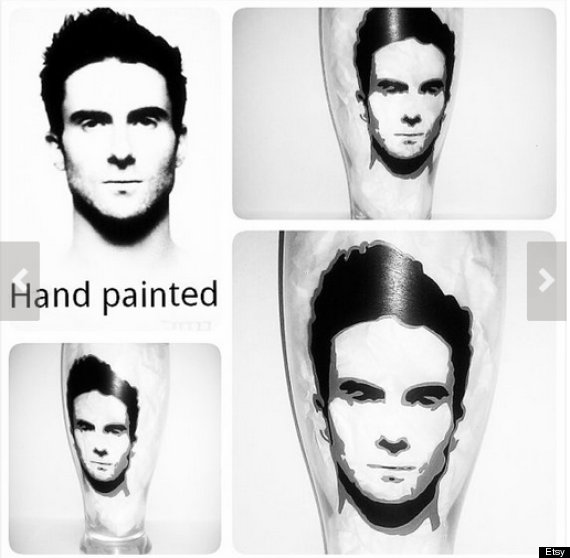 Credit: kraftymamaboutique
7. Ryan Gosling Moleskine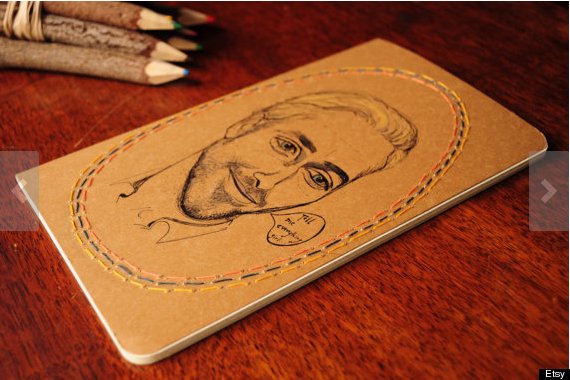 Credit: PeekArt
8. Alex Trebek needlepoint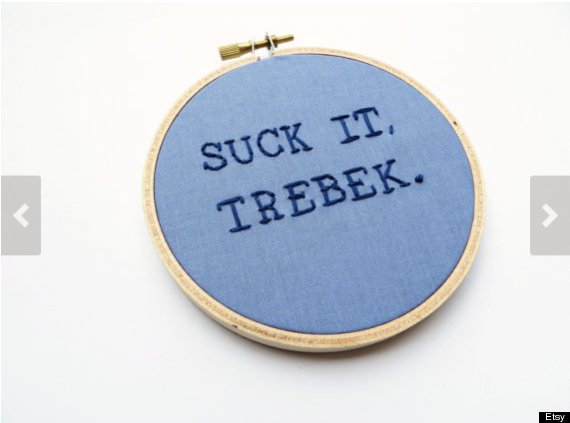 Credit: StitchCulture
9. Custom celebrity felt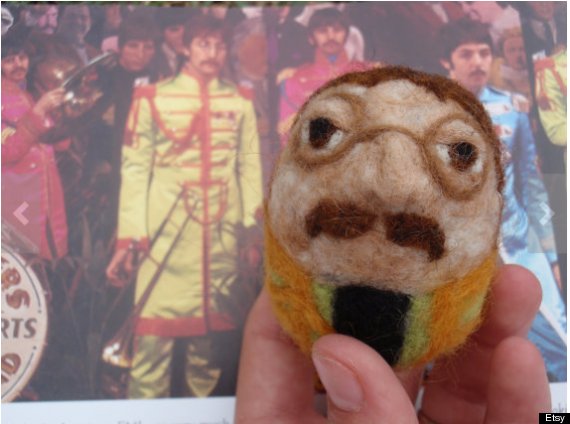 Credit: GoodNaturedByDani
10. Tupac vinyl record painting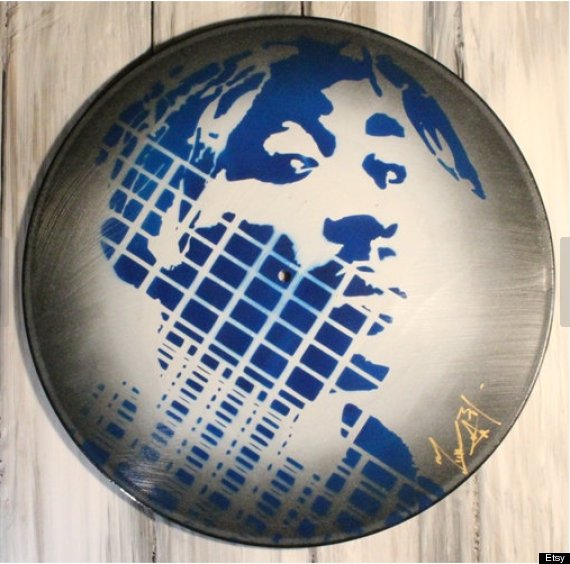 Credit: WilcoxArt
11. Nicolas Cage Jesus photo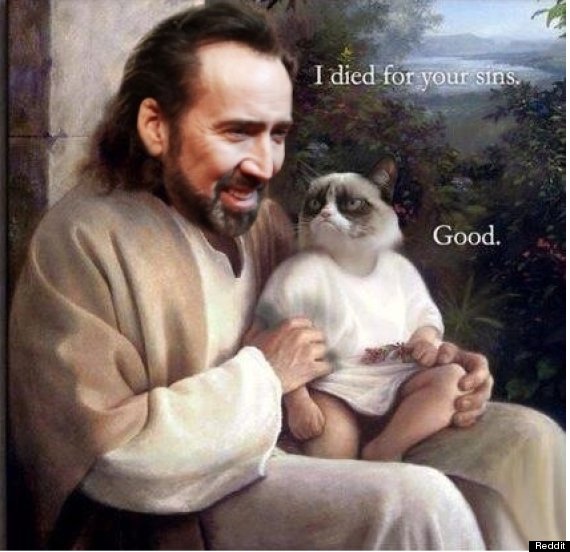 Credit: Reddit
12. Cameron Diaz leather patch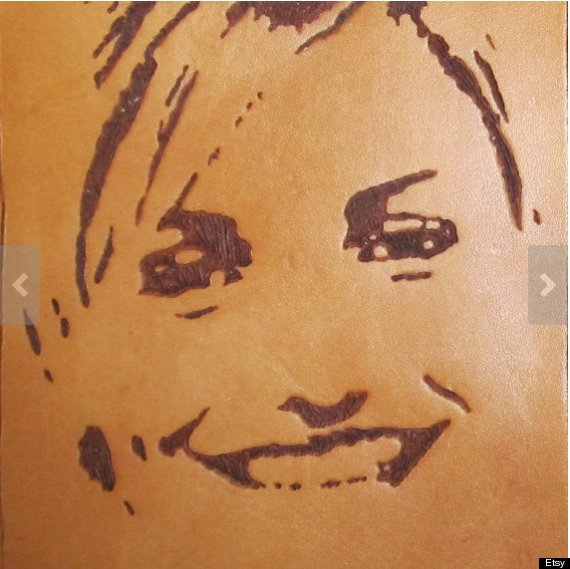 Credit: DaddyoFattyo
13. Tom Cruise wall decal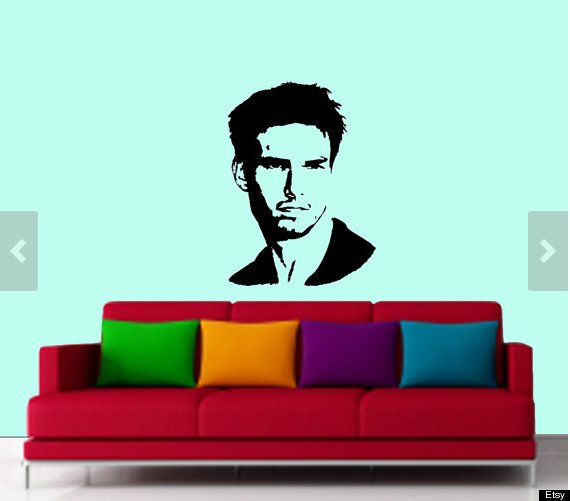 Credit: VinylSpace
14. Marilyn Monroe brooch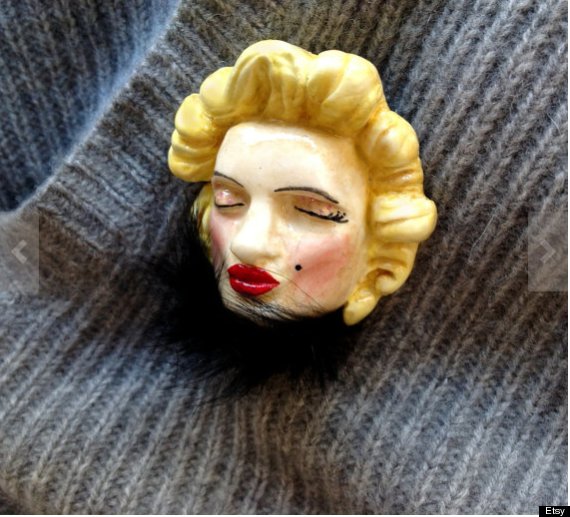 Credit: nizza2011
15. Justin Bieber pin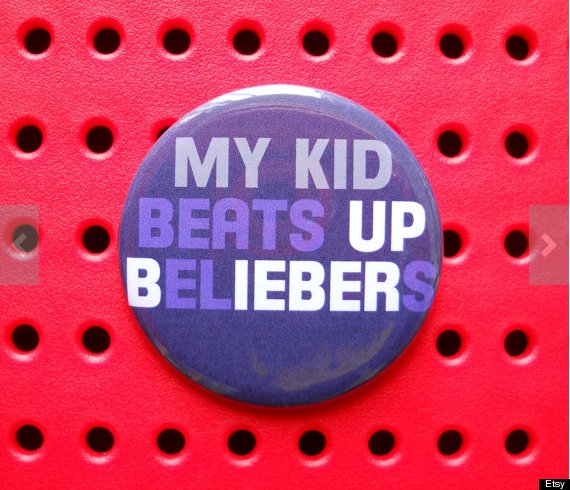 Credit: 87rabbits
16. Mr. T temporary tattoos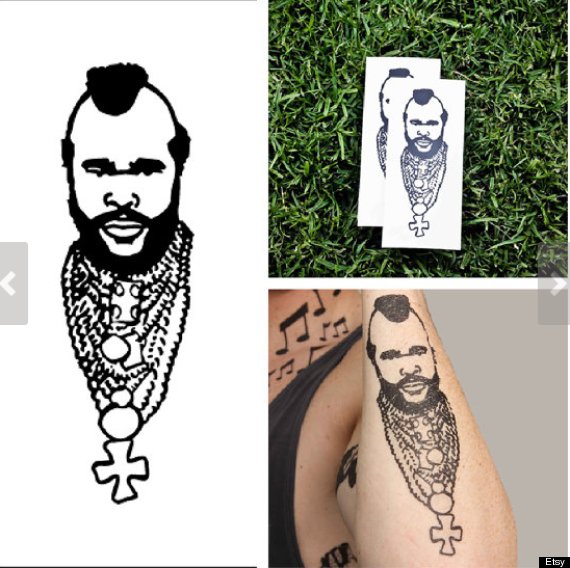 Credit: Tattify
17. Conan O'Brien earrings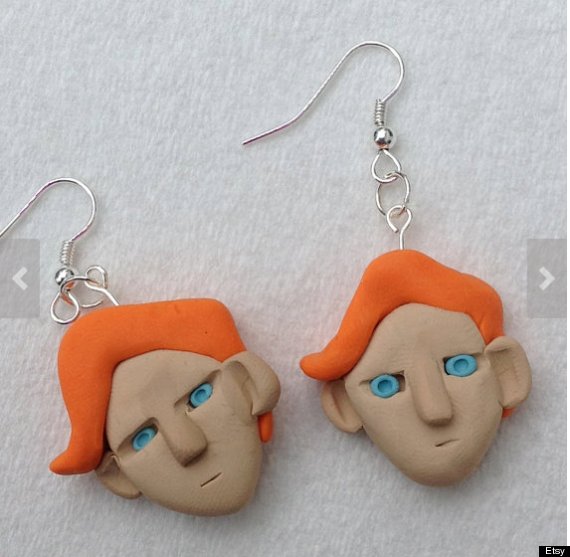 Credit: thirtytwoAD
18. Stephen Colbert couch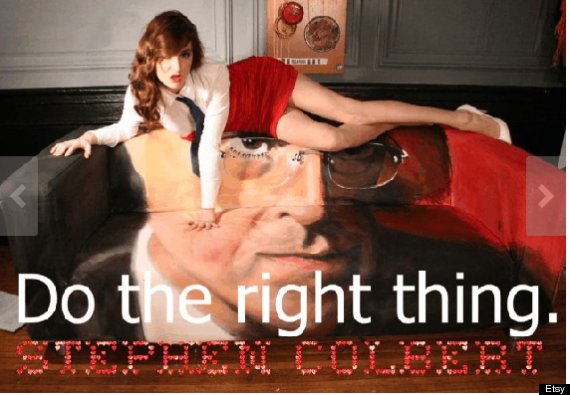 Credit: mattcharlan
19. Lady Gaga couch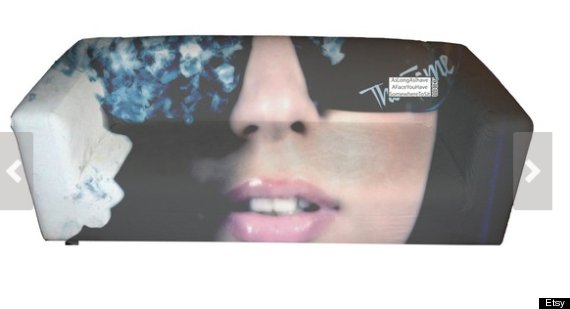 Credit: Etsy
20. Lindsay Lohan tote bag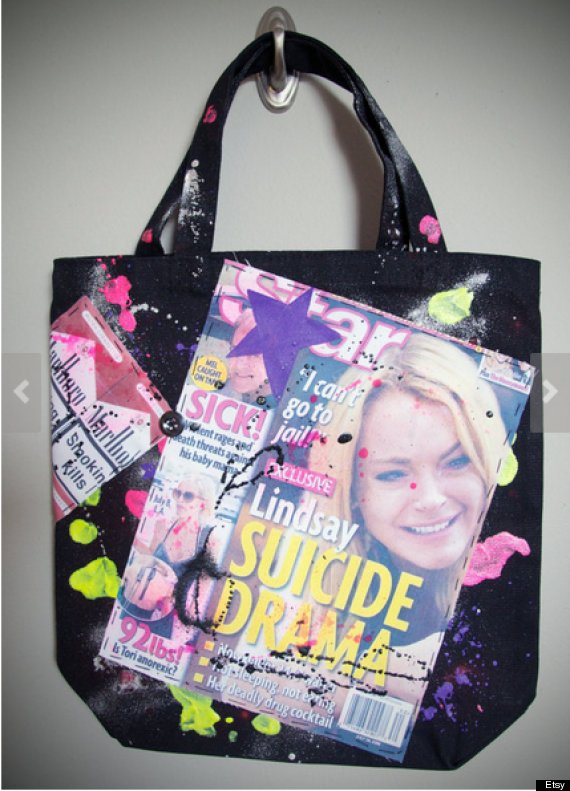 Credit: lovejonny
BEFORE YOU GO
PHOTO GALLERY
Celebrity News & Photos