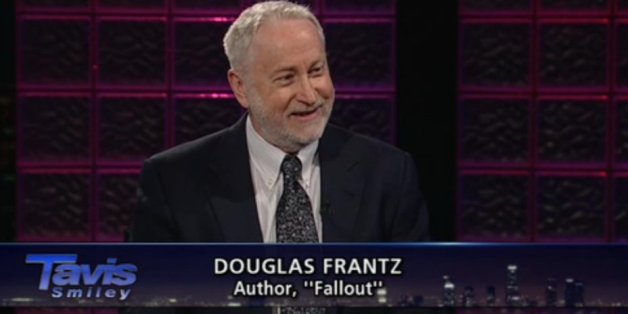 NEW YORK -- Veteran journalist Douglas Frantz is joining the State Department as assistant secretary of state for public affairs, according to a source familiar with the move. An official announcement is expected Tuesday.
This will be Frantz's second time working under Secretary of State John Kerry. In 2009, Frantz was hired as an investigator for the Senate Foreign Relations Committee, chaired by then-Sen. Kerry (D-Mass.)
Frantz, who had previously spent more than three decades at publications such as The New York Times and the Los Angeles Times, returned to journalism in May 2012 as The Washington Post's national security editor.
But in June, The Huffington Post reported that Frantz had taken leave to consider another job offer in government. It became clear Frantz would not return to the Post a couple of weeks ago, when the paper named veteran correspondent Peter Finn as its new national security editor.
Frantz is joining the State Department at an especially critical moment, given that Kerry is serving a lead role in arguing the Obama administration's case to strike Syria following a reported chemical attack there.
He won't be the only journalist on the State Department payroll, either. Former Boston Globe politics editor Glen Johnson joined a senior adviser to Kerry earlier this year.
BEFORE YOU GO