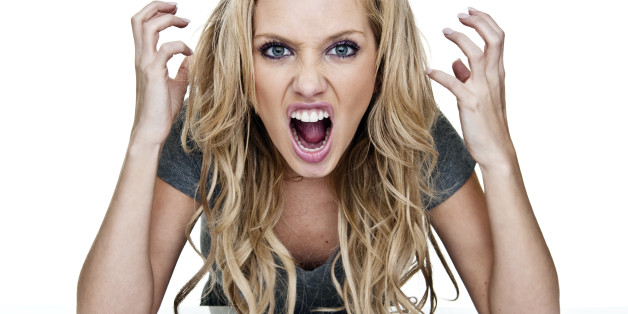 Welcome back, law students!
It's a brand-new year, full of so much potential for embarrassment. And nothing says "school's back" more than a classic school-wide email screed.
It only took two days this year, so kudos!
This time it's a noise complaint blasted to the entire student body. It sounds like the denizens of Mercer Hall #[redacted] had quite the party last night...