Gina Gershon is taking on the role of Donatella Versace for Lifetime's "House of Versace." In the new picture below, Gershon looks completely transformed in her role as the fashion maven.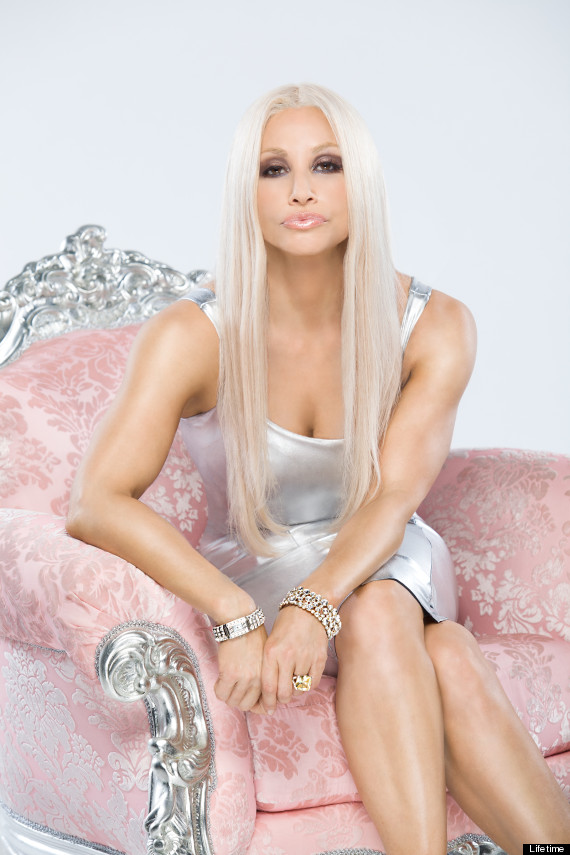 Gershon will star opposite Enrico Colantoni as Gianni Versace, Colm Feore as Santo Versace and Raquel Welch as their Aunt Lucia. The TV movie was written by Rama Stagner and directed by Sara Sugarman and is based on Deborah Hall's book "House of Versace: The Untold Story of Genius, Murder and Survival."
Look for the film to follow Donatella as she struggles at her brother's company following his death.
"House of Versace" premieres Saturday, Oct. 5 at 8 p.m. ET on Lifetime.
PHOTO GALLERY
Critics Picks 2013-2014