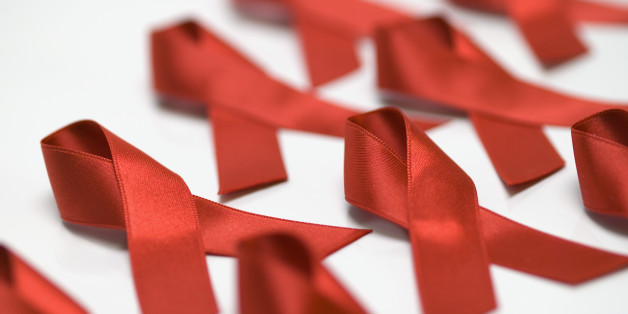 On September 21 fashion designer Mondo Guerra of "Project Runway" fame will join "Positively Aware" magazine to celebrate the fourth annual A Day With HIV.
A Day With HIV is a campaign consisting of photographs which "will help fight the stigma of HIV and advance a community of caring through this collective photographic portrait," as the press release for the day explains:
With over 50,000 new HIV infections each year in the U.S. alone, the isolation and sense of loneliness and despair that can come with a new diagnosis touches each and every one of us in some way. The stigma often associated with HIV and AIDS can prevent people from getting tested, starting treatment, or disclosing their status to loved ones and potential partners.
Whether you are HIV negative or positive, the virus affects everyone and A Day With HIV hopes to help remove the stigma of HIV by having people submit a picture of a single moment out of their day on September 21. The best photos will be featured in a special section of the November-December issue of "Positively Aware," along with the possibility of being included on one of the four variant covers of the magazine.
The pictures taken on September 21 must be submitted by September 25 to be considered.
For more information visit A Day With HIV website and follow their Facebook, Twitter and Instagram accounts to see updates for this year's day, as well as pictures from previous years.