Unfortunately for us, Eva Mendes is remaining tight-lipped about her relationship with Ryan Gosling, but she's willing to share details about her figure.
In Lucky's October issue, Mendes put any hope of talking about Gosling to rest. "You can ask about my boyfriend. I just won't answer," she said, adding that even her mother Googles her to find out the latest stories.
However, she was willing to discuss her weight and body image, specifically when it comes to slimming down for a role.
"Weight is not my issue," she said. "I'll do anything for a role. For 'A Place Beyond the Pines,' I exercised a lot. I wanted my character to feel really depleted. But my mom didn't understand why I would want to look that way. She's constantly telling me I'm too skinny!"
Mendes recently starred in the HBO film "Clear History" and is launching a collection for New York & Company in September.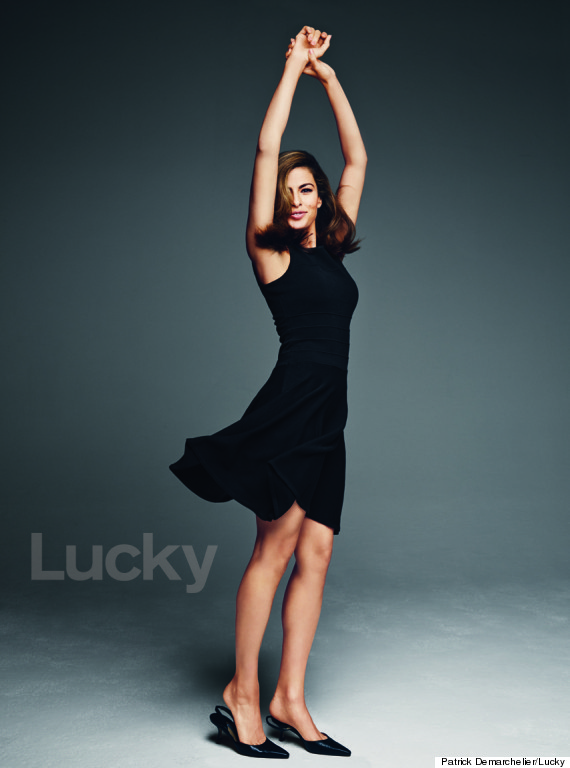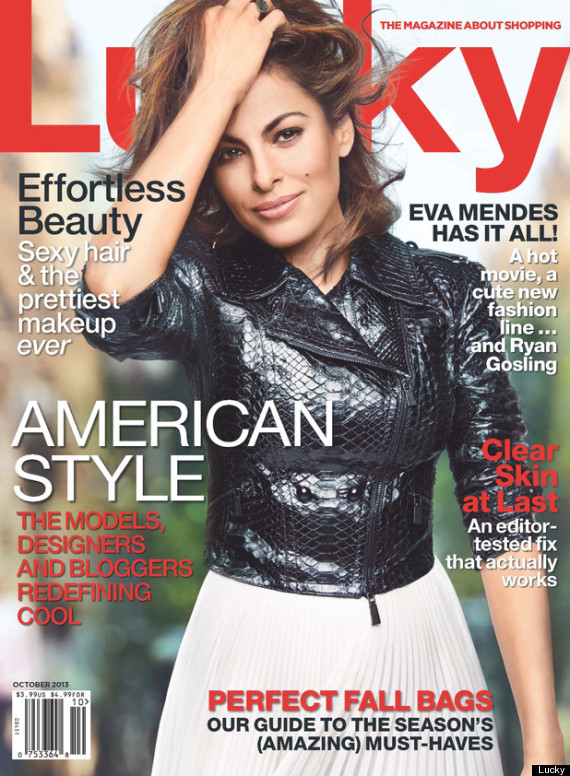 BEFORE YOU GO