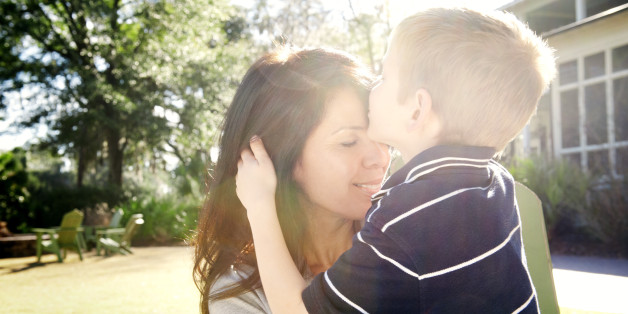 You can't help but worry about your kids' well-being when you're getting a divorce. You read every book you can find on child-centered divorce and bend your divorced friends' ears with all your co-parenting problems. You may even consult a divorce and parenting coach for a little extra help.
But sometimes the best advice comes from an unexpected source: your kids.
On Thursday, we asked our readers on Facebook and Twitter to share with us the most valuable lessons their children have taught them about divorce. The responses were as touching and sweet as you'd expect and proved that kids are wiser than we sometimes realize.
Click through the slideshow below to see what our readers had to say, then tell us what your kids have taught you about moving on after divorce in the comments.
PHOTO GALLERY
What My Kids Taught Me About Divorce
Keep in touch! Check out HuffPost Divorce on Facebook and Twitter.