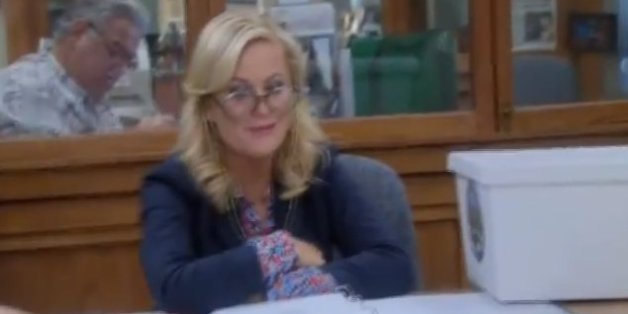 We all loved Season 5 of "Parks And Recreation." Ben and Leslie tied the knot, Ron found out he had a baby on the way, and Ann decided it was time for her to take on motherhood. Oh, and there were a lot of laughs along the way.
Because the cast of "Parks And Rec" is made up of great comedians, it makes sense that this five-part blooper reel (below) is nothing short of hilarious. Check out the (semi-NSFW) gag reel below.
(h/t) URPOXX
"Parks and Recreation" Season 6 premieres Thursday, Sept. 26 at 8 p.m. ET on NBC.

PHOTO GALLERY
'Parks and Recreation'