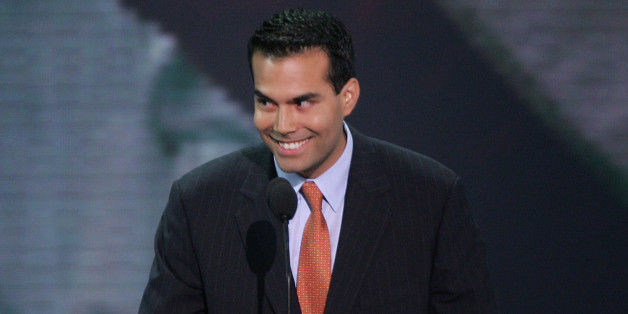 Three Latinos are vying for some of the top currently open Texas political seats.
With the March primary six months away, and Labor Day behind them, it's time for one of the most wide-open elections in a decade to begin picking up steam in the Lone Star State, at least for Republicans. Only one Democrat has announced for statewide office.
For these top posts, all the candidates have lengthy experience in Texas politics, but the other races offer some fresh faces, the most high-profile being George P. Bush, nephew of former President George W. Bush, making his first bid for elected office for land commissioner.