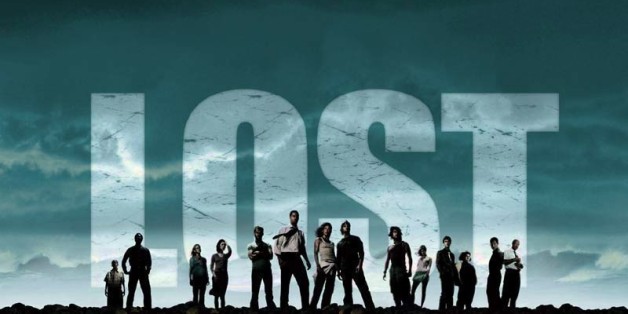 "Lost" without showrunners Carlton Cuse and Damon Lindelof? It almost happened ... because they weren't given an end date.
While chatting with Alan Ball, Vince Gilligan and Damon Lindelof in the latest issue of Interview Magazine, Cuse admitted that he and Lindelof almost said goodbye to the series when ABC wouldn't provide them with an end date.
"We knew very early on that we really wanted to end the show," Cuse said, referring to the fact that most shows -- especially on ABC -- rarely have end plans. "Of course, that was a complete anathema to everyone at ABC, because that wasn't how television was done -- it was more like the Pony Express, where you ride the horse until it drops dead beneath you. So we really had to threaten to quit and walk away from the show in order to get them to take us seriously and actually engage in negotiation."
Cuse and Lindelof got their ending in 2010, and they didn't regret their decision to end "Lost" when they did.
"We feel we need to define what the end point of the journey is," Cuse told The Huffington Post three years ago. "It isn't like ER where you're in the hospital and you can do 13 years. ER is, for many people, as good an experience as it was seven or eight years ago. That's just a different type of show."

For more on "Lost" and scoop on "Breaking Bad" and "Six Feet Under," head over to Interview.